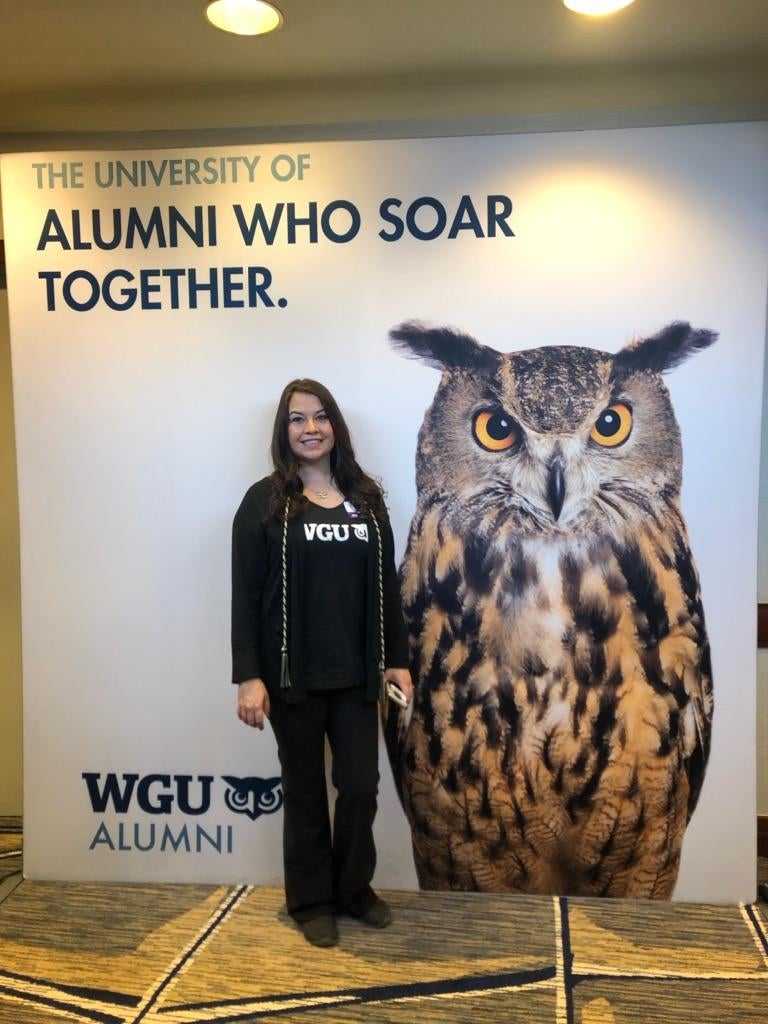 Ten years. That's how long it took Selina Briley to make the leap and go back to school to earn her master's degree. Selina is a teacher with a passion for education, but she wasn't sure if she could continue her meaningful career and take the time to further her own education.
"I've always played with the idea of getting my master's, but there's always several worries of 'Can I do it? It's been too long,'" she admitted.
It wasn't until she started a job at a new school that she started to seriously think about pursuing a degree. Selina was part of a leadership team at her new school, and it seemed that all her fellow teachers were constantly whispering about WGU and how great it was.
"They had really positive things to say about it. It was a constant in our leadership meetings," she said.

Inspired by her colleagues, Selina decided it was the perfect time to pursue her degree. She learned about WGU's competency-based education, which would allow her to move faster through material she knew well—without paying more. All she would have to do is prove mastery to move forward with a course—and there were no limits to how many courses she could take in a semester. She could also do all of her coursework online, any time she wanted. That meant she could keep her full-time job and do her coursework whenever it was convenient for her. Selina knew she had to learn more.
Selina's school district was a one-to-one technology campus, which means that all the students would have access to a device. The integration of technology was extremely exciting and interesting for Selina—she loved helping her students utilize devices and programs to enhance their learning. Her school focused on blended learning and technology, and she knew the M.Ed in Learning and Technology was the perfect fit for her career needs and goals.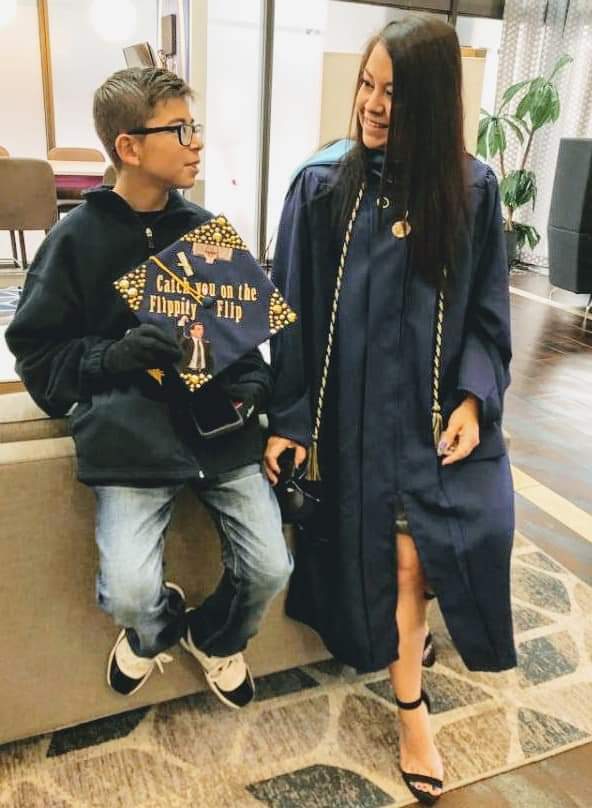 "I just fell in love with the idea of technology integration, and I wanted to learn more. So when I heard that WGU offered this program, it was immediate for me," she said.
Selina graduated with her M.Ed in Learning and Technology and now does what her colleagues once did—she spreads the word about WGU to anyone who will listen.
"I definitely recommend the master's in learning and technology to my coworkers and pretty much everyone that I see that asks me 'How did I do it, how did I get my master's?'" she laughed. "I would recommend WGU to anyone and everyone."