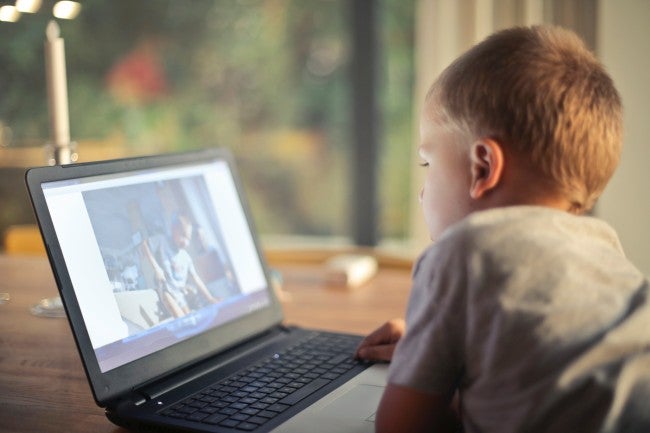 Kids all over the country are staying home with their parents or guardians and learning how to adapt to a new virtual learning environment. While some kids and parents have probably adapted to this change fairly quickly, it's important to remember that some kids may be spending more of their free time browsing online.
Here at WGU, our entire goal is to make earning your degree as flexible as possible. So while your children are home, you can still care for them while continuing to pursue your degree. 
WGU's Information Security Office has compiled resources available for kids of various ages to keep them educated, entertained, and safe online. We also have resources available to help parents talk to their kids about cybersecurity and staying safe online.
Activities and Resources for Kids
Resources for Parents