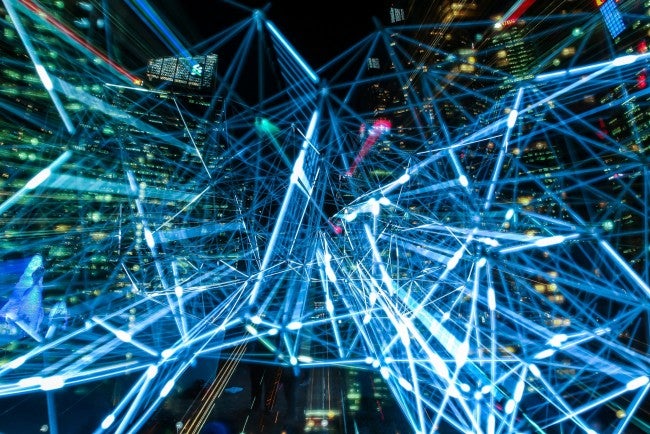 It seems like there are endless amounts of facts and figures flying everywhere around us. They come through social media, emails, websites, and programs. These facts and figures are stored and processed by machines all around the planet, but for most people the numbers are just gibberish. 
Enter data analysts. These professionals take raw data and interpret it using their analysis skills and tools; they are able to come to meaningful conclusions and develop actionable insights based on their analysis. These insights can go on to inform the decisions of business executives and government officials.
An analyst is someone who analyzes structured and unstructured data alike. They try to make sense out of massive amounts of raw data—sometimes called big data—and interpret that information for businesses and government agencies. Decisions are made based off of the findings and research done by analysts. An organization makes decisions about products, consumers, marketing, branding, and more all based on the research from analysts. They are an integral part of all the different kinds of business strategy, and are becoming more and more valuable in this technological era. 
What does a data analyst do?
Analysts have many daily responsibilities which include; identifying and solving problems for the organization, collecting information from a variety of sources, using data analysis techniques to get practical information from raw data, writing reports based on their findings, communicating their findings to other managers and employees, and advising in decision making. Data analyst jobs directly involve all the aspects of an organization. They help decide how to allocate resources, create production schedules, manage supply chains and prices, and more. 
Analysts have to first identify the problem an organization is facing. They collect data and interview clients or workers to help them understand the problem, and possible solutions. Often analysts use advanced computer software to help them solve problems.
Data analyst vs. data scientist.
Data scientists are other professionals inside the IT world, but their job is different from data analyst jobs. Analysts are closer to the ground, so to speak, than data scientists. They produce actionable insights for managers to use when they make decisions. They examine the data sets to find trends, create charts and visual presentations, and overall work with known data to help a business make a decision.
Data scientists, on the other hand, do more abstract work. They study the ways to draw patterns from raw data, and develop the techniques that analysts may eventually use. They design and construct new processes for data modeling. They use algorithms, prototypes, and predictive models. They work with unknown data to create better processes for the future. 
Often times data scientists will begin as data analysts. Having the skills that make data analysts successful can fuel a future career in data science. When you know what data analysts need, you're able to create the processes and systems that will be effective. Often times a master's degree in data analytics can help you prepare for a future in data science. The more education and experience you have as a data analyst, the more potential you have for a data science future.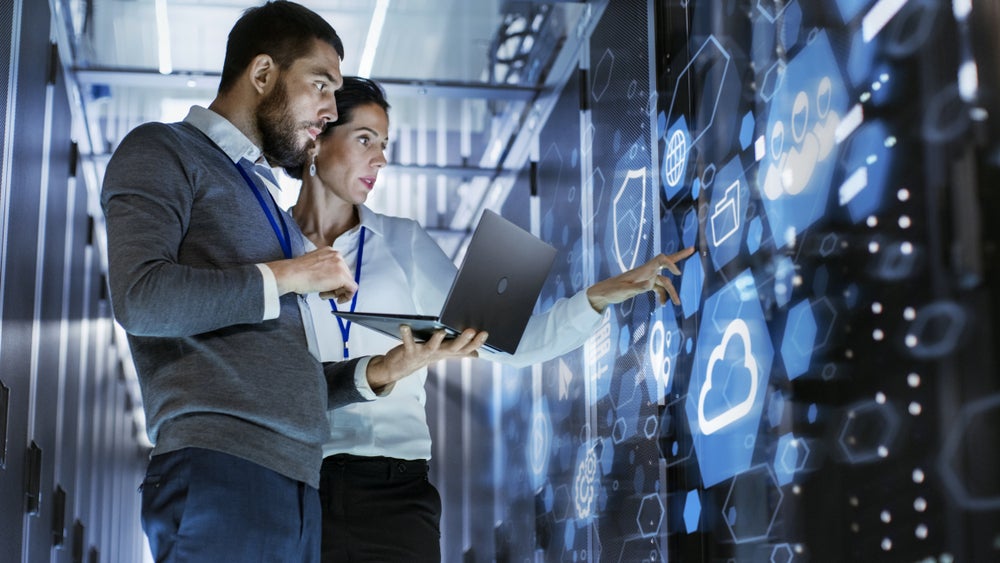 How much do data analysts make?
Data analysts need to have a lot of technical knowledge and problem solving skills to succeed. These requirements often mean that these jobs will end up being higher paying than in other industries. Data analyst salary ranges will differ based on a variety of factors, so it's best to do your own research about data analyst salary opportunities near you.
Entry-level data analyst salary.
According to PayScale, the low end data analyst salary is around $42,000 per year. Entry-level data analyst salaries will likely vary based on the industry, location, and your skillset. $42,000 is a pretty good entry-level average salary, especially compared to other entry-level salaries in other industries. The average entry-level salary is around $35,000, so data analysts have a much better salary opportunity right off the bat compared to many people.
Average data analyst salary.
Payscale shows that the average yearly data analyst salary is $59,000 per year. Data analysts who have higher education and some experience in the field can expect higher pay, regular raises, and bonuses to add to their average salary. Your salary will likely grow as you gain experience in the field; promotions and salary raises often go hand in hand for data analysts.
Senior data analyst salary.
Senior data analysts can expect to make a lot more than the average data analyst salary. Some data analysts at the senior level will have different job titles like operations research analysts. The BLS shows that the average yearly salary for this position is over $80,000 per year. Again, higher education and more experience are key in helping you land these more senior-level positions and increasing your pay opportunities.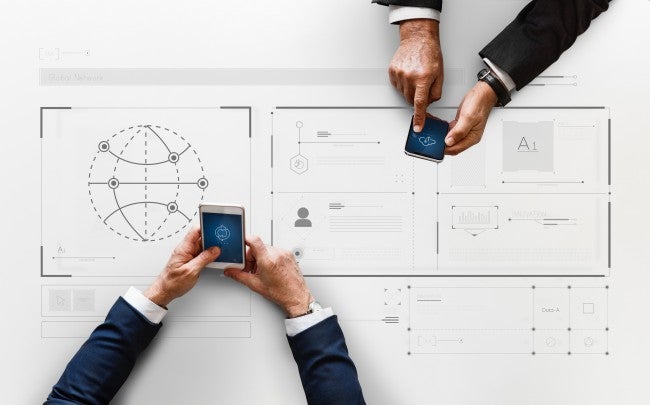 How to become a data analyst.
Data analysts will need at least a bachelor's degree. A data analyst needs to have the technical experience and IT background to be able to accurately look at raw data and understand what they're seeing. Getting a bachelor's degree in data analytics or even a master's degree in data analytics can be extremely beneficial in helping you be prepared for a future career. If you are hoping to get going in data analysis, a degree program is an extremely important place to start. The right degree program will give you courses in data analytics, data mining, programming fundamentals and software development. 
Data analysts need to have advanced math skills, especially in statistics. They also need knowledge of some programming languages, be able to pick out patterns, enjoy problem-solving, and enjoy an organized and methodical approach to their work. Communication skills are also key, because data analysts will need to be able to explain their findings to other managers and employees in plain language. 
Analysts need the skills to carefully look at all the statistics they are presented with and analyze them in different ways. They need critical thinking skills, math skills, and it's often a requirement that they understand fundamental IT elements.
If becoming a data analyst sounds like a good career option for you, a degree from WGU could be the perfect place to start. Your degree program can help you be prepared for the daily routines and skills that data analysts need to have in order to accurately interpret and report data.