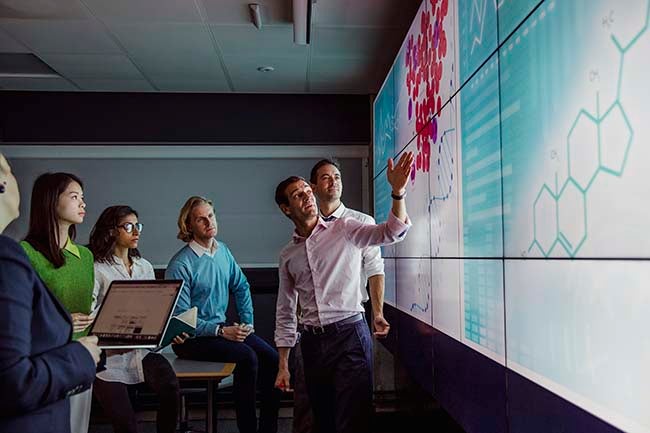 So you're interested in a career in healthcare, but you don't think that patient care is right for you? Don't fret—there are many opportunities in the industry that don't involve direct care. If you're particularly interested in technology, exploring health information management jobs could start you on the path to a new career.
Health information management is a rapidly expanding field: According to the U.S. Bureau of Labor Statistics, employment of medical records and health information technicians is projected to grow 11 percent by 2028—much faster than the 5 percent average for all occupations.
Click here to download our Health Information Management Jobs ebook, and learn what this career path holds in store for you.