If you did some college work years ago but never earned your degree, you're not alone: Some 1.3 million Ohioans find themselves in the same situation.
Odds are good that you also share many of the same reasons for not finishing. You've got a full-time job, a family, and other commitments in your life, and, even though earning your degree would be beneficial personally and professionally, it's hard to see where you would find time to go back to class.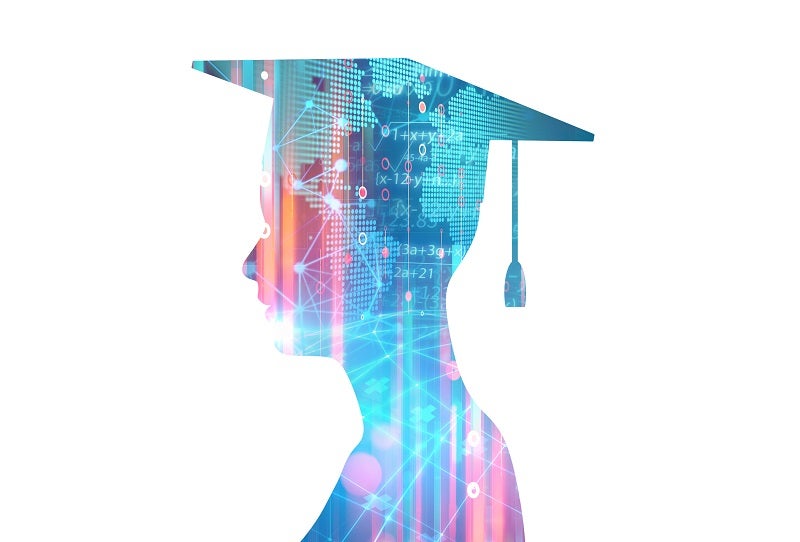 A new model for higher ed.
That's why Governor John Kasich has worked with Western Governors University (WGU) to establish WGU Ohio, which is designed specifically with working adults in mind. As an online, nonprofit school, WGU Ohio's bachelor's and master's programs are built around the competency-based education (CBE) model, which gives students control over their schedule and allows them to progress quickly through material that they already know.
Because CBE enables adult students to apply their experience and knowledge to their studies, it takes just 2 ½ years on average to complete an accredited bachelor's degree at WGU. Most importantly, WGU's tuition structure further translates these time savings directly into cost savings: Students are charged a flat rate of about $3,500 per 6-month term, no matter how many courses are completed.
"WGU's affordability and online, competency-based learning model provide another option for busy adults to earn a degree as they balance work and family responsibilities," said John Carey, Chancellor, Ohio Department of Higher Education
In the big picture, this means that graduates of WGU Ohio can expect to see a much higher return on their education than they would at a traditional university. In 2017, the national average annual salary increase for a college graduate within four years of completing school was $12,000. For graduates of WGU, by comparison, the number was nearly double at $21,200.
This is due partly to WGU Ohio's unique learning model and affordable tuition, and partly to the fact that the school's programs are designed to target industries with the highest workforce needs, such as information technology, health professions, teaching, and business. It also helps that employers highly value the skills and knowledge WGU grads bring to the table: 97 percent of employers who have hired one WGU grad said they would hire another, and 98 percent said that WGU grads "meet" or "exceed" expectations.
"In Ohio, we have been working to better align education and workforce-training systems to help more people get on a path to a rewarding career," said Gov. Kasich. "We're happy to have WGU in Ohio – offering competency-based education to help adult learners looking to develop the skills they need for the jobs of the future."
A student-obsessed approach.
Perhaps most importantly, students themselves report having a great experience attending WGU, with 92 percent rating their entire educational experience as good or excellent, and another 92 percent reporting that they would choose to go to WGU if they could go back and start again.
"Earning my degree from WGU has given me the knowledge and skills necessary to succeed in the workplace," said Dale Boolton, a West Chester, OH resident who earned his B.S. Business Management from WGU. "Because of this I am more engaged and more enthusiastic about what I do."
Dale is one of 2,500 WGU graduates from Ohio, and his experience is a harbinger for what is to come from more of the 1.3 million adults with some education but no degree, or those looking to advance their education. If you are among them, now is the time to take a closer look at WGU Ohio and everything it has to offer.