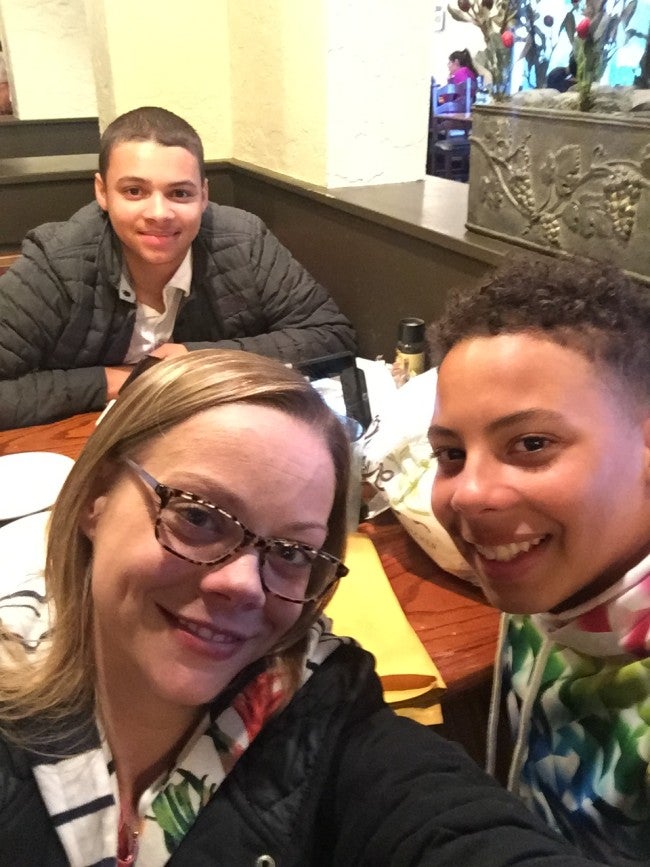 "I need to take it further."
Veronica Etier has pushed herself to go above and beyond, to go further and stretch herself her entire life.
Veronica was not even two years old when she entered the foster care system. Her mother was addicted to drugs and faced many trials that made her unable to care for Veronica and her sister. But coming from a difficult past didn't stop Veronica.
"It was my pre-k teacher, my first grade teacher, my ninth grade teacher who helped guide me and show me that I didn't have to be limited by where I came from," she said.
Veronica used her strength and resilience to continue to propel her life forward, even when things got challenging.
"I had my son at 18, but I also bought my first house at 25," she said.
Veronica worked hard and committed herself to progress in her career. She was meeting with her boss to discuss the need for higher education, and it was her boss that brought up WGU. They pulled up the website and started researching.
"It was a legitimate option to do online, but also maintain a full-time job and keep the bills paid," she said.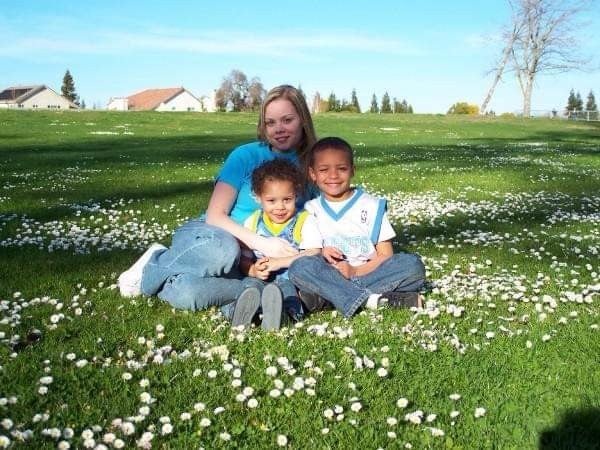 That was exactly what Veronica needed. She wanted to keep her job so she could provide for her family but still be able to take her skills, experience, and education to the next level. With a completely online degree that she could do any time, she could do both. 

Veronica didn't want to wait—she had made the decision that going back to school was the right move for her, and she wanted to get going. Luckily for her, with WGU, she could start far sooner than she expected.
"Within a month of looking at the school online, I was enrolled and taking my first class," she laughed.
Veronica worked hard to earn her B.S. in Business Management from WGU—a degree that gave her skills and experience in business fundamentals like accounting, finance, strategy, marketing, and more. It also gave her key leadership and management skills that would help her be ready to move her career forward.

When it was time for graduation, Veronica was selected from hundreds of graduates to speak during her commencement ceremony in Salt Lake City, Utah. She spoke about overcoming challenges and how each student at WGU has overcome difficult things to reach this important goal.
"Robert Frost, one of my favorite poets said, 'In three words I can sum up everything I've learned in life. It goes on,'" she said. "Life does go on regardless of the cards that we're dealt. It's how we play them that matters. The events in my life that have had the most profound emotional effect on me have made me the person that I am today," she added.
But the honor of speaking at commencement wasn't the most important thing for Veronica.
"One of the biggest takeaways was having my kids be able to watch their mother walk across the stage," she said with a smile.