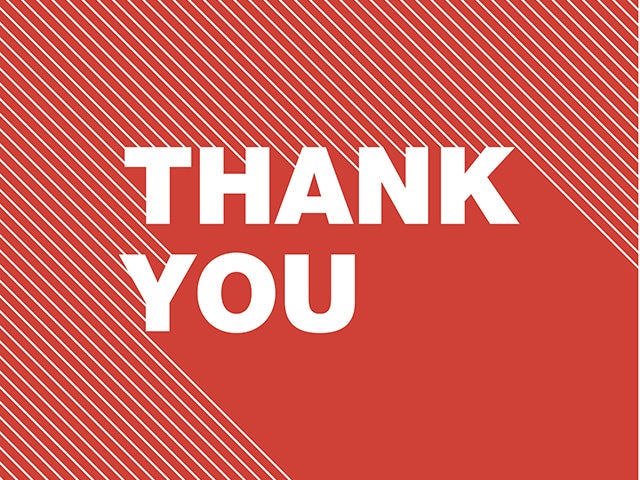 For the third year in a row, WGU committed to donate $10 to the American Red Cross for every eligible new prospective student referred to WGU during the month of December by a current student or alum.
And refer you did!
In total, we had 698 prospective students referred last month, for a total donation of $6,980. That brings to roughly $25,000 the amount WGU has donated to the Red Cross as part of our December referral bonus the last three years!
"The American people depend on the American Red Cross, and the Red Cross depends on the support of generous partners such as WGU," said Heidi Ruster, CEO of the American Red Cross Utah Region. "This donation by WGU is critical to our ability to fulfill our humanitarian mission and help those in need."
Thanks for sharing the WGU story with your friends, family members, and coworkers. The best new WGU students come from our current and graduated students—after all, you know better than anyone else the value of a flexible, affordable, self-paced, online, competency-based degree program designed to get you superior career results for less time, less money, and with a better learning experience. And this month especially, thanks for helping us pay it forward to help the good people at the American Red Cross!