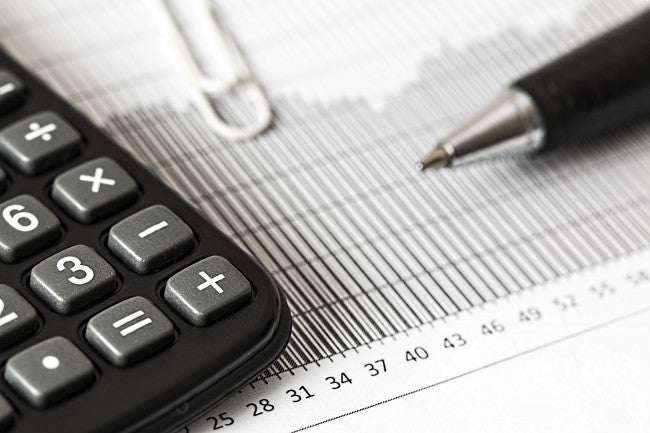 Should I become an accountant?
Accountants are always in demand in every industry. No matter what the company or employer, it's a requirement that taxes are filed and financial accounting documents are audited and reviewed.
As laws and finance regulations change and as security requirements are tightened in the present day, additional accounting and auditing requirements must be met. Accountants will also need to develop new skills to be prepared to meet these requirements.
Similarly, increased global finances and trade mean diverse and complex business transactions happen around the world, and again accountants are needed to help make sure these transactions are all legal and correct.
All of this boils down to mean that the demand for qualified accountants and auditors has never been higher. Financial accounting employers need certified CPA candidates to help ensure they are meeting correct finance and auditor requirements and regulations.
Whether you want to work for the government, a large company, or a small business, there are positions for accountants in every kind of company, in all kinds of industries.
If you enjoy finances, solving problems, learning about rules and helping implement them, a career in accounting may be a good fit for you.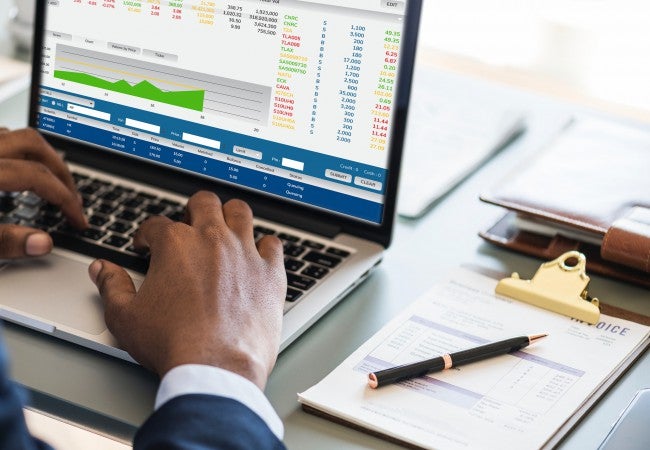 The Bureau of Labor Statistics (BLS) says that the accounting profession is expected to grow 10% by 2026, outpacing average job growth. Technological changes, new tax laws and financial regulations, globalization, and the health of the overall economy are crucial factors in the growth of the profession.
Entry-level accountant positions are expected to become more available as the need for accountants grows, but experts predict higher-level, more analytical and advisory positions will also need to be filled by certified candidates more and more as time goes on.
As automated processes and technology take over the more mundane aspects of accounting, accountants will be needed in even more advisory and analytical roles. There will also be a need for more information technology understanding to help maintain software used for routine operations.
Overall, accounting jobs are steady and stable, and are looking like they will stay that way for a long time to come.
Accountant average salary.
Currently the annual wage for accountants and auditors is about $70,000, with the lowest 10% making about $43,000 in compensation, and the highest 10% making more than $122,000 in wages. This average has grown considerably over the past ten years.
Of course, different job titles within the industry will mean different average salary amounts, because there are unique skills and requirements needed for specific jobs. And a CPA salary is generally higher due to the extra level of licensing required.
Similarly, different industries will have different salary ranges for accountants, with private companies usually paying more than small businesses or government organizations.
Many experts agree that accountant salaries rise considerably after a few years of lower-level staff work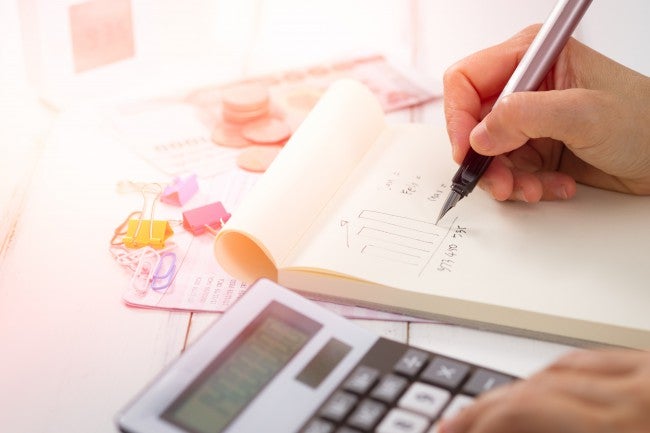 How to become an accountant.
For most accountant and auditor positions, you'll need at least an accredited bachelor's degree. While some bookkeeping positions and payroll jobs don't require degrees, increasingly most accounting positions will prefer an undergraduate degree in business, or in accounting specifically. Further education and becoming a CPA is likely needed to progress within the field.
WGU offers an accredited undergraduate online accounting program and master's online accounting program to help students get the education and training needed to become a certified accountant.
Bachelor's of accounting.
An undergraduate degree in accounting is a great option for students with business aspirations and are just starting out, or is ideal for someone who is already working as a bookkeeper or other lower-level accounting job, and wants to increase their abilities and opportunities.
In an accounting bachelor's program, you'll likely learn about credits and debits, accounting journal entries, basic tax and audit practices, managerial accounting, financial reports, and the rules of GAAP or generally accepted accounting practices.
A bachelor's degree in accounting will help you understand industry jargon and some of the software widely used for accountants around the world.
An undergraduate degree in accounting will also likely give you a overview of the different areas where you can work, and help you narrow your preference for future jobs.
WGU offers an accredited undergraduate degree in accounting online, and most graduates finish in one to two years, which is a much shorter timeline than traditional colleges. Tuition is also lower than most comparable online universities, and traditional colleges as well.
For many accounting jobs, an accredited master's of accounting is preferred and sometimes necessary. Many states require 150 hours of school credits to take the certified public accountant, or CPA, licensure exam.
This means a bachelor's and master's degree in accounting are needed to sit for the CPA test, which displays that you're a certified, license carrying accountant. This extra certification is crucial for many employers.
Many jobs and organizations will eventually want their accountants to become CPAs. Some even help pay for their staff to get their master's degree or take study courses for the CPA exam.
If you are currently working but want or need to get your master's degree and sit for the CPA exam, WGU is a great choice. You're able to go to school online with the flexibility to work on your courses on your schedule.
You'll also have the opportunity to utilize your experience to help you move more quickly through your coursework.
A master's degree in accounting is a great way to enhance your career, be available for more opportunities, and be eligible for a raise or promotion.
What kind of job can I get with an accounting degree?
There are a wide variety of jobs you can get with the help of a degree program and accounting skills. Whatever accounting-related career path you feel drawn to, from corporate accounting to management accounting, an accounting degree can help you be prepared for these jobs.
Public accountant
Managerial accountant
Internal auditor
Accounting clerk
Forensic accountant
Financial analyst
Tax accountant
Consultant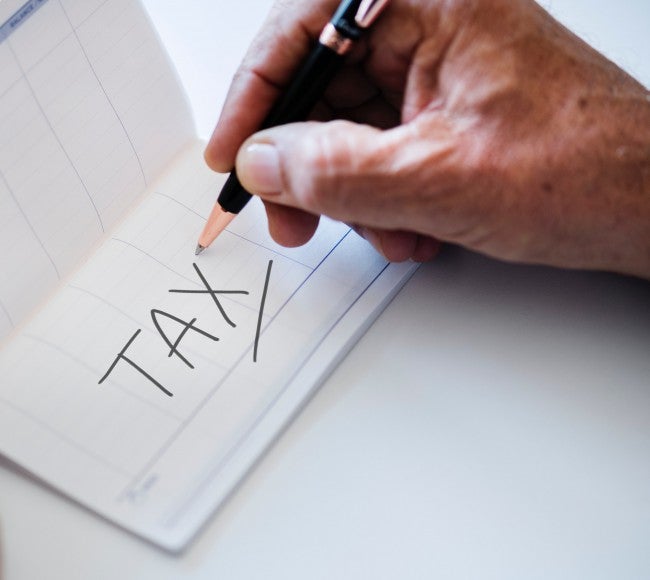 If you're thinking of becoming an accountant, an online accounting degree could help you meet your career goals. Online students find that they have the skills necessary to meet their goals, from getting their CPA license to their dream job.