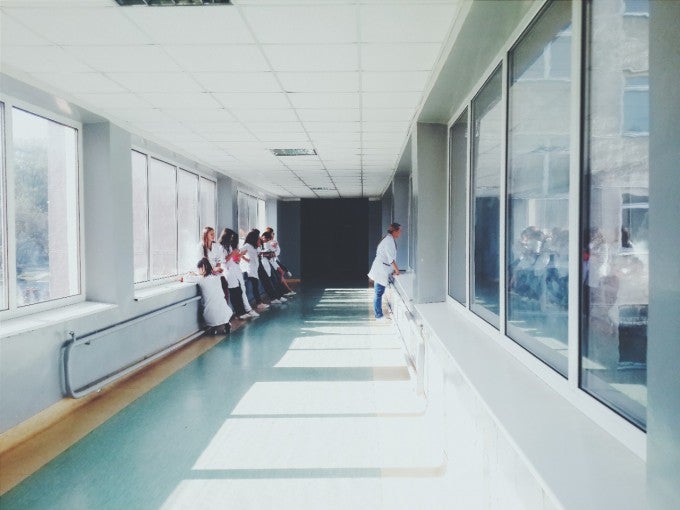 Gender pay gap numbers for doctors.
27.7%. $105,000 a year. That's what the gender wage gap looks like for doctors, according a new study by Doximity. That's a huge difference for professionals who attended the same medical schools, spent the same time interning and doing residency, and work the same grueling hours with the same technical skills. And somehow even with studies and efforts throughout all professions to lessen pay gaps, the gap for doctors has widened in the past year.

Gender pay gap in nurse starting salary.
But it's not just doctors who are seeing this issue in the healthcare industry. An average registered nurse salary is $75,000 a year, with $66,000 being a common nurse starting salary. But this female-dominated profession still sees an average of $5,000 differences in pay between men and women. That's even after accounting for experience, education, and parental status. And over time, there's been no narrowing of that pay gap.
Studies have shown that this isn't just an issue in the healthcare industry. While some professions (including radiology) are seeing reduction in pay gap, it's still a persistent issue for most jobs. Many believe that the gender pay gap comes from men being better at negotiating raises and promotions, as well as women taking breaks from the workforce for care of children or elderly parents. While this seems understandable, many men don't face problems when becoming parents and are able to more easily balance roles as fathers and as employees. The question remains, what has been done and what can continue to be done to help women reach equal pay for equal work?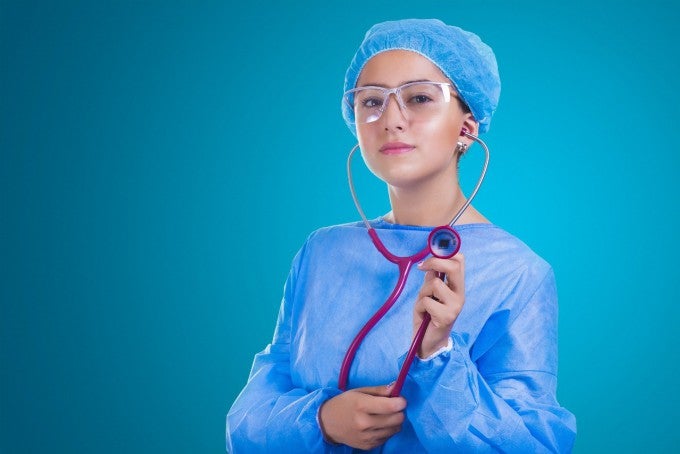 Efforts towards equal pay for equal work.
There have been efforts to close the gender wage gap made throughout history, and while none of them have eliminated the problem entirely, they have worked to help get the gap closer, and eliminate outright discrimination in the workplace.

This law signed by John F. Kennedy stated that employers couldn't just pay a woman less money because she was a woman. It stated that seniority and merit standards were needed to determine pay and that a woman couldn't make less money simply because of her sex. Many say this law was a first step in equalizing pay, and has brought women's salaries closer to men's in many instances. While it didn't do entirely what was intended, this law did work to help women not be discriminated against as blatantly in the workforce.

This law drafted by a female Senator in California aimed to further the idea that women can't be discriminated against simply for being women. It states that employers can't pay anyone less than another coworker for the same work on jobs. But because this law is so vague, employers are able to find loopholes in it all the time. Women in California still make on average, 80 cents to the dollar compared to men.

This law put into place by President Obama required companies with more than 100 employees to report wages broken down by race, ethnicity, and gender. The goal was to root out discrimination within companies, and help reduce the gender wage gap. This executive action was recently halted by President Trump, citing that company privacy was important, and that the action likely wouldn't have worked the way it was intended to.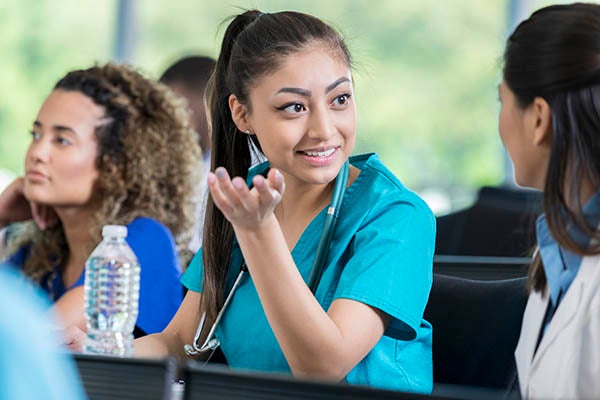 Possible solutions for gender pay gap.
So what can be done to continue to help women lessen the pay gap and earn equal wages? There are several ways companies and women workers alike can continue this conversation.

Train women to negotiate higher salaries.
One option in helping women receive equal pay is helping train them to negotiate their salaries. Many women are either afraid to, or lack the understanding of how to negotiate their salaries properly. As we help train women to know their monetary worth to a company, and the strategies and tactics to convey this, we will help lower the gender wage gap. Part of this is also helping break the idea that women who negotiate their salaries are demanding or ungrateful, which is the current norm, according to many studies.

Strengthen equal pay for equal work laws.
Voting for government officials who are willing to work on equal pay laws, and sending letters of encouragement to current public officials will help them see how important these laws are. As equal pay laws are amended and strengthened, and new laws created, the gender wage gap will continue to decrease as we have seen it do over time.

Encourage young women to be leaders.
One of the best things to do is start young. Helping young girls and young women understand their potential and dream big will help them vault into leadership positions. With women in leadership positions, their ability to help other women is escalated. This doesn't mean that women need to become managers or directors necessarily, but placing women in positions in companies and in homes, armed with knowledge and leadership skills, will help their voices be heard.

Improve childcare affordability and availability.
Many women find issues with working and wages due to their responsibilities as mothers. As companies provide better childcare options, many women will be able to increase their scope at work and at home, giving them more opportunities and leadership options. From helping pay for childcare, to providing it at the office, to allowing women opportunities to work from home or work adjustable hours, there are many options for companies when it comes to helping parents.

Promote wage transparency.
When companies voluntarily look at their wages across gender and race, they are often able to see and fix problems. As wage transparency becomes more and more popular, so will a company's desire to equalize pay. If wage transparency was required, this would help many companies self-regulate and keep their gender pay gap in check more easily.

Encourage men to take primary care positions.
Both personally and professionally, we can encourage men to help take on care positions in the home. Whether that be employers offering more paternity leave, employers being understanding of working from home or leaving early to help with childcare, or women and men working together to divide up responsibility in the home, there are many options. Getting men more involved with child care or home responsibilities can help women take on more responsibility at their office, and become leaders and voices in their organizations. This will allow them to be a force for change, and create opportunity for equal pay along the way.

The gender pay gap is something that has been hotly debated and worked on for decades. While every generation sees improvement and changes, the reality is, we're not there yet. As public servants, companies, and women alike work together to help create change, women will continue to be an asset, but they may be more fairly compensated for it.