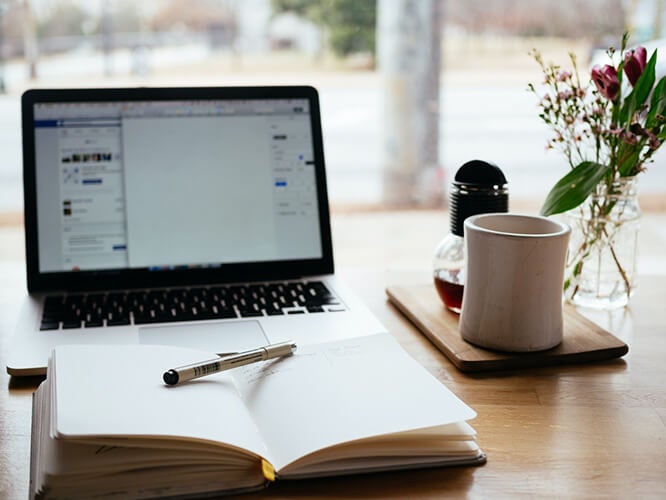 The changes to our daily lives due to COVID-19 have been disruptive to us all, but it is deeply felt by teachers and those working in education. What teachers have always known their classrooms to look like—desks, books, chairs filled with students—changed in the blink of an eye. The shift to e-learning has been a challenge for educators, students, and parents. But as always, teachers have been flexible and steadfast in their mission to impact lives—inspiring and shaping future generations while guiding students through the difficulties of this pandemic at the same time.
WGU Indiana is celebrating its dedication to education with the Teacher Appreciation Scholarship. The Teacher Appreciation Scholarship, valued at up to $2,500, is open to all new WGU Indiana students beginning a bachelor's or master's degree program in education. Scholarship applications are open through June 30, 2020.

WGU Indiana is dedicated to continuing to fill classrooms (virtual or otherwise) throughout the state with quality teachers. In fact, the nonprofit, online Teachers College has doubled its enrollment in Indiana since 2014. WGU leads the nation in producing STEM teachers, and 100% of all WGU Teachers College graduates who seek licensure obtain their teaching license. 

When educators earn their degree at WGU Indiana, they have the opportunity to advance through their program as fast as they master their material. All teacher licensure programs are CAEP (Council for the Accreditation of Educator Preparation) and regionally accredited and WGU Indiana's low, flat-rate tuition, which ranges from $3,225–$4,180 per term in the Teachers College, allows students to take as many courses per term as they can complete, making education more affordable for employees and employer reimbursement programs.