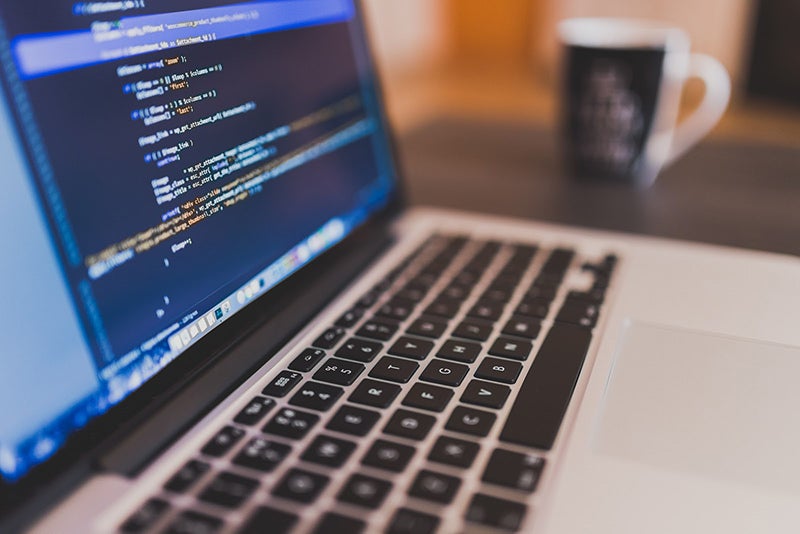 The field of information technology is a diverse one, full of promising career options, many specialties, and opportunities for smart, motivated people. It's also a competitive field. For those looking for an IT job, and for current IT consultants and others already in the field, you have to determine how to stand out from the rest. You may be asking a variety of questions like; what is an IT degree, what degree is needed for information technology jobs, how do I even get a degree in information technology or do I even need an IT college degree, and more. 
IT professionals are having that very conversation on discussion forums and social networks across the Internet. And one question regularly comes up: which is more important, an information technology degree, or information technology certifications?
IT degree or IT certifications — which is best?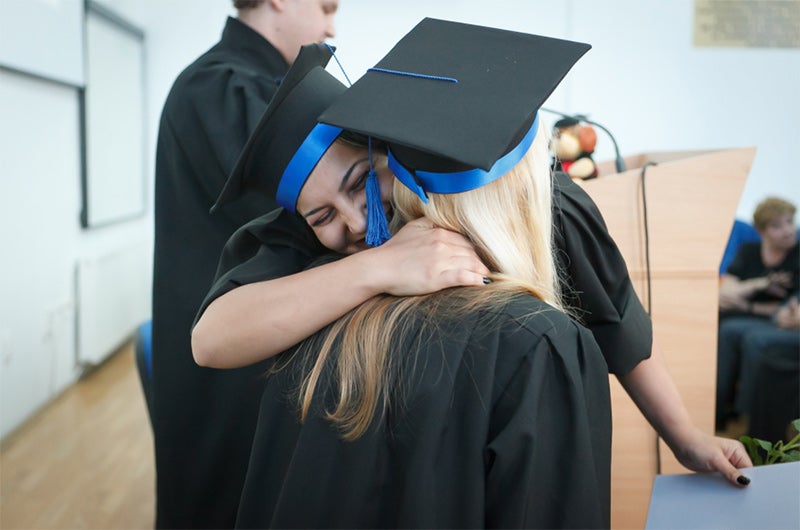 Over and over again those hiring for information technology jobs, job-seekers facing scrutiny of their own credentials, and successful IT pros who have found their dream jobs all say the same thing: It's hard to say if certifications or a degree is better.
On one discussion board, Spiceworks.com, the conversation about whether an information technology degree is better than information technology certifications is similar to what you see in many places. It goes something like this:
Original post: I have just started my IT career. Which is better: going to college and getting an IT degree or getting IT certifications?
First type of comment: If you want to be successful, you need both.
Second type of comment: I have a degree, but every company where I apply just wants me to have certs [certifications].
Third type of comment: I have every cert [certification] you can think of, but employers just keep asking me why I don't have a degree.
In general, a combo of certs and an IT degree tell the story of a well-rounded IT professional. IT certifications are a great source of technical expertise and know-how, while a degree provides invaluable "soft skills" and knowledge that will serve you in building a career—not just a job.
Getting both an IT degree and IT certifications is possible.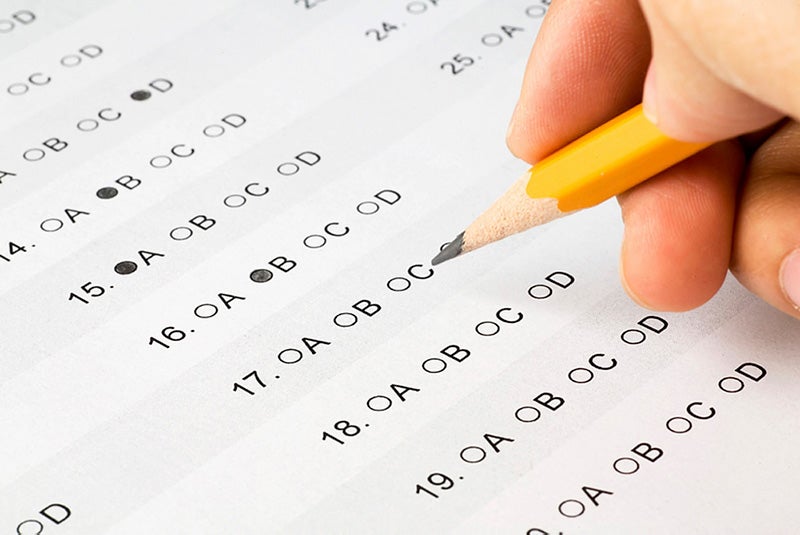 The safest solution, it seems: Get both.
But this also sounds like a time-consuming—not to mention expensive—solution. This doesn't need to be the case. Obtaining both an IT college degree and IT certifications can be feasible. Take a look as we approach some issues surrounding getting both an information technology degree and certifications:
Time. It may seem that getting a degree will take too much time, not to mention getting certifications on top of it. But you're in luck! There are programs—like the IT degrees at WGU—that actually involve earning industry certifications while you earn your degree. Passing certain courses and earning certain IT certifications are done at the same time, with the costs all covered by tuition!
Flexibility. You may need the flexibility to do school work on your schedule, so traditional universities won't work for you. Luckily, WGU is an online university that will work with your schedule to make sure you get education at your pace, when it's convenient for you.
Cost. Getting a degree in information technology may seem too expensive to be worth it, but again, that's not the case at WGU. Your IT degree and IT certifications are all wrapped into one low, flat-rate tuition of $3,240–$3,540 per six-month term.
Advanced degrees. You may already have a bachelor's degree in a computer science field, or maybe your bachelor's degree isn't related to information technology at all. Either way, there is no reason to worry. WGU offers master's degrees in information technology so you can continue your education and get the best possible opportunities.
With programs like Western Governors University, you have options. With the many bachelor's degrees in information technology and master's degrees in information technology offered by WGU, the battle of IT certifications or an IT degree doesn't have to exist any more. You can efficiently and affordably obtain both, and be well on your way to a successful IT career.