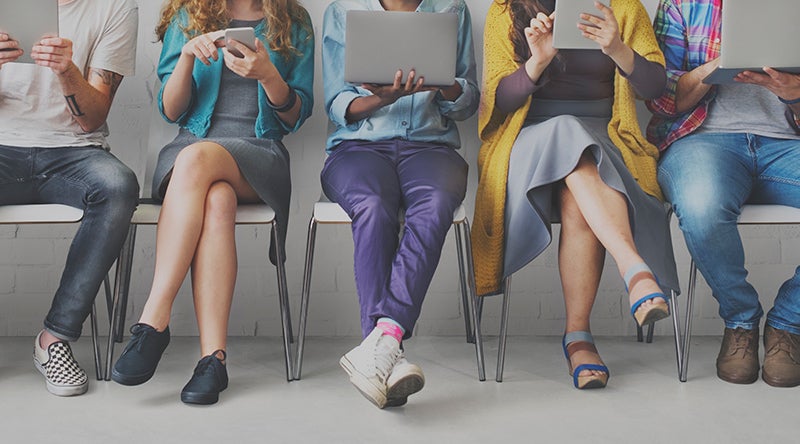 Social Networking sites have been around a long time, but the popularity of them really caught on in the early 2000's with the launch of Friendster, followed by LinkedIn. LinkedIn took a more professional approach to online networking and made it a lot easier to connect with other professionals within your same industry, who you may have not been able to connect with otherwise.
In 2004, Facebook joined the social networking scene, initially targeting college students, but later opened to anyone 13 years of age or older in 2006. The creation of social sites like Twitter, Snapchat, and Instagram followed and have all made it possible to re-connect with and communicate in real-time with people from your past, in addition to making new connections.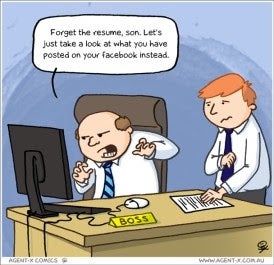 As the accessibility to instant communication has grown, businesses and companies have realized that these sites are an invaluable resource for them to showcase their brand and have real time communication with their current and potential consumers. Employers have also capitalized on an opportunity to learn a little about job applicants before they even interview the individual, based on what they share through personal profiles on social media.
Tip #1 – What you put on the internet will likely be there forever, but you can go through your posts, pictures, and public comments and delete anything recent that could portray you in a negative light or come across offensive. You can check your Activity Log to review past posts and delete anything questionable. Don't post these things in the future!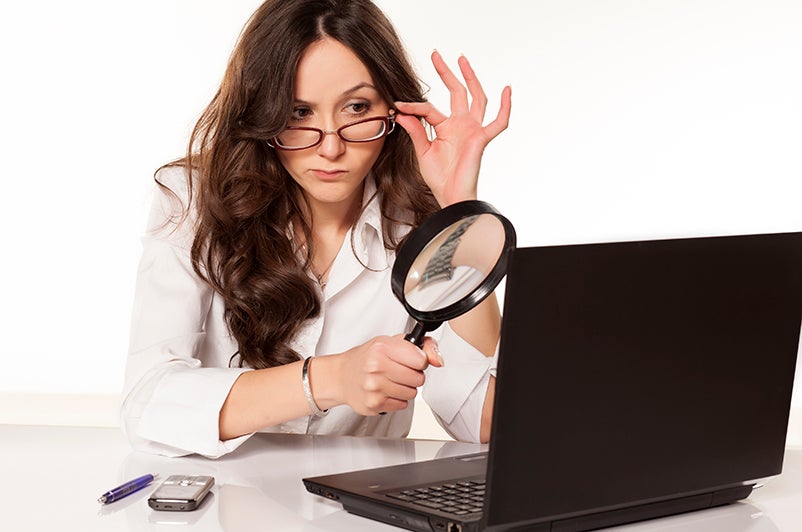 Tip #2 – Double check your spelling and grammar in all of your comments and posts before hitting submit. 
Tip #3 – Use your privacy settings to limit who can see your posts. You can choose who can look you up by name and email address, and you can also right click a post on your wall and select who is blocked from seeing a specific post. 
Tip #4 – Even if you have made your profile private, you may have a follower or FB friend that knows someone you work with. Keep that in mind when selecting the information that you share.
Tip #5 – If maintaining a mixed page seems like too much work, or you find yourself forcing posts, create separate accounts for personal and professional use.
Tip #6 – Be mindful of the discussions you participate in. It's good to have an opinion, but it's best to stay away from attacks. Always be aware of the damage you could do to your reputation with unkind or angry posts.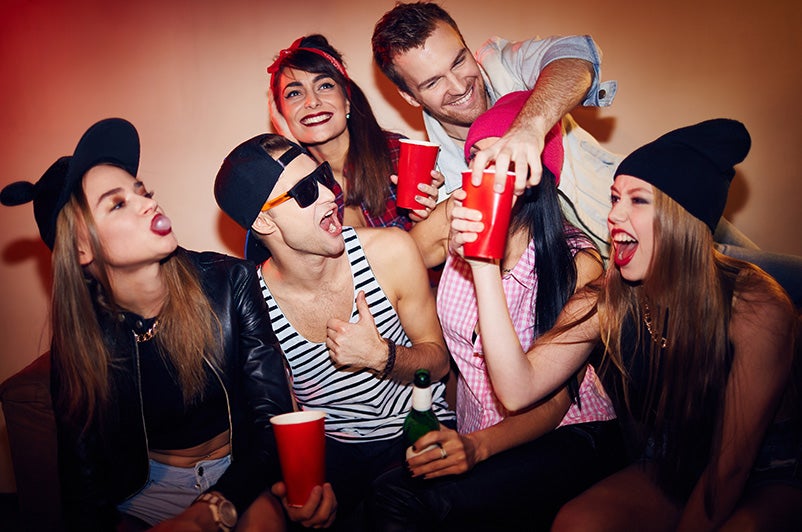 Tip #7 – Keep your bio up-to-date. You never know when a recruiter will be looking.
Tip #8 – Search for yourself online and see what comes up. If you find something you do not want public, you can contact the specific search engines to request things be taken off.
Tip #9 – Make a good first impression and keep your profile photos professional.