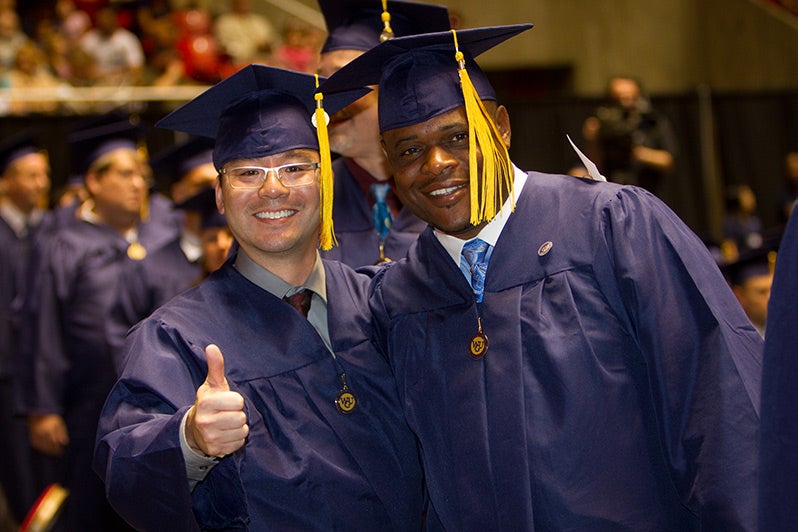 Winter 2017 Commencement is nearly upon us.
We are excited to welcome so many of our graduates, alumni, and their families to Orlando, Florida! With over 11,000 graduates, we've heard many amazing stories of perseverance and hard work. Four of these stories will be shared at the commencement ceremony on Saturday, February 11th, 2017.

WGU is proud to announce our student speakers for 2017 with hopes of inspiring others to strive for their best, lead with courage, and never give up.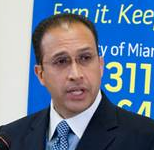 William Porro, MBA
Hialeah (Miami), FL
At a young age, William immigrated with his family to the United States from Cuba. He learned the value of hard work by watching his father; who had worked as a doctor in Cuba but was not licensed to practice in the U.S., take on various blue collar jobs to provide for his family. William earned a bachelor's degree in finance from The University of Texas as well as several financial licenses, which helped him earn senior positions at major U.S. companies including American Express, Citi, and Cigna. For the past 12 years he has worked in leadership roles for the City of Miami, and currently serves the city as Assistant Director. Seeking to advance his career within the city system, he discovered he'd need a master's degree so he enrolled at WGU and graduated one year later with his MBA. A busy father, grandfather, and city official, William proves you're never too old to go back and get your degree. He loves the flexibility and relevant coursework at WGU and is now in line for new professional opportunities.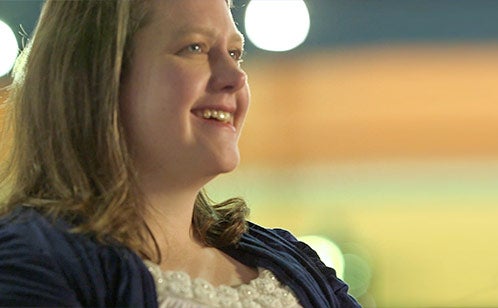 Brittany Pierce, M.A. Science Education (5-9)
Palmer, AK
Early in her academic journey, Brittany found that many teachers would simply point to a text book and tell students that they were on their own to learn the material. That experience molded Brittany into the teacher she is today – one that is committed to creating an engaging, rewarding environment for her students by continually improving as a teacher. In addition to earning her master's degree through WGU, she has spent time teaching in Mexico, where she was forced to switch between instruction in English and Spanish—an experience that gave her a unique appreciation of the challenges that students face, as well as strategies and skills that have made her a better teacher back in the states. Brittany currently teaches at a Spanish Immersion Charter School.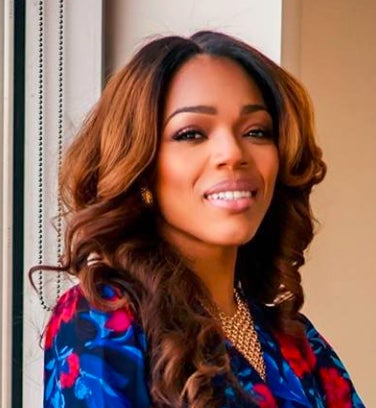 Joanne Sylvestre, MBA Healthcare Management
Brooklyn, NY
Joanne was encouraged to take an LPN course through her high school at the age of 16 because teachers recognized her desire and disposition for helping people. She passed her board exams at the age of 17 and began a promising career in the healthcare field. However, becoming a parent at the age of 19 temporarily sidelined her efforts to earn a college degree and follow through with her career plans. Joanne tried several vocations that required extensive schooling and training, but it wasn't a fit for her lifestyle and she became a "serial student," as her mother put it. Tired of being turned down for job opportunities due to her lack of schooling, she completed her BSN as a single mother and has now earned her MBA Healthcare Management degree. Joanne currently works as a healthcare administrator in addition to running a nonprofit organization she started to mentor minority nurses in healthcare leadership.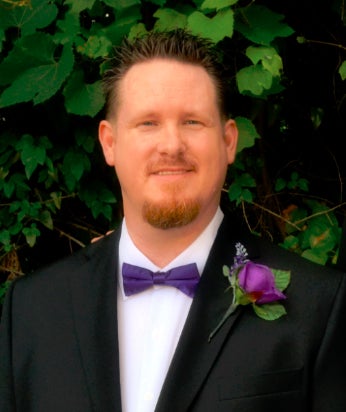 Eric Gardner, B.S. Information Technology
Richlands, NC
Eric grew up poor and was taught by his mother to "be content with what you have." He lived by that motto into his adult life as a college dropout and settled for a job at the local grocery store and living in a trailer. He was content. His wife (who he was only dating at the time) convinced him he could be so much more and he agreed to go back to community college. His first taste of success came after he convinced the Dean to change the Phi Theta Kappa admissions policy to not include accumulative GPAs from over 20 years ago. After this accomplishment and acceptance to PTK and the Dean's List, he never looked back. He earned his bachelor's degree in IT from WGU earlier this year and as a result, doubled his salary working as a Technology Support Specialist for the Onslow County Public Library System.