In the fast-paced field of IT, as technology continues to expand and change, so does the demand to fill many open positions.

In fact, according to the Bureau of Labor Statistics, Information Technology careers are projected to grow across the nation by 12 percent – or about 488,500 new jobs –  through 2024. To help ensure there will be enough skilled workers to fill these open positions, many employers, along with working adults who are interested in advancing their careers, are looking to certifications to help them expand their knowledge and skillset and ultimately earn a promotion or transition into a new higher paying career.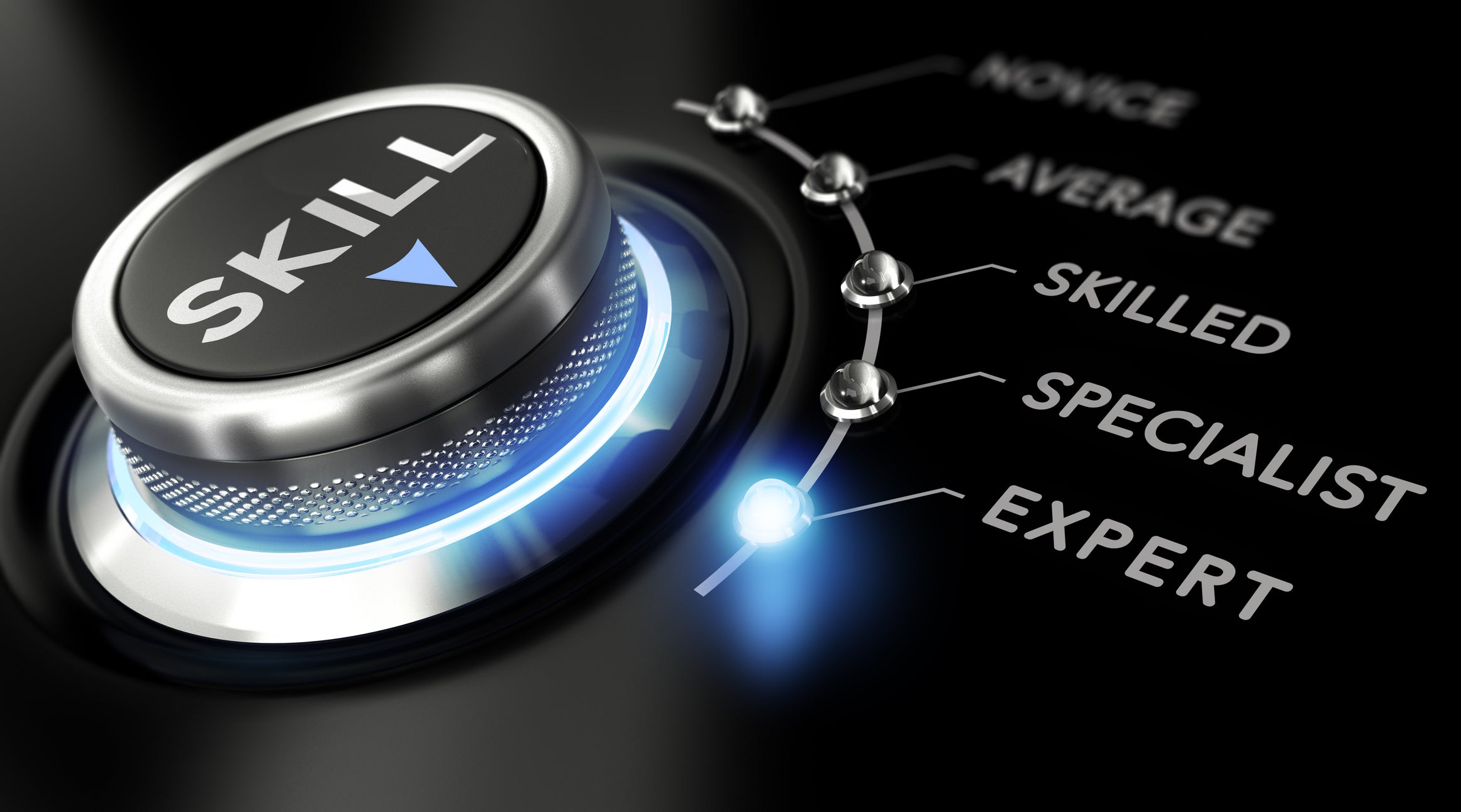 For those who are looking to earn a specific certification while working on a related bachelor's degree, some universities – like WGU – include third-party certifications in their tuition price.
Otherwise, certifications can cost upwards of several hundred dollars and will include one or more exams. All certifications must be renewed or kept up-to-date via continuing education, and there are trainings and courses available to help individuals prepare for exams.
Some of the most in-demand certifications for those interested in a career in IT include the following:

The CompTIA A+ certification – held by over 1 million IT professionals across the globe –  is considered entry level, but is also essential for those interested in advancing their IT careers.  

The average salary for IT employees who possess this certification tops $77,000. Job opportunities for A+ certified professionals include technical support specialists, field service technicians, IT support technicians and IT support administrators. 

The A+ certification costs roughly $200, and those interested in obtaining this certification must pass a multiple choice and performance-based exam. It's also worth noting that companies that offer higher level certifications – including Microsoft and Cisco –  recognize the CompTIA A+ certification in their own certification tracks. Students going back to school who already have this certification can also often earn college credit at some colleges and universities.

The Network+ certification is another certification level that is perfect for someone who is new to IT or is looking to validate their skills. The certification is in high demand, with job opportunities that include network administrator, network field technician, help desk technician, network support specialist and network analyst.

To earn the Network+ certification, individuals will need to pass a performance-based and multiple-choice exam that proves they have the knowledge and skills to design, configure, manage and troubleshoot any wired and wireless networks. The test costs $294, but the average salary for individuals who have this certification is $79,450. Like the A+ certification, other tech companies recognize this certification in their own certification tracks.

Cisco Certified Network Associate (CCNA)
The Cisco Certified Network Associate (CCNA): Routing and Switching certification is perfect for individuals who are focused on a career in networking. The certification will validate an individual's ability to install, operate and configure enterprise-level networks, as well as detect and solve common network problems. CCNA-certified professionals also have the chance to specialize in cloud, collaboration, data center, network programmability, wireless and security areas.
The average salary for those who earn this certification is $80,873, and job opportunities include network engineers, network administrators and systems administrators. To earn the CCNA: Routing and Switching certification, individuals must pass an exam, which costs around $295. The certification is good for three years before it has to be renewed.
Microsoft Certified Solutions Expert (MCSE)
The Microsoft Certified Solutions Expert (MCSE) certification validates an individual's ability to administer and configure computer infrastructure running on Microsoft servers. It's a mid-level certification that is offered in the specialization areas of business applications, cloud platform and infrastructure, data management and analytics, mobility and productivity. 
The certification is in demand by employers who rely on MCSE-certified professionals to solve difficult problems related to the operation, maintenance and optimization of Microsoft-based systems.
The path to earning an MCSE certification varies depending on the specialization area and will include passing a required exam. Some of these MCSE certifications require professionals earn or possess the Microsoft Certified Solutions Associate certification as a pre-requisite and also require individuals update their MCSE each year by passing one additional related exam.
The exam costs vary but can range around $165. Salaries vary depending on specialty.
Certified Information Systems Security Professional (CISSP)
The Certified Information Systems Security Professional (CISSP) certification is another in-demand certification and requires five years of professional work experience in IT security, although a bachelor's degree or an approved CISSP prerequisite could fulfill one year of the requirement.
Individuals who earn this certification prove to employers that they are cybersecurity experts, being able to protect large enterprise systems from a variety of cyber threats.
Job opportunities for CISSP-certified professionals include Information Technology auditor, security analyst, or information security analyst, and the average salary is $118,179.
To earn this certification, individuals must pass an exam that costs around $600. Once certified, they'll be members of the International Information Systems Security Certification Consortium (ISC)² - which offers the certification – and must abide by the (ISC)² Code of Ethics, earn continuing education credits and pay an annual maintenance fee to maintain the certification.
Clearly, there are numerous third-party IT certifications, which, coupled with a college degree, can translate into a rewarding and lucrative career.