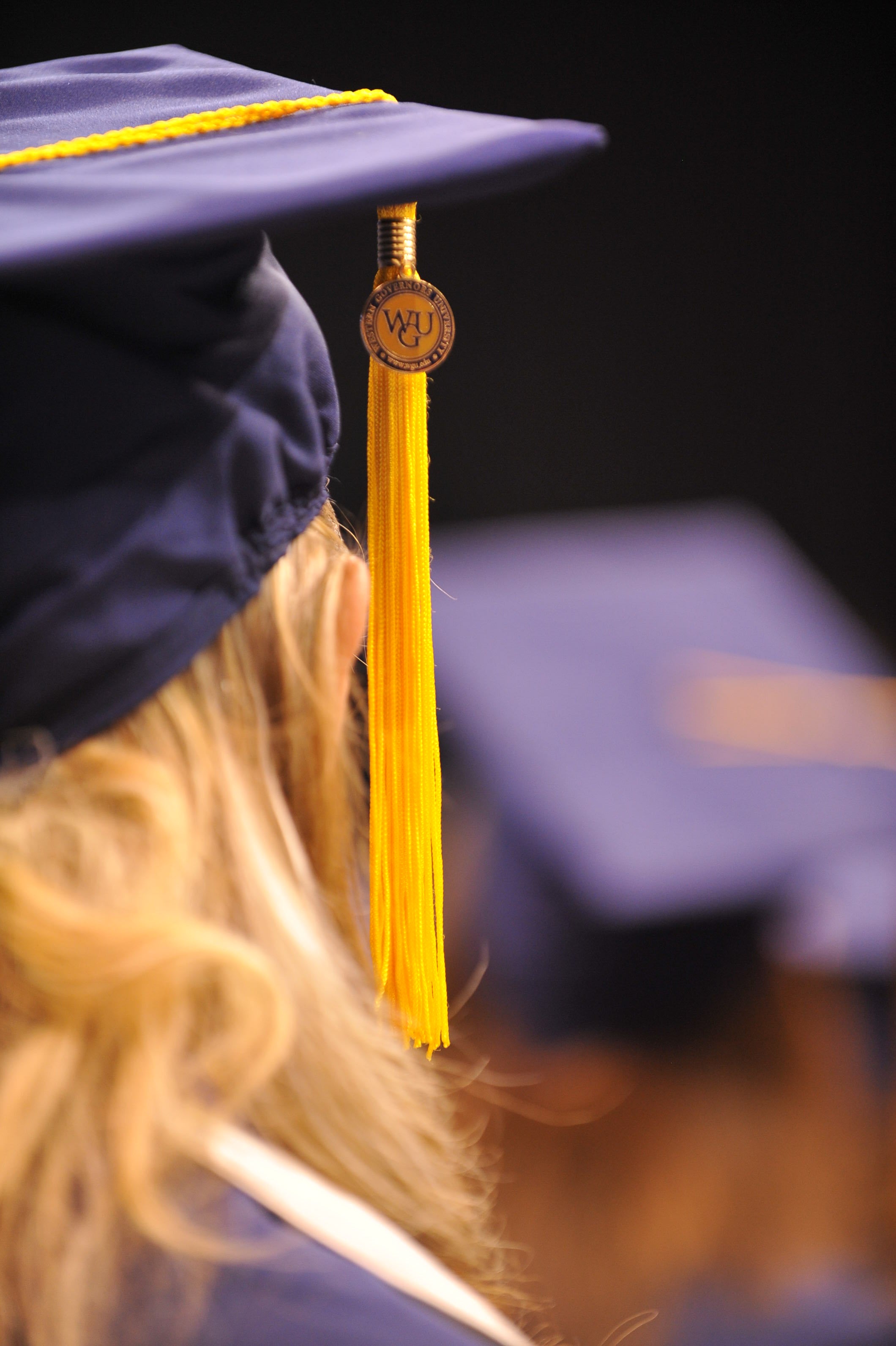 Singing the tune of staggering student debt is nothing new. By now we are all accustomed to headlines that read something like, "Why student debt is 'a crisis' for some borrowers," and "Average student-loan debt skyrockets to disturbing high." But, who says your education has to match your mortgage or interfere with providing for your family?
We at WGU Nevada like to think that by going to school and furthering our education, we'll be better suited to pay off our mortgage and provide our families with the life we believe they deserve. In short, we're frustrated that higher education costs keep rising and those with little to no schooling are left swamped in a perpetual cycle of unfulfilled dreams and unmet opportunity. Does this sound familiar too? Ya, we don't think we're the only ones who feel this way.
So, if the higher ed problems of today are cost and the flexibility to actually go to, or go back to, school, what is the solution? Cue WGU Nevada, the accredited, online university that's reforming what it means to get a degree with its competency-based model.
Recently, the U.S. Department of Education announced that Western Governors University's (WGU Nevada's parent university) three-year default rate decreased again last year, to 4.8%, which is less than half the national average for all other U.S. universities of 11.3%. Clearly students are finding WGU more affordable than average institutions of higher ed.
WGU's low default rate is the result of a three-pronged approach: up-front financial counseling that encourages responsible borrowing, a focus on degree programs that help WGU graduates advance their careers, which better positions them to repay their loans, and affordable tuition that reduces the need for borrowing.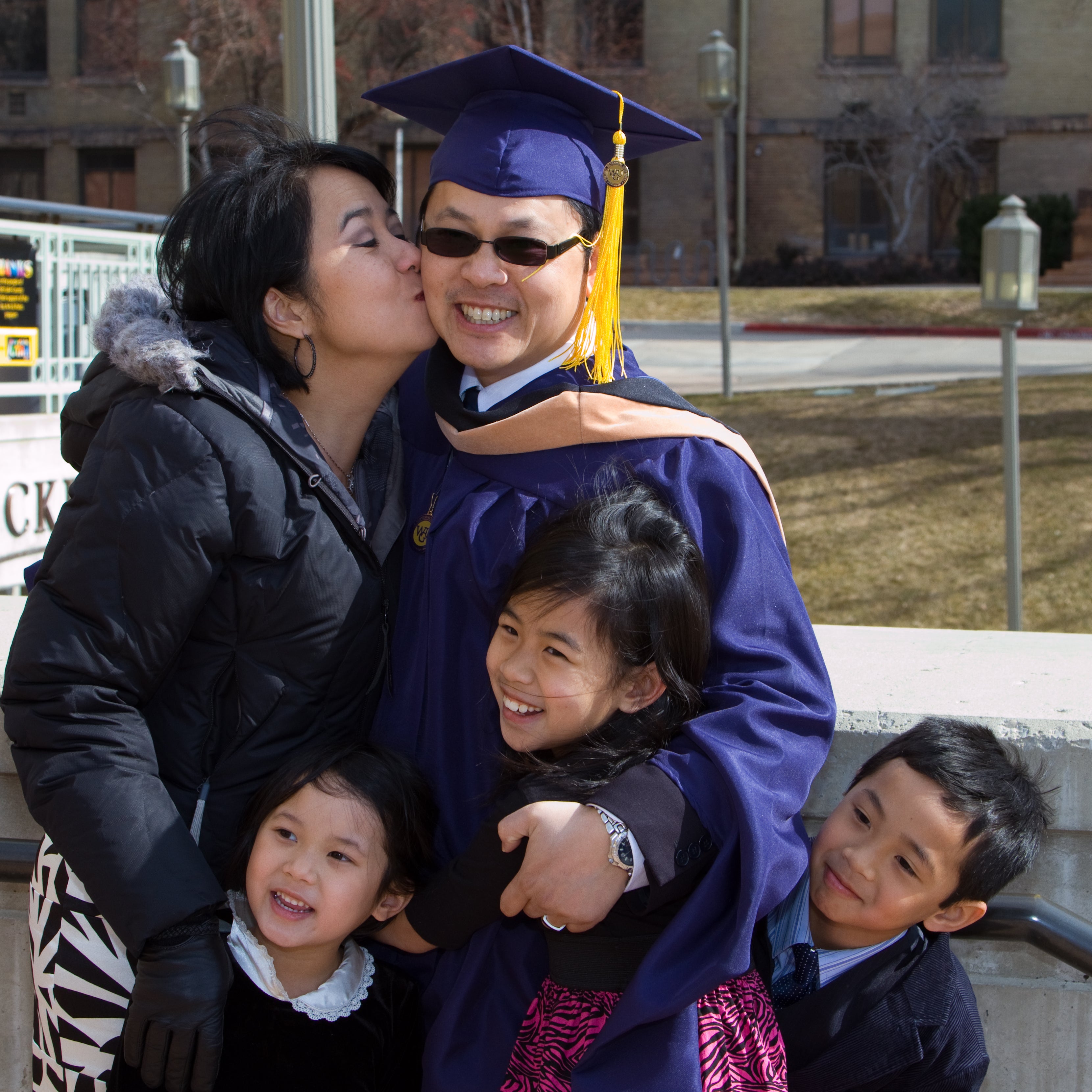 WGU Nevada's tuition, which has not increased since 2008, is about $3,000 per six-month term for most programs, regardless of the number of courses completed. WGU Nevada's innovative competency-based learning model allows students to advance as soon as they demonstrate mastery of course materials, making it possible for many students to accelerate their progress toward a degree, saving both time and money. The average time to complete a bachelor's degree at WGU Nevada is less than three years, making the average cost for a bachelor's degree about $18,000.
Responsible borrowing at WGU Nevada focuses on helping students understand student loans and encouraging them to borrow only what they need. All students who apply for financial aid receive a personalized Financial Aid Plan, which recommends that students borrow only their "unmet direct costs"—tuition and fees minus any grants or scholarships. The personalized plan includes information about cost of attending WGU Nevada as well as links to financial aid tools and resources. In the three years since this program was implemented, 65% of borrowers accepted the recommendation to borrow less, and another 10% declined loans altogether. By simply providing useful information, WGU has been able to significantly change student behavior and reduce borrowing by 41% since 2013, a savings of $400 million in student borrowing.
If you're interested in a career change, finishing your degree, looking to go to school for the first time, etc., click here. We are committed to helping you get the education you deserve at a price that's doable. Find out why WGU Nevada is the best equipped higher ed institution to meet the needs of today's workforce.