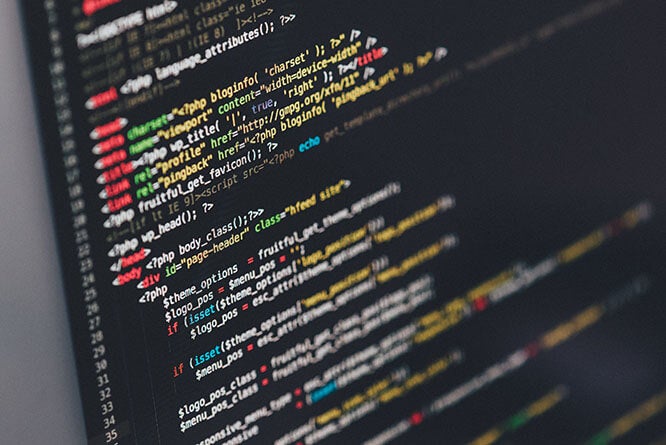 There are many things to consider before going to school for any degree, but with IT taking such a vital part in our life and industry, we will focus on the topics to truly think about before putting in the time and energy to earn a bachelor's or a master's degree in IT. First, before we get into all that, IT is a very broad career range with jobs open in project management, business analysis, and of course, computer programming. There are so many paths you can take, so when choosing your education, find out where your passion is. 
Where is your passion?

If you love programming, there are many tech-based careers available in IT, but also think of your other interests. For example, if you love being with people? You can choose a career in account management or even sales. Additionally, if you like art and want a career that is also creative, you can become a designer or a UX (user experience) specialist. Determine the important facets you need in a job. 
Are you ready to remain curious?

Since technology is ever-changing, you will need to set yourself up for a lifetime of education. Being part of IT will demand that you are staying informed on new technology, so you will need to maintain curiosity! If the idea of lifelong learning does not appeal to you, research other career opportunities because IT is all about lifelong learning!
Is a degree needed?

Some careers in IT will require research to determine what qualifications are needed. Some entry-level positions could have a certification as a requirement, but others may need a degree. A degree, especially one that can be achieved on your own time, on your schedule, could be a great leg-up when job hunting, even if it is a career that only needs a certification.  
If you are interested in a bachelor's or master's degree in IT, look into WGU Nevada to find a program that fits in your schedule. In fact, if you are an IT professional who already acquired a certification but are looking to advance in your career—a degree can help you do so. Here's more information: https://www.wgu.edu/online-it-degrees.html