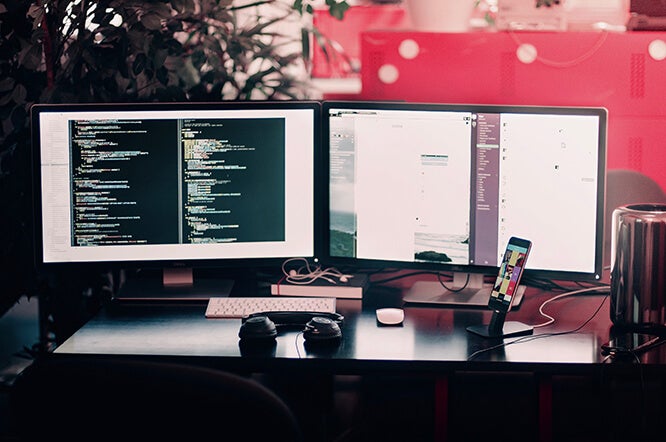 There is an abundance of roles available already within IT management, and as our society progresses, there's a need for new roles to be fulfilled. The requirement for tech operations daily has risen, and many IT businesses are looking to stock up on executives. Leadership within IT ensures that the company's business strategies and goals are being met as well as making sure the structure of the company is running as it should be. Strong leadership is crucial within IT because it's the heart of every business. Leaders should have a strong voice within their department to ensure the company remains consistent throughout constant technological changes. 
As our world progresses, so does our technology and the way people run their businesses, so being innovative as new things come to fruition is essential for the success of a business. Balancing a team's needs as well as the goals and objectives of your company is a pretty difficult game to play. However, being an IT leader is all about using your resources and the people around them to grow. Leadership is different than management. Being a leader within the IT field, specifically, means that you're leading people through business changes and different developments, you're innovative, and you build relationships with your coworkers to influence the work environment. These types of leadership skills are important in promoting positivity and unity within the business. Leadership opportunities within the IT field are not limited to the list below:
Chief information officer (CIO)
Chief technology officer (CTO)
Chief data officer (CDO)
Chief security officer (CSO)
This are just a small list of what's out there within the IT field. All these positions take on different roles within a business. It can be anything from implementing and upgrading IT systems and practices, to improving and expanding IT, to even managing internal data. These roles play a big part in the development and growth of a business. 

WGU offers a number of IT degree programs that focus on providing you the skills and knowledge you need to be successful in the IT field.