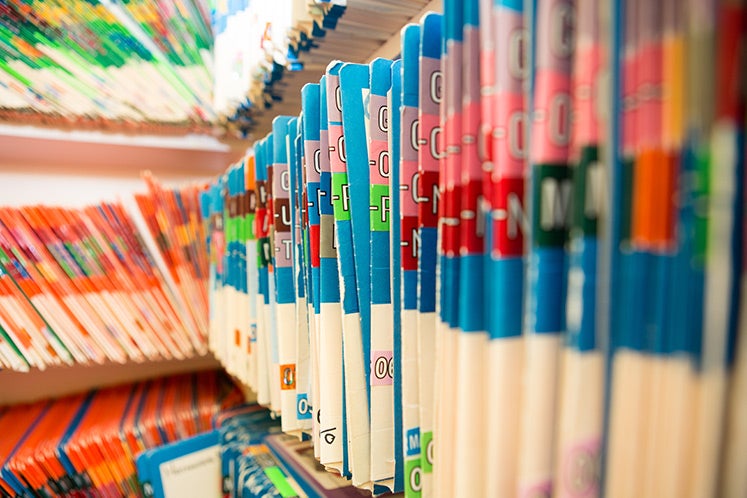 If you love the field of healthcare but aren't sure what advanced path to invest in, this information could help you decide.
Other than tech, there is no industry with the amount of growth that healthcare is experiencing.  Of the 100 top growth jobs of 2017, as reported by US News, a staggering 60% of them fall into the healthcare realm.  And while it is probably surprising to learn that dentist tops the list, the rest of the report is less shock and more validation for the healthcare trends you've been seeing.
No matter whether you're a seasoned pro or someone who's been thinking about a new career in healthcare, do yourself a favor…pay attention to the growth trends.
Data from the U.S. Bureau of Labor Statistics puts Nevada in the lead for growth in healthcare jobs.
As a recession-proof industry, it's no surprise that many people are fleeing their current career in favor of the scrubs.  The number of new health care jobs each month is 30,000 on average.  But which ones you ask?
Here's the jobs topping the national lists in terms of salary and current opportunity:
#2 Pharmacy Manager - 2,300 openings
#5 Pharmacist - with nearly 5,500 openings
#7 Physician Assistant - with over 13,500 openings
#14 Nurse Practitioner - with over 12,500 openings
According to the recent US Labor Bureau report, health care employment rose by 27,000 jobs just in February, with a spike of over 18,000 in ambulatory health care services alone.  Glassdoor published their list of highest paying jobs for 2017 and - again - healthcare jobs deliver the ROI.  Data from self-reporting is a strong indicator, but Glassdoor also supplements that information with their own research to provide an accurate list.
What's a good next step?  How about a simple quiz to see if WGU Nevada fits your education needs!
With the many options of health professional degree paths, we invite you to have a exploratory conversation with an Enrollment Counselor to help find the best degree program for the career path you have in mind.