There is a shortage of nurses throughout the state of Nevada. The Bureau of Labor Statistics (BLS) reported that the "employment of registered nurses is projected to grow 15 percent from 2016 to 2026, much faster than the average for all occupations." There are open positions for nurses now, and with that growth, there will be even more positions to fill over the coming years.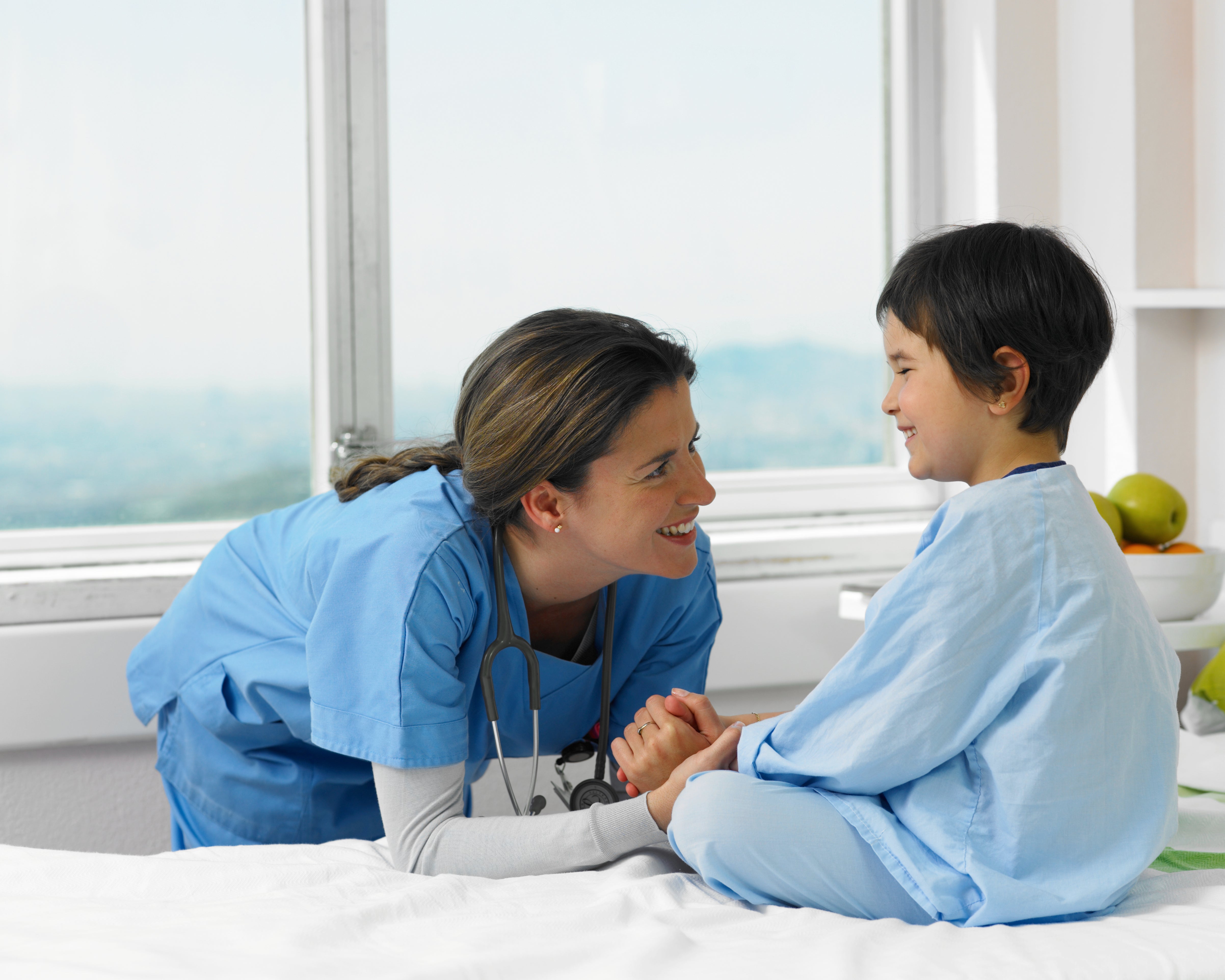 Shortage or not, it is important to employ skilled and educated nurses who can positively contribute to the medical field. What makes a good nurse? In her own words, Michelle Sanchez-Bickley, Vice President of Human Resources at Renown Hospital in Reno, Nevada listed these qualities as the most important when selecting new nurses:

Hospital and doctor visits can be frightening, so showing compassion and empathy toward another person is vital for a nurse. Healthcare providers need to know that the person hired to care for another will do just that: care. Management looks to see if nurses treat their patients as their number one priority and hold that type of behavior in high regard when looking at prospective nurses.
Critical thinking is key for a nurse, and when supported by medical know-how, an individual can go far in the medical field. Critical thinking skills that nurses frequently find helpful include: being organized, attention to detail, communication, and time management. Hospitals are no different than any other in-demand business in the sense that they want a skilled workforce. Showing a potential employer that you have these skills can help you land a job or even a promotion.  
Hospitals want nurses who have a passion for healthcare and a passion for people. This goes hand in hand with "Caring Nature," but goes a step beyond. Showing that you are passionate about your job communicates your dedication and willingness to be part of a team.
Communication is key for many occupations, but especially within the medical field. Nurses will be expected to work with lots of people from patients, to doctors, to fellow nurses, to insurance providers, and everyone in between. Hospitals look to see how an individual works with others—can he or she collaborate? Is that person prepared to help their peers?
Additional degrees or specialties.
To really stand out, having an advanced education and certifications make you an ideal hire. Renown is dedicated to helping its team members succeed and will offer nurses and doctors the opportunities to advance their career by helping with education. Hospitals are dedicated to helping people grow and its partner, WGU Nevada, can help nurses do just that.