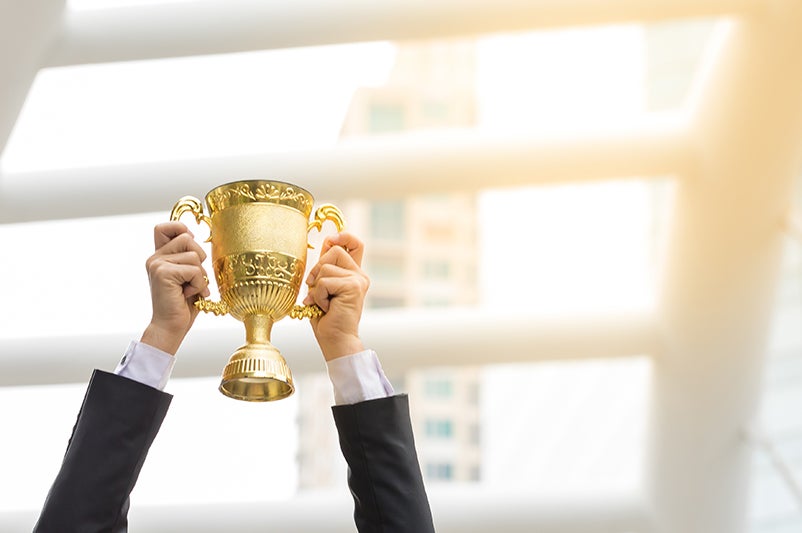 Today we announce several exciting modifications to the Capstone Archives and the Capstone Excellence Awards. These changes enable you to better succeed in your capstone project, the culminating assessment in your degree program.

New Archive Site in SharePoint. This site provides a more reliable, clear, and user-friendly environment for you to examine former students' capstone work in their degree areas. Launching today, the new site provides access to the three Archives mentioned below.


Dedicated Archives for Model and Excellent Capstone Work. The Model Capstone Archive displays solid examples of competent student work in all degree areas. The Capstone Excellence Archive presents only the work of awardees of the past several years whose submissions have been judged as superlative.


Retirement of the Comprehensive Capstone Archive. By focusing on the new Model and Excellence Archives, WGU will no longer routinely archive the work of its graduate students in the Comprehensive Capstone Archive. If you have already given permission by October 2015, your work will be added to the Comprehensive Capstone Archive; be advised that the site will be retired by the end of 2015.


Shift to an On-going Capstone Excellence Award. The recognition of Capstone Excellence is shifting to a continuous selection process for outstanding capstone achievement. These awards have become more objective with the addition of several criteria and changes in the selection process. In addition to certificate and publicity recognition, the award honoring recipients will be noted on their WGU transcript.
The new Archive Site becomes available on Tuesday, November 3rd for all members of the WGU community through regular password authentication. The continuous Capstone Excellence Awards have been integrated with other WGU systems and are now being implemented. If you would like further information about these important developments, please contact capstonearchive@wgu.edu.