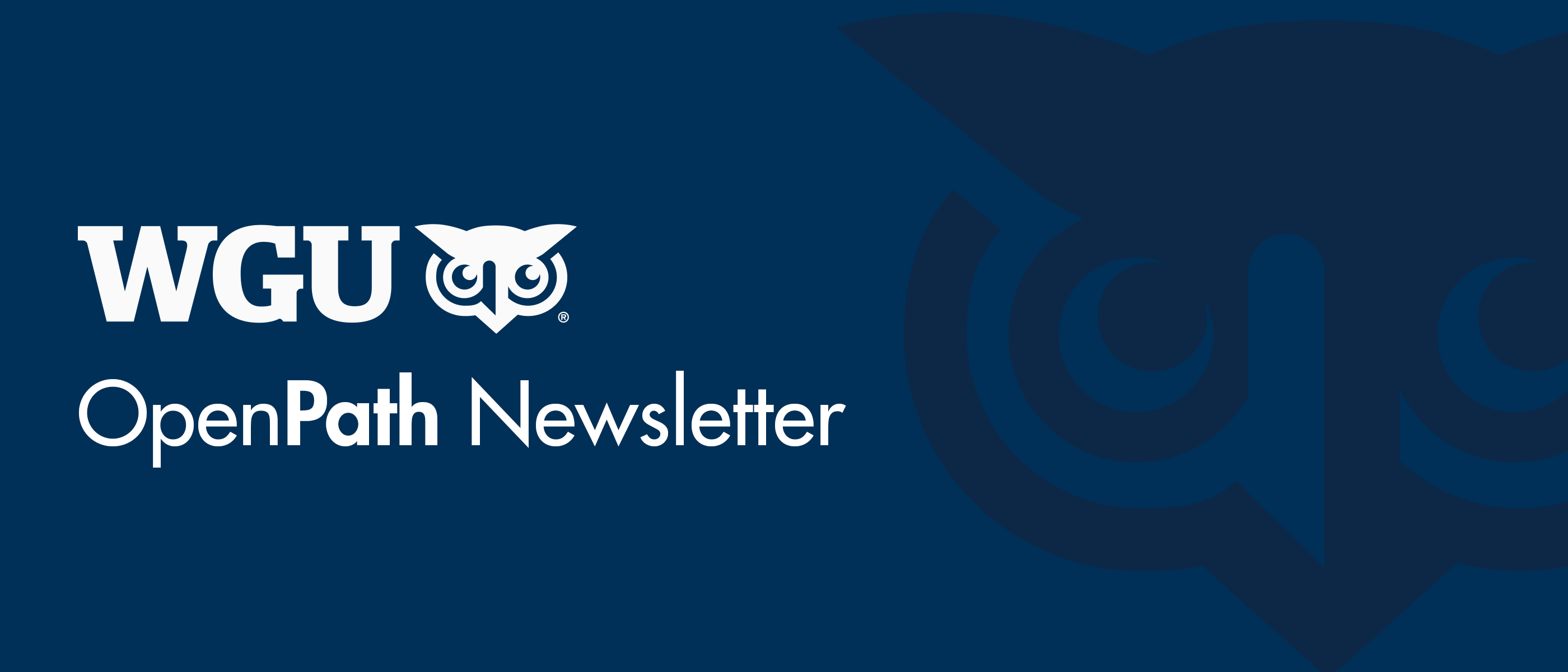 Removing Barriers to Education for All Learners
Best wishes for a prosperous new year! In this issue, we're talking about a program designed to support students navigating natural disasters, education resolutions for 2022, and tips for military spouses who want to advance their education and careers.
If you know others who'd welcome insights on these topics, please invite them to subscribe.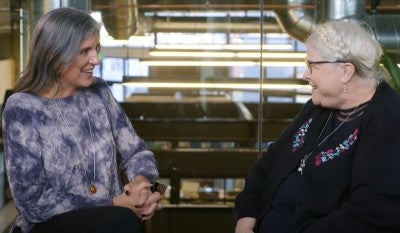 Clearing Barriers to Success: WGU's Environmental Barriers Program
WGU Provost and Chief Academic Officer Marni Baker Stein recently sat down with Michelle Jungbauer, Senior Manager of Student Support Services, to discuss how the Environment Barriers Program (EVB) assists students who are facing natural disasters and other significant events that can disrupt their education.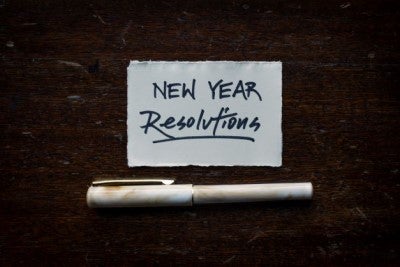 Five Education Resolutions for the New Year
In an op-ed for RealClear Education, Senior Vice President and Dean of WGU's Teachers College Mark Milliron invited educators to reflect on what we've learned over the past 20 years and commit to coalesce around a "new possible."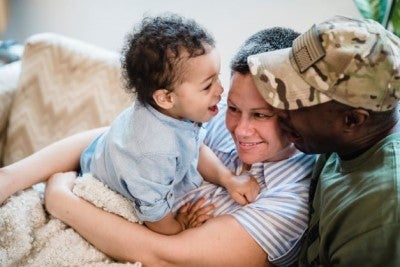 Special Webinar January 12th for Military Spouses Pursuing Education and Career
With family moves, deployments, permanent change of station (PCS), and temporary duty assignments (TDY), it can be difficult for military spouses to pursue degree and career options. WGU employees Dr. Mamie Pack and Angela Condon—both military spouses themselves—will present a free webinar with education and career tips. 

Hechinger Report: Facing an Existential Crisis, Some Colleges Do Something Rare for Them — Adapt  

To stem enrollment drops, a few schools resolve to give students what they want. 
Inside Higher Ed: A New Plan to Save Stranded Credits  


A pilot program introduced in northeast Ohio will allow students with stranded credits to settle their bills and have their transcripts released.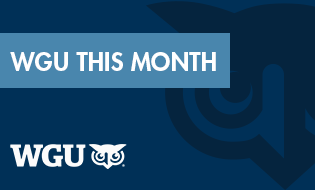 Current Enrollment: 128,437

Graduates to Date: 256,288

*Data as of Dec. 30, 2021
Quick Poll
Over the past few months, we asked you to take a short poll telling us which education topics you're most interested in reading about. The results are in! You told us you're most interested in skills-based education and hiring, EdTech stories and solutions, and student-centered design and support. A few respondents also asked us to focus on regulatory reform at the state and national levels as well as the very important conversations that are taking place with regards to diversity, equity, and inclusion (DEI).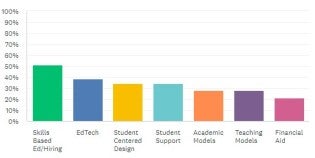 We are grateful for your input and will take your responses to heart in the coming year. We realize your inboxes are crowded these days, so thank you for reading and responding to OpenPath and IgnitED!