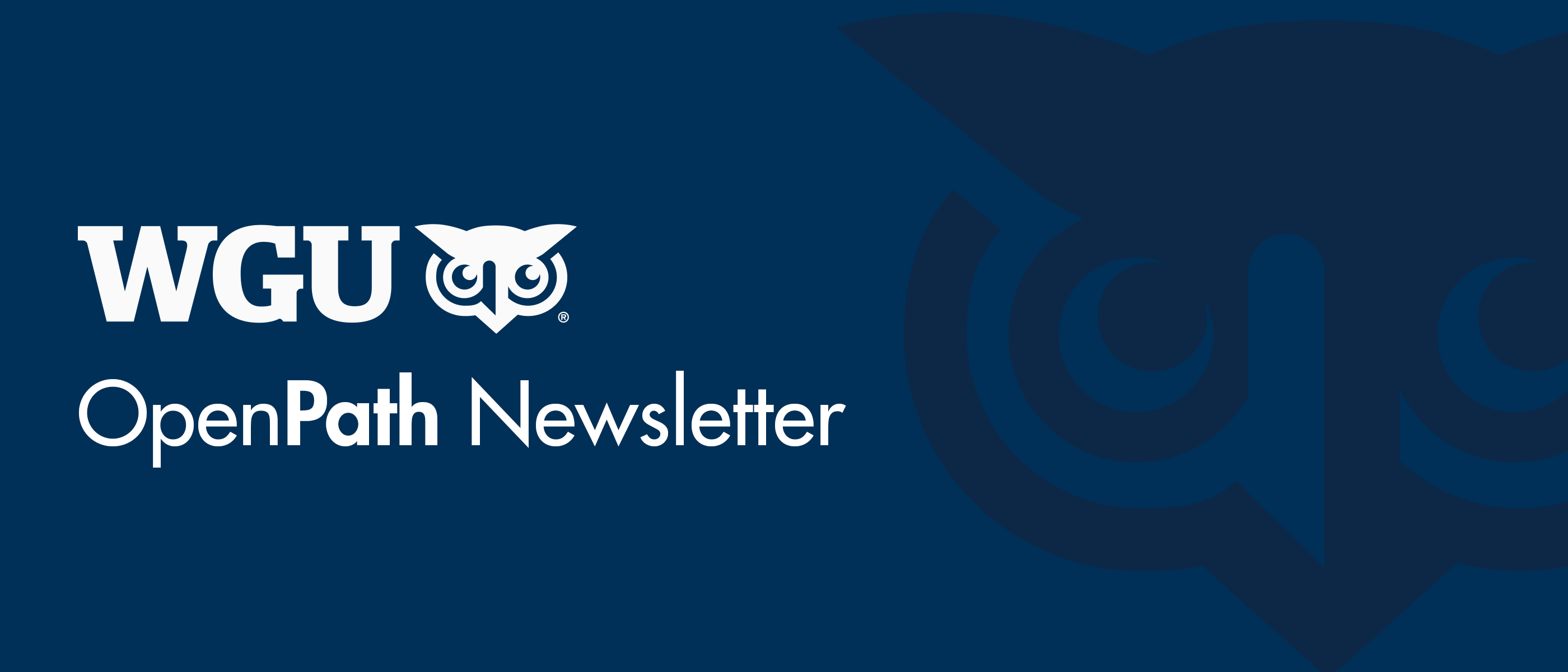 Removing Barriers to Education for All Learners
This month, we're talking about how policymakers can support skills-based education and hiring, opportunities for veterans to access higher ed opportunities, and how WGU is working to even the playing field for students training to become nurses.
If you know others who'd welcome insights on these topics, please invite them to subscribe.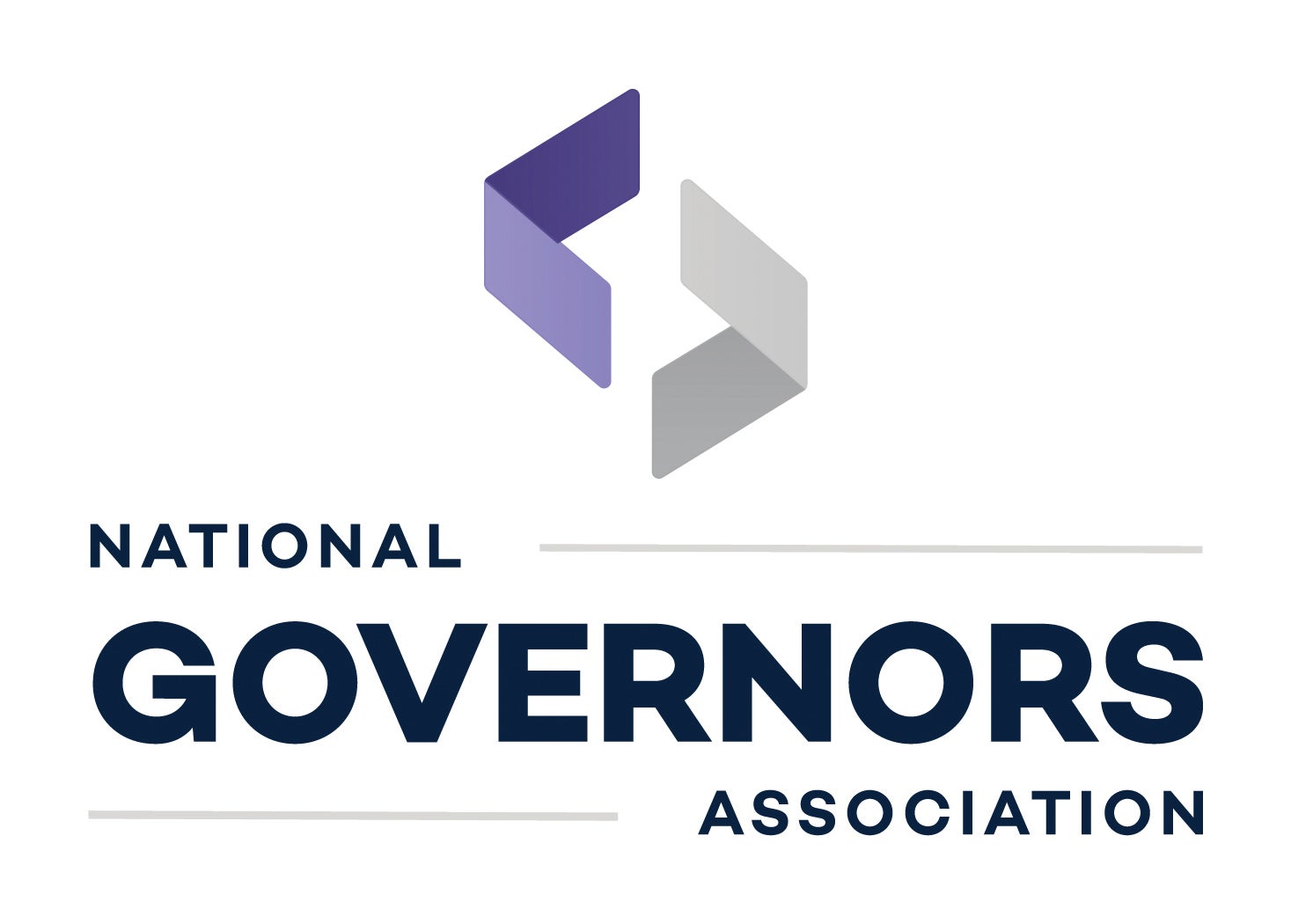 WGU and NGA Host Two-Day Gathering on Workforce Skills and Lifelong Learning
On Oct. 27-28, WGU hosted the National Governors Association virtual convening on supporting skills- and credential-focused programs, and best practices for reaching underserved communities. Video of both days' presentations is now online.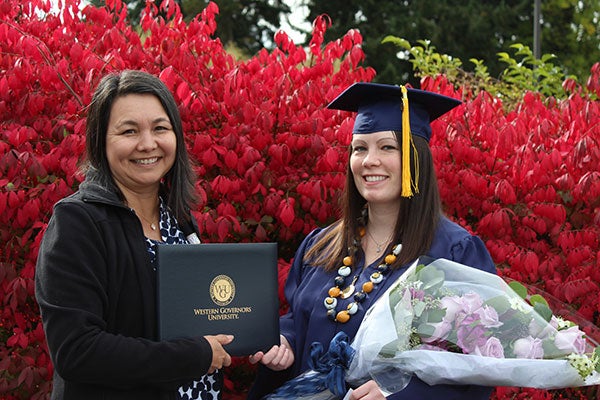 "I Wanted to Climb Higher, and I Did"
WGU's 250,000th graduate reflects on her journey and life purpose—and how a program mentor fueled her success.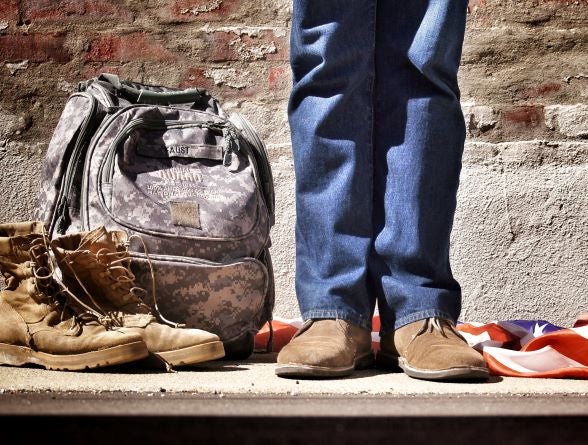 New Program to Open College Doors for More Veterans  
Rebecca Watts, WGU's northeast regional vice president, recently co-authored an article about the importance of expanding higher education access to veterans and highlighted the Service to Scholars grant program sponsored by WGU and Sentara Health.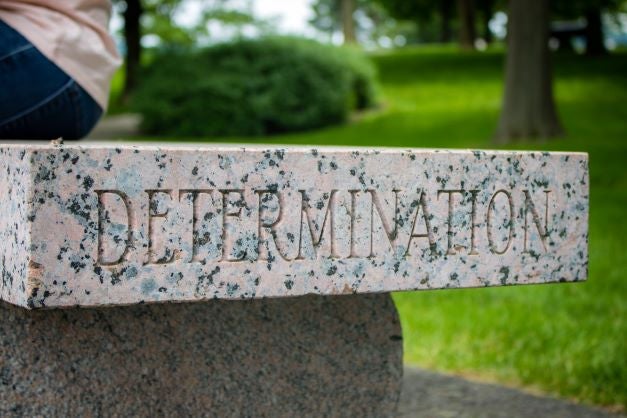 WGU Chancellor and Army Veteran Encourages Servicemembers to Utilize G.I. Bill
Chancellor of WGU North Carolina Ben Coulter, a veteran of the United States Army, penned an op-ed acknowledging the challenges of pursuing higher education for many in the military community and encouraging all who qualify to take full advantage of the G.I. Bill.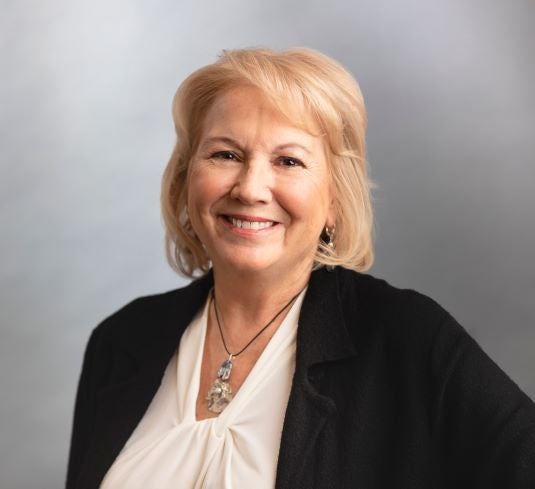 Equitable Learning Opportunities for New Nurses
Jan Jones-Schenk, senior vice president and executive dean of WGU's College of Health Professions, was featured in a recent edition of Global Health Talks. She discussed why WGU's competency-based, online programs are making it easier for health professionals across the nation to learn skills, regardless of time or place.
Diverse: Ensuring Equity and Choice in the Future of Higher Education
As the United States moves from a national, analog, industrial economy to a global, digital knowledge economy, American higher education will undergo its second great transformation.
Hechinger Report: Will That College Degree Pay Off? Now You Can Finally See the Numbers
Data about cost, debt and earnings make it possible to calculate the return on education.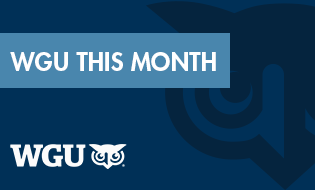 Current Enrollment: 129,575
Graduates to Date: 251,583