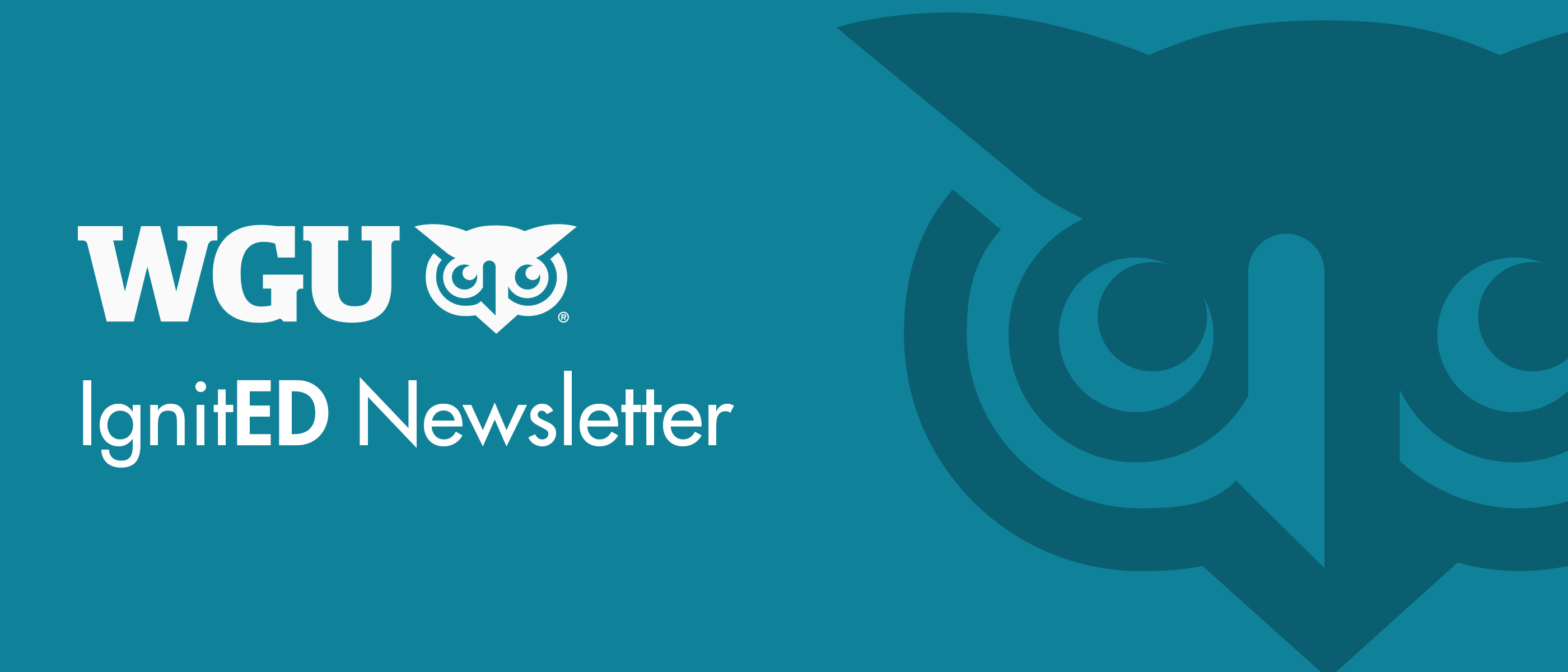 Sharing Innovative Approaches to Higher Education
From all of us at WGU, we hope your holiday season has been merry and bright! In this issue, we're talking about how stackable credentials can provide better value to students and what's next as higher education transforms to fit the needs of future students.

If you know others who'd welcome insights on these topics, please invite them to subscribe.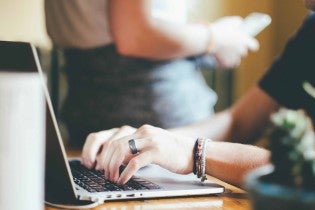 Student ROI and the Role of Stackable Credentials
Adam Cota, Sarah DeMark, and Kacey Thorne wrote an article for WCET Frontiers on the importance of creating "faster, more targeted avenues for developing and refreshing skills."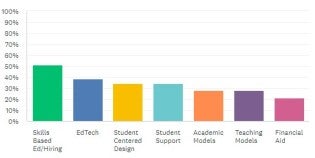 The Next Gen Higher Ed System
Journalist and author Jeff Selingo invited entrepreneurial higher ed leaders, including Marni Baker Stein, to imagine what a new ecosystem for learning might look like and discuss what's next for higher education on his webcast, The NEXT Office Hour.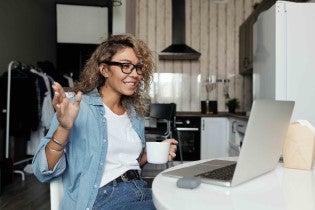 Model for the Future?
University Business spotlighted WGU as a university whose enrollment continues to grow as it provides innovative education solutions. 

EdSurge: When a College Chatbot Breaks Up With You 
The folks behind the Common App have been testing a tool that might help more students successfully apply to college, both by giving them accurate information about deadlines and resources and by encouraging them to keep at it when it feels overwhelming.

Allwork.Space: AI Will Create 97 Million Jobs, But Workers Don't Have The Skills Required (Yet) 
It's time to upskill workers; a World Economic Forum report states that 97 million new jobs will be created by 2025 due to AI.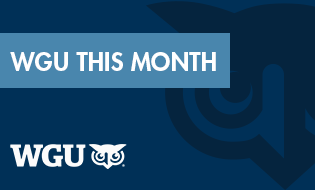 Current Enrollment: 131,374

Graduates to Date: 252,649

*Data as of Nov. 30, 2021
Quick poll
We want IgnitED to spark conversation and innovation in higher education. Help us by completing this one-question poll about the topics you care about most.