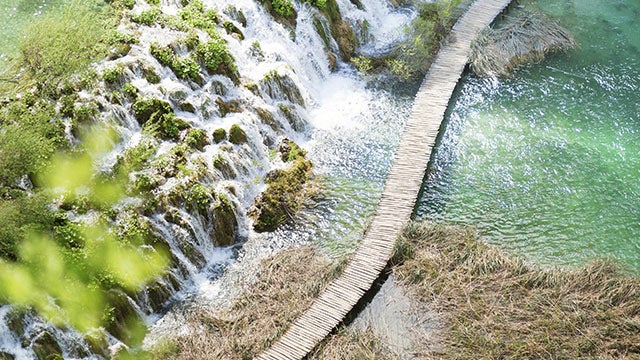 By Emily Lyman,
Cohort Facilitator
You know that feeling when you just can't master a topic? A little bit of dread, a little bit of frustration and a whole lot of getting stuck.
Good news! The mentors here at WGU have built something to get you unstuck. We call them cohorts, but they are unlike any cohort you have ever been a part of.
Cohorts break the learning down. You never wonder, "What am I supposed to do now?" If you choose to participate in a cohort for any given course, each day of the cohort a mentor will email you your homework for the day. The email will be filled with videos and learning aids, each designed to take 15 min or less.
This means you can squeeze your homework in when you are waiting in line, on a coffee break or riding on the bus.
After you complete each homework email, there is a live session. In these live sessions you will simply get your work done! No lecture here—just pure, finish-the-darn-thing awesomeness. You will leave the session having worked those practice problems that have been annoying you or with an outline for that paper that has been giving you constant guilt.
In short, come with your laptop on and knuckles cracked, because it is go time.
Cohorts are a component of a research-based learning model that focuses on how adults like you learn best. In a recent study conducted here at WGU, students who engaged in cohorts were 2.4 times more likely to complete their course by the end of the term than those who didn't engage.
You need to sign up for a cohort to get started. So bring us your worst topic, join a cohort and let's get it fixed. To get started, contact the course mentor to get the calendar of cohorts and the signup links. Your student mentor also can help you get the links you need. Just ask, "What about cohorts?" on your next call. They can get you signed up and on the pathway to awesome.