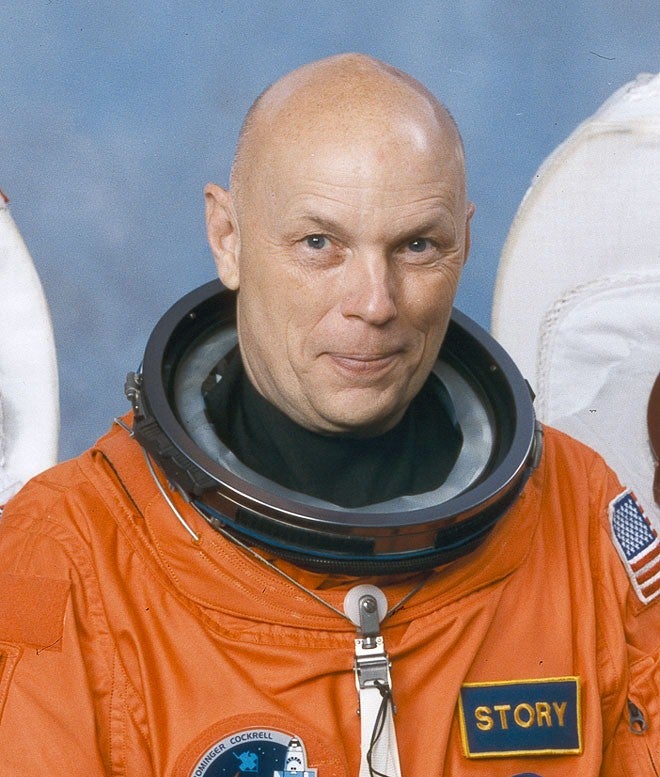 The following is a revised excerpt from Story Musgrave's "Lessons for Life," a piece that explores the creation of character and talent through a wide diversity of education and experience. The full text is available here.
I was NASA's lead astronaut for all spacewalking suits, hardware, and operations beginning in 1972. In 1975 I picked up the Hubble Space Telescope; it was to be the first satellite designed from the start to be serviceable, maintainable, and repaired by humans in spacesuits. Our team was tasked to identify all of the tools and necessary procedures so that failures could be corrected by a spacewalker. I worked at that for 15 years, until the Hubble got launched in 1990, and immediately got into piles of trouble right from the first moment it got to orbit.
Following Hubble's launch, I was assigned as the mission payload commander and the lead mechanic to get up there, figure out whatever was wrong, and fix it. As you can imagine, our team dealt with the finest and most nuanced details.
I am not one of the astrophysicists, astronomers, optical physicists, engineers, or others that played such an essential and challenging role in this process; rather, I see myself as a pragmatist and empiricist in the traditions of C.S. Pierce, William James, and John Dewey. That was my role within this extraordinary team—to take the lessons and principles that I had learned from decades of experience in a multiplicity of operational and mechanical domains and apply them to the Hubble case. It is an example of the spectacular creativity that accrues from dissecting the details of diverse domains and disciplines and applying the discovered best practices to the case at hand.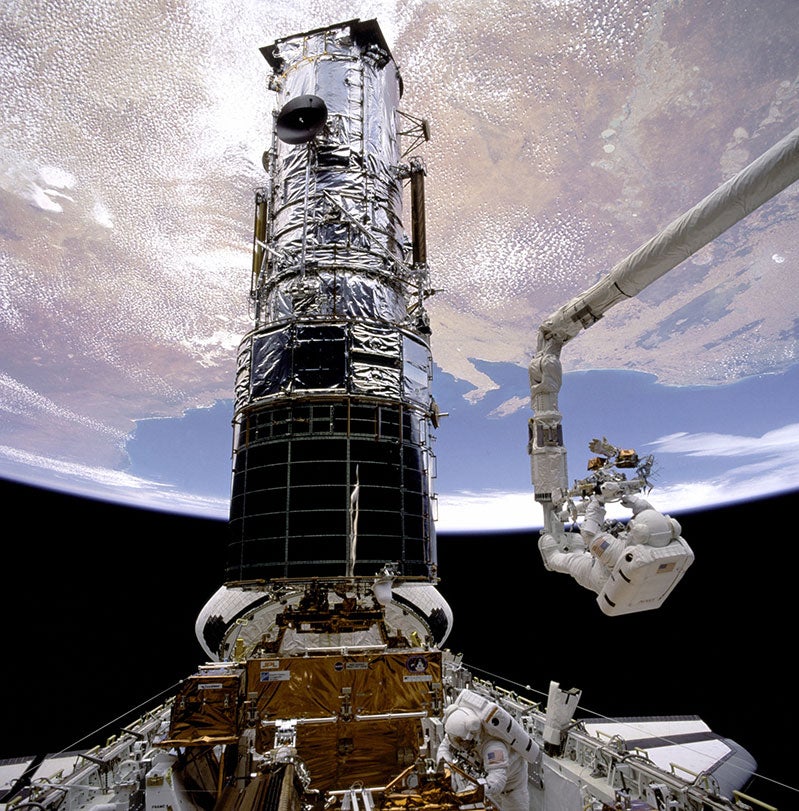 Of course, this case was interesting as it required us to translate our experiences in working in coveralls or uniforms to working in a space suit in the free fall condition. I have always lived in multiple domains. I often got tossed into one playing field after another. Each time, I would ask, "What are the rules of this game? What do I need to know? What new skills do I need and how do I get to the finish line?" To survive or better yet, arrive at some desired outcome, I learned over the years how to leverage the synergies that exist between disciplines and developed an operating methodology that often enabled me to thrive, regardless of the environment. Sure, there are plenty of differences across industries that one can focus on, but there are also similarities. This is what I mean by "synergies"—the interaction or cooperation that one can find between industries.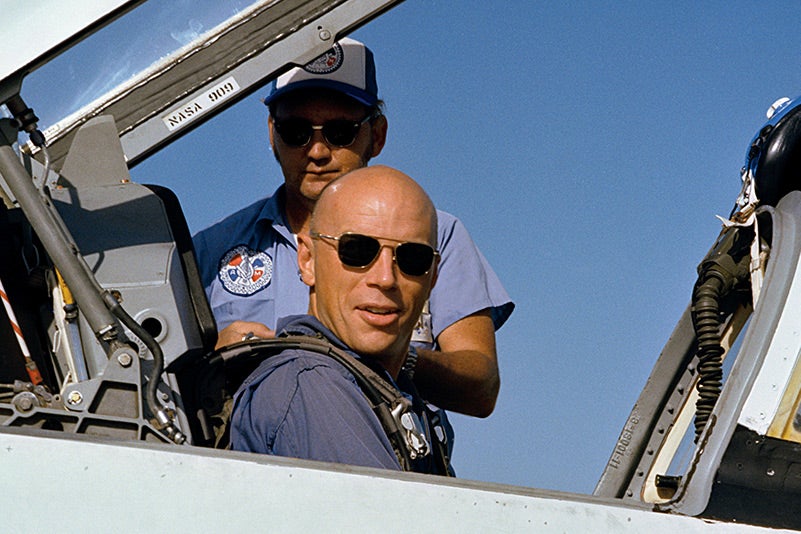 For example, my work in the fields and on farming equipment as a child prepared me for my role in constructing the Massachusetts Turnpike and fixing the heavy equipment that was crucial to its success. Later, my work on aircraft in the Marine Corps introduced me to machines I had yet to master and provided me with experience that NASA would later find invaluable. It is the merging of all these experiences and my diverse education in science, medicine, literature, and more that has enabled me to find success where I needed it.

Now, I am an 82 year old farm kid playing to my strengths, leveraging all of my past experiences, and getting the job done. I am current in those domains and I bring synergies from them and others to the needs of my clients. But, I am here to tell you that I am not the only one who can do this—you can too!
--
Story Musgrave will speak at WGU's next Sage Talks lecture, on Wednesday, August 16, at 6:30 p.m. MDT. The focus of his remarks will be on what he calls "forward-looking forensics," or designing a life for yourself one little step at a time.
The lecture will take place at the Salt Lake City Library and will be streamed online. The event is free and open to the public, who are requested to RSVP at www.wgu.edu/sage-talks/design-life-yourself-one-step-time.