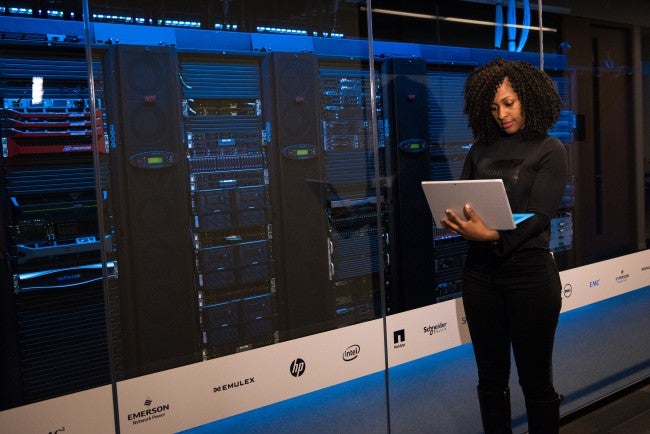 So you're interested in a career as a computer scientist, software engineer, or software developer. But the question has now become, "Which information technology degree do I pursue in order to get software developer jobs?"
At WGU, we offer a wide variety of career-focused information technology degrees that can help you graduate and reach your goals. But it is important to carefully consider the different software programs and courses available, as you determine which one is the right fit for your goals.
Today, we're going to compare the software development degree and the computer science degree at WGU. These bachelor degree programs, while similar, have critical differences that you should think about carefully before deciding which path to follow.
What do you learn in the software development bachelor's degree program?
Software developers make the computing programs you can't live without. Getting an online bachelor's degree in this program will open up many career opportunities for you, increase your earning potential, and increase your marketability.
You can build a future as a developer of cutting-edge technology and software, with the help of this program. You'll gain a solid foundation in computer programming, software engineering, web development, and application development.
You'll also get many industry-recognized programming and computing certifications that will help you be even more marketable and prepared for the future as a software developer or software engineer.
The software development program at WGU allows you to pick between two courses of specific programming language study; Java or C#.
No matter which programming language you choose to pursue, at the end of your software and application courses when you graduate, you'll know how to code, program, do application development, and a wide variety of software development tasks.
Both programming languages are top industry choices and will help you pursue your career goals as any kind of developer. Employers are always looking for developers who have knowledge in these languages.
As a general rule of thumb, C# is a good choice for people who want to work in big tech centers like Silicon Valley or New York. Large enterprises that use Microsoft infrastructure tend to need software engineers and developers who use C#.
Java is an extensively used language, and software that speaks this language that is used on a wide variety of devices and applications, from computers and phones to smart appliances and smart cars. If those types of tech are interesting to you, Java may be your language path.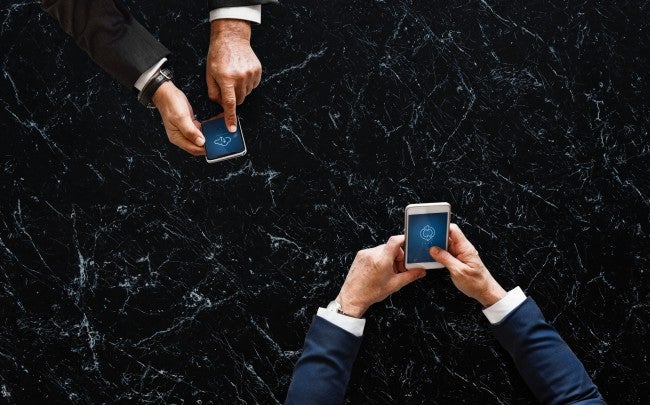 What do you learn in the computer science degree program?
Computer science is used in every, single industry you can imagine. Medicine, manufacturing, engineering, and entertainment all utilize the technology that computer scientists make.
Once you have graduated with your online bachelor's degree in computer science, you'll be ready to apply your computing and technology knowledge and skills to design, develop, and optimize information systems and software applications that can meet current and future industry needs.
The computer science program at WGU focuses heavily on mathematics and information systems thinking components, which show up in the calculus, discrete math, data structures, computer architecture, and artificial intelligence courses.
At WGU, you don't just graduate with your online bachelor's degree in computer science. You'll also get top industry certifications that are crucial to your computer science career success.
This computer science bachelor's degree program contains courses that will help you develop and learn about logic, architecture and systems, data structures, artificial intelligence, algorithms, and computer theory.
Because every industry around the world needs computer scientists—and there are far too few, good computer scientists to fill those roles—consider going into computer engineering with a bachelor's in computer science from WGU.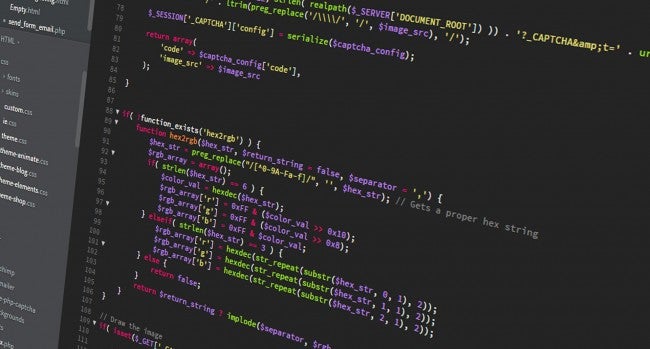 What job can I get with a software development degree?
There are many jobs you can get with a software development bachelor's degree, from an actual software developer, to a hardware engineer, security analyst, to network architect.
These positions require a good background in computer programming, with up-to-date credentials and knowledge of software, technology, applications, information systems, and languages.
What's the career outlook for software developers?
The career outlook for software developers and similar professions is exciting. As the need for more mobile apps keeps expanding, the healthcare industry has higher reliance on digital technology, and software security measures are needing more of a defined infrastructure, software developers have ample opportunity to find their dream job.
Currently there is a perfect storm of supply and demand has the Bureau of Labor Statistics forecasting job growth of 24% for software developers from 2016 to 2026.
If going into software development is one of your career options, know that the field has great potential to help you develop and grow your skills and further your professional life.
How much money do software developers make?
Beyond many job opportunities, software developers are paid extremely well. In 2017 the median salary for software developers was $103,560. If you graduate and get more education and experience, you're likely to increase your salary. Software developers also usually see good salary raises from their employers every year as they progress in their careers.
If you have the passion and are ready to take the plunge to further your education, a bachelor's degree in software development could be the perfect fit for you.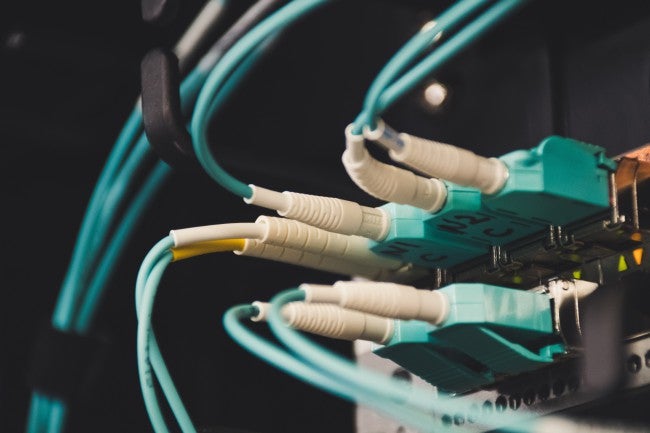 What job can I get with a computer science degree?
The right skills, knowledge, and academics can give you an open door to a wide variety of information technology professions like; computer systems analyst, computer programmer, software engineer, machine learning engineer, artificial intelligence specialist, network systems administrator, front-end developer, and user experience (UX) designer.
A degree in computer science is the right option for many of these professions. If you have great math skills and a passion for technology, a computer science degree that could lead you to your dream job.
What's the career outlook for computer scientists?
As technology continues to evolve and grow, there will be a continued demand for computer scientists who make the technology. This will fuel career opportunities, salaries, and competition for qualified candidates.
Developers are needed in all industries, and as technology continues to shape the future of businesses and organizations, their contributions in computer systems and applications will be even more relevant.
The U.S. Bureau of Labor Statistics projects the market for computer and information research scientists will grow by 19% through 2026, meaning your computer science degree would be highly profitable and useful as you progress in your career.
How much money do computer scientists make?
Every single industry has high need for computer science professionals. In 2017, the average annual salary was $114,520, with the top 10% of the profession earning more than $180,000.
It's obvious that it pays to get the IT certifications and degrees that make you qualified to be a computer science professional. Salary increases are common as you further your academic career and develop more experience in specific computing and technological areas.
Both the software development degree and the computer science degree from WGU can lead you down a path that will boost your career, and help you find an industry you're passionate about.
While these undergraduate degrees differ in the curriculum and the professions you'll be best trained for, both paths would be an excellent choice as you work to move into the best IT position possible.