Whether it's foreign hackers stealing emails or the recent credit monitoring company's data breach, our daily lives are dominated by the news and implications of cybersecurity, foreign hackers, and data breaches, as well as the significant threats they pose to personal, business, and government security.
High-tech criminal activity cost the global economy over $450 billion in 2016 alone. And, the ever-increasing frequency of data breaches and online security threats creates an even greater sense of urgency to educate, train and deploy highly-skilled, qualified workers into the IT and cybersecurity sector.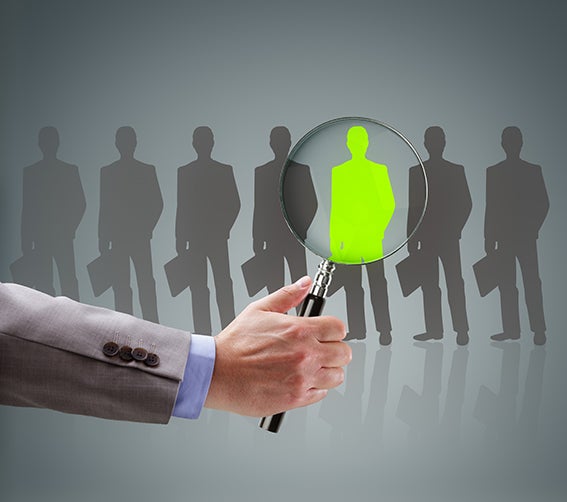 Guarding against the next data breach or the ability to rapidly address security threats as they happen makes careers in IT and cybersecurity in high demand. And in spite of an increased focus on education and careers in STEM-related fields, the U.S. still faces a talent shortage in many IT and cybersecurity jobs.
A recent national survey found 59 percent of companies have an urgent need for a security analyst. And, over the past year, the unemployment rate for cybersecurity professionals has frequently ranged from zero to -6 percent.
Is this specialized field and the higher education it requires within reach for most students?
The answer is yes. The demand for qualified IT security experts and software developers means the cybersecurity and IT industry is an especially attractive option for those looking to start their career or transitioning into the field from other areas of the workforce.
Not only can schools start early in emphasizing STEM education and career paths in today's classrooms, but more can be done to ensure the new majority of non-traditional college students – those who are older, with full-time jobs and financial concerns – have the opportunity to expand their skills and obtain the degrees and certifications in these high-demand fields, too.
The right university can be especially helpful for mid-career adults and others who are seeking a change in careers. Schools that allow you to juggle current job responsibilities, emphasize competency-based learning and provide affordable options for undergraduate and graduate degree programs in these fields are worth exploring. 
Aligning a degree programs with employers' needs is also an integral piece of the cybersecurity workforce puzzle.
One such example of a university closely aligned with employer needs and with the flexibility many non-traditional students is WGU Texas. The online, non-profit university offers a combined 12 undergraduate and graduate degree programs in IT, including a Bachelor of Science in Cybersecurity and Information Assurance (BSCSIA). The university's BSCSIA degree prepares students to use knowledge and experience in risk management and digital forensics to safeguard infrastructure and to secure data through continuity planning and disaster recovery operations.
As professionals consider a career in IT, ensuring students have the opportunity to earn nationally recognized, high-demand certifications alongside that IT degree – such as those from CompTIA, ISACA and Certified Internet Webmaster – make the degree, and thereby the graduate, that much more valuable and marketable.
The IT landscape is rapidly evolving, and to stay competitive, workers must constantly grow their skill sets, exploring beyond a basic understanding of security into more complex networking, regulatory compliance and business continuity concerns.
Cyber threats and security breaches are not going away — in fact, their annual numbers are likely to continue to increase. That's why the demand for highly-skilled cybersecurity experts will continue to expand.
The best hope for meeting the workforce needs of this key sector is to look to our veterans and non-traditional students and equip them with the degrees and training that lead to successful careers on the front lines of protecting our data, finances, and security.
IT and cybersecurity are wildly diverse fields offering opportunities for careers that can be tailored to a student's particular area of interest, past work experience and technical strengths. The first step? Realize that degree is in reach, and make it a reality.