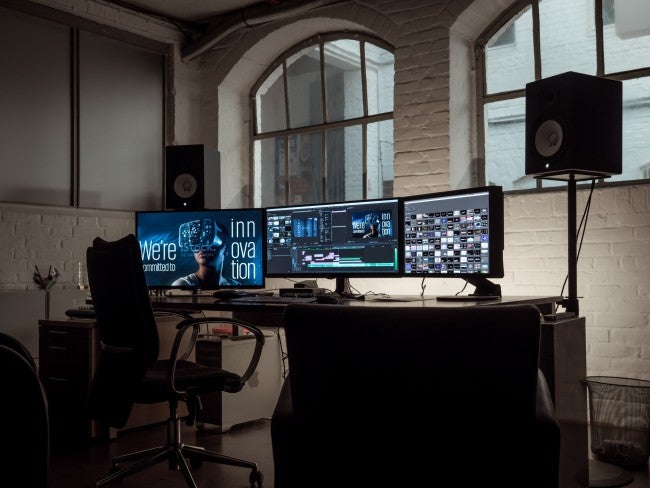 Nursing education in the future: virtual simulation and more.
Nursing has been a pivotal profession throughout history. It has essentially been around since the beginning of time, and has evolved drastically through the years.
Today, nurses and future nurses are at the forefront of important medical work and are a crucial asset to the healthcare industry. That means a crucial part of healthcare is being prepared to properly train the nurses of the future.
So what is ahead for nursing education? Experts predict that nursing students will continue to get more education, going for master's degrees and doctorate degrees, and that the education itself will change.
Changes in nursing education are likely to be directly tied to advances in technology. The way nurses learn is directly influenced by the technology available to teach them.
For example, currently there is a nursing and physician shortage that has left rural communities in need of medical experts. Podcasts, blogs, and telehealth are a few ways that these rural communities can continue to educate their nurses.
Perhaps the largest change ahead for nursing education is the introduction of virtual simulation in nursing education. 65% of nursing education programs currently use virtual simulation, and that number is expected to grow.
E-simulations give nurses more realistic training, while they're in a classroom setting. Practicing for specific situations, especially high stress or emergency situations, will help nurses be prepared for those real-life experiences.
Simulations also allows nursing students to get a feel for standardized procedures, be tested on their knowledge, and learn techniques from experts that are far away from their classroom. In cases like online schooling from WGU, technology and e-simulations helps nursing students be able to learn from the comfort of their own home, on their schedule.
While experts agree that VR is continuing to grow and change, finding place for it in a classroom setting, especially in nursing education, will help make way for more advancements down the road.
While the future of nursing education is bright, changes to the nursing profession and education have been slow to come. But these crucial pieces of nursing history have brought us to where we are today.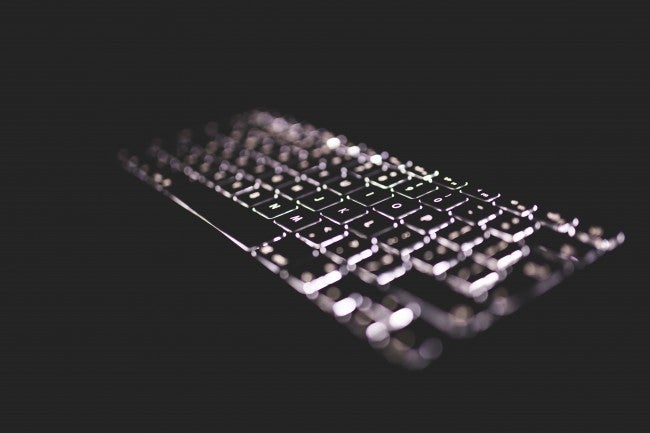 Nursing education of the past.
The year was 1893. The World's Fair in Chicago drew visitors from around the country, and around the world. Spectators were introduced to many revolutionary ideas, from the hamburger to the Ferris Wheel.
But perhaps the idea that would come to impact the world the most was higher education for nurses.
Florence Nightingale wrote a paper for the 1893 World's Fair where she argued that an educated nursing workforce that had practice standards would be more beneficial than nurses who served as apprentices at hospitals, which was the practice at the time.
She and other nurse leaders agreed that a change was needed to help nurses be better prepared for the demands of their job.
Unfortunately, change happened slowly.
Nursing education—a process.
From the time of the World's Fair until after 1900, nurses received their training on-the-job in hospital diploma schools. They were unpaid, which gave the hospitals free labor. Many nurse historians believe this is what has contributed to a health system that undervalues nursing contributions.
Nursing students would work 12-hour shifts, often without supervision. Classes were often canceled so the students could work, leaving them with little actual training.
In the 1900's, nursing experts continually recommended nursing schools be moved to universities, but hospitals resisted until after 1950. At that time, advances in technology transformed healthcare, making nurses invaluable for care of complex treatments and acute conditions.
This pushed hospitals to make the transition of nursing schools to universities. Over time, different kinds of programs were created to meet the demands of the industry.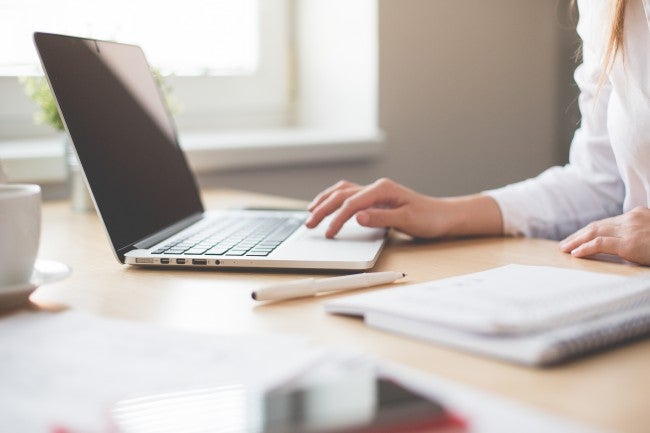 Nursing education for current students.
In 2010, the Institute of Medicine revealed that Nightingale's prescription might as well have been a prophecy.
Due to demand for well-trained nurses, the Institute's Future of Nursing report called for the number of nurses who earn their bachelor's degree to increase by 80 percent by 2020, and called for two times more nurses to earn doctorate degrees.
This report also called on regulatory and institutional obstacles to be removed so nurses and nursing students can truly move forward with the important work of patient care.
This leads us to nursing education today. There are a variety of programs available for nursing students, from licensure programs to degree programs. These programs help nurses learn the science and math information they need, as well as the specific education and clinical experience they need for patient care in all service locations. Further, nurses are learning about their important role as change agents within healthcare.
Nursing programs require students to have coursework where they learn the art and science of nursing, as well as clinical hours where they apply educational concepts into real-world practice settings.
To become a professional nurse, a student must graduate from an accredited school of nursing and pass their licensure requirements and be an official registered nurse, or RN. 
There are Licensed Practical Nurse or Licensed Vocational Nurse schools that provide education and clinical experience. These programs are usually offered through a high school or vocational center, sometimes even a community college. While you don't leave these programs with a college degree, many two-year nursing schools offer bridge programs to obtain a two-year nursing degree.
There are additional two-year and four-year degree programs that allow students to be prepared to get their licensure, and get a degree at the same time.
WGU offers online schooling that allows current nurses, or students who want to get their licensure, the opportunity to pursue their degree. And, in less time than traditional schools.
Most WGU nursing students are able to get their degree and/or licensure in around 48 months. They leave school with a bachelor's degree and the training they need to be a great nurse, in considerably less time and after paying less tuition than most schools.
WGU has found a way to take Florence Nightingale's call for higher education and make it available for all kinds of students.