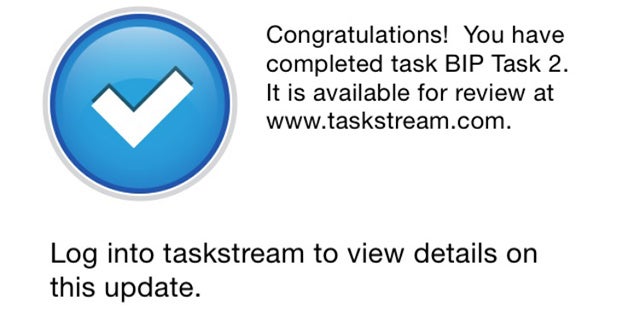 Each month, approximately 65,000 performance assessment responses are submitted to Taskstream by WGU students and given scores and evaluative feedback.
So who is it that's evaluating all these assessments anyway? Is it the course mentors? Student mentors? Does Taskstream automate scoring and feedback?
Nope.
Who then?
The answer is WGU's very own team of evaluation faculty. (All 700 of them!)
Because of WGU's unique student-centered, competency-based approach, faculty members serve in different roles compared to traditional schools and other online schools. If you're a student, you're already pretty familiar with one component of this unique faculty model—your mentors, whose job it is to work with you one-on-one to support you through learning the material and progressing through your program. You may also know that there are faculty members dedicated to designing courses and developing assessments.
But you may not have known about this other type of faculty member at WGU: the evaluator.
The subject-matter experts who make up the evaluation faculty assess whether a student's constructed response demonstrates the required competencies and provide substantive feedback.
WGU evaluators focus all their efforts on providing accurate, quick, fair, and helpful evaluations. This requires a team of 700-plus subject-matter experts who validate competency, based on the content and articulation of the response, without the potential bias of knowing the student's academic or personal history.
This "disaggregated faculty model" allows WGU faculty members to specialize and to apply their expertise and passion for the benefit of WGU students.
WGU evaluation faculty members work from their homes across the country. Evaluators are hired based on applicable educational background and relevant work experience in the specific area of expertise required for an assessment. Some 97% of evaluators hold one or more master's degrees, and about a quarter of them hold a terminal degree in their field.
Learn more about WGU's evaluation faculty team credentials »
So who evaluates 65,000 performance assessment submissions each month? Dedicated, student-centered, credentialed WGU evaluators, that's who! And they are looking forward to reading your next submission!