Vice Principal Career Guide
How Do I Become a Vice Principal?
Vice principals, or assistant principals, play an essential role as school administrators. Their job is varied; they meet with parents and students, plan curriculum, and take care of textbook inventory. 
For some, a vice principal job is a stepping stone to securing a position as a principal. However, others look forward to a position as a vice principal because it offers many of the same benefits without the stress of a principal position.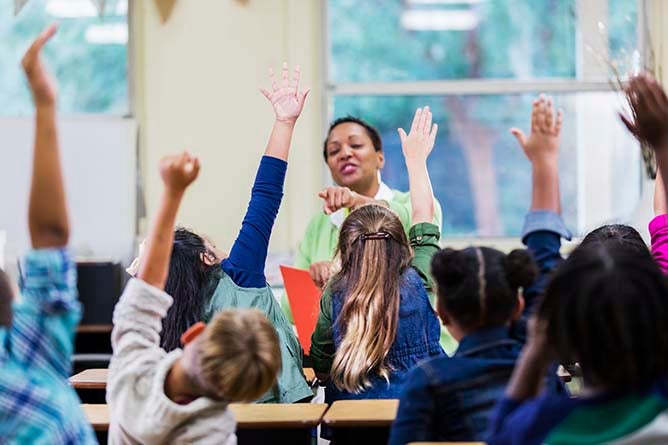 What Is a Vice Principal?
Vice principals are an essential part of a successful school. They help to encourage students and solve issues that occur on a day-to-day basis. Vice principals are often individuals who are passionate about education and who want to provide better opportunities to students in their local area.
Vice principals are involved in many aspects of daily administration and education. They may also evaluate new teachers and develop new curriculum. In small schools, there may be only one vice principal. Large schools often have more than one vice principal to help disperse the workload of the administration team.
What Does a Vice Principal Do?
The vice principal's role is engrained in the school's administrative functions. They handle various administrative tasks and meet with teachers to discuss ways to improve the school environment. 
They also handle student discipline and meet with parents of students to discuss the student's behavior or address parent concerns. Although principals still handle many of the major administrative tasks, vice principals take on a large part of the administrative load. 
Some of the most common responsibilities of a vice principal include: 

Hiring and training staff
Planning emergency drills
Meeting with parents 
Addressing health and safety concerns
Handling student discipline
Ordering textbooks and supplies for the schools
Enforcing school rules
Communicating with parents and students
Handling school clubs and social programs 
Planning school improvements
A vice principal's duties can change depending on the school and the current principal. Many of the vice principal's daily activities reside in a "gray area," meaning they aren't listed in the job description. Essentially, the vice principal will pick up any task that helps the school continue to run smoothly. 

What Education Does a Vice Principal Need?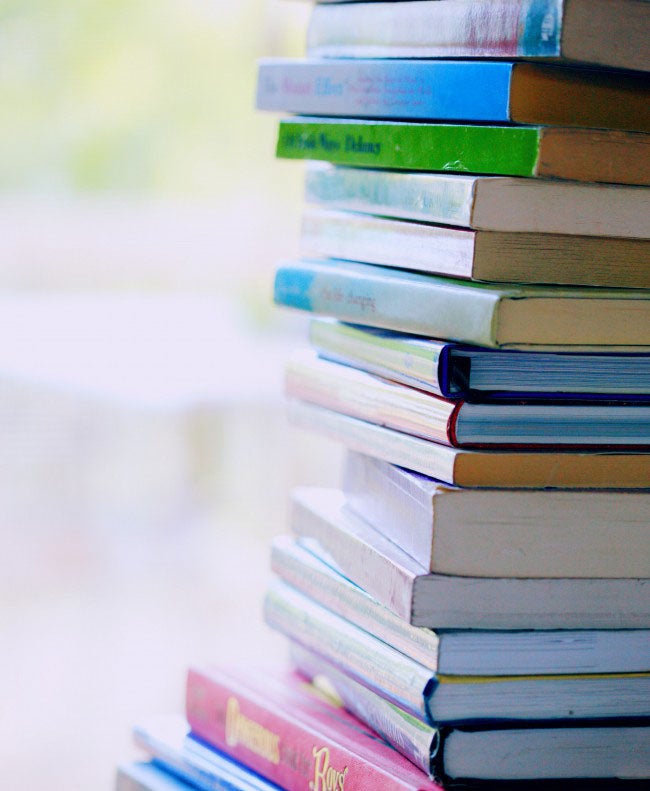 To become a vice principal, you will need both a bachelor's degree and a master's degree, as well as have several years of teaching or school counseling experience. 
Many vice principals receive a bachelor's in education and begin their careers as teachers. Any education degree that leads to teacher licensure can be a great fit. Similarly for those who already have a bachelor's degree in an unrelated field, a master's degree that prepares you for licensure can be a great fit. 

After earning a teaching degree and spending time in the classroom or school gaining experience, a master's degree will be your next step. A Master of Science in Educational Leadership is an ideal degree option for those who want to become vice principals. This degree will give you key skills in finances, law, curriculum, and ethics that are valuable for a vice principal. This credential and the skills you will acquire are crucial for taking the next step in your career.
---
Best Degree for Vice Principals
Educational Leadership – M.S.
An online master's degree for current teachers looking to move...
An online master's degree for current teachers...
An online master's degree for current teachers looking to move into a school or district leadership position, like principal, vice principal, or administrator.
Time: 73% of grads earned this degree within 24 months.
Tuition and fees: $3,975 per 6-month term.
Coursework in this program includes:

Process management
Strategic planning
Performance excellence
Governance, finance, law, and leadership
Measurement, analysis, and knowledge management
Workforce focus
Other courses, including a capstone project and a series of performance tasks to take place under the leadership of a practicing state licensed school principal or assistant principal in a practicum school site (K–12). 
Put your leadership skills to good use—in the service of America's children—with this education master's degree. 
States that do not accept this program: Alabama, Connecticut, Georgia, Hawaii, Iowa, Kansas, and Minnesota.
Teachers College
---
Our Online University Degree Programs Start on the First of Every Month, All Year Long
No need to wait for spring or fall semester. It's back-to-school time at WGU year-round. Get started by talking to an Enrollment Counselor today, and you'll be on your way to realizing your dream of a bachelor's or master's degree—sooner than you might think!
---
What Skills Does a Vice Principal Need?
Vice principals are individuals who are excited to create better educational programs for students in their area. They often enjoy working with kids and can easily foster relationships with the students at their school.  
Vice principals must have skills that include: 
A passion for education. Vice principals create the curriculm for students and play a key part in their education.
Excellent communication. Vice principals need to communicate with other faculty members, teachers, and parents on an hourly basis.
Organizational skills. Vice principals are in charge of multiple activities, meetings, and policies, and they need to stay organized.
Interpersonal skills. Having interpersonal skills will help vice principals better communicate and interact with teachers, faculty, and parents.
Time management. Throughout the day, vice principals will discover new projects and tasks that need to be completed on a deadline.
Decision-making. Nearly every administrative decision rests on the shoulders of the principal and vice principal. Vice principals need to make good decisions quickly.
Vice principals serve in a variety of capacities and are expected to handle tasks as they arise. Schools have ever-changing curriculums, new staff, emergencies, and other problems that arise. Vice principals need to be able to analyze and process information quickly to arrive at timely solutions. 

How Much Does a Vice Principal Make?
$88,585
The average vice principal salary is $88,585 in the United States. The lowest 10% of vice principals make around $67,821 a year, and the highest 10% earn over $118,766 a year. 
Vice principals can improve their salary by becoming the principal of a school. The median pay for principals in 2020 was $98,490 per year. A school superintendent will earn over $160,000 a year. 

What Is the Projected Job Growth?
6%
The career growth for vice principals in the next 10 years is 6%, slightly higher than the national average job growth of 3.7%. Similarly, the career growth for principals and school superintendents is higher than the national average. Principal jobs are expected to grow by 4%, and superintendent jobs are expected to grow by 6%.
Where Do Vice Principals Work?
Schools
Vice principals work in educational settings to run school programs. They maintain authority in classrooms, buses, field trips, and meetings. Vice principals can work in: 
Public schools: Public schools receive funding from local, state, or federal governments. Students can attend public schools for free. 

Private schools: Private schools receive funding from students' tuition. Students must pay a tuition fee to attend a private school. The average tuition for a private high school is around $16,040 per year. 
Charter schools: Charter schools receive government funding but act independently of the state school system. There are over 3 million students in charter schools.