WESTERN GOVERNORS UNIVERSITY
National Transfer Student Week: These Transfer Shoes
Welcome to National Transfer Student Week!
Put On Your Transfer Shoes and Learn More about Transferring to WGU
Western Governors University is celebrating National Transfer Student Week, October 18-22, 2021. WGU is a private, non-profit university offering over 60 degree programs in business, education, health professions and information technology. 
Learn more about transferring to WGU from students and alumni who have already walked the path and the amazing WGU staff who help them succeed in their educational journeys.
WGU's affordable flat-rate tuition starts at less than $3,500 per 6-month term and allows students to accelerate through coursework as quickly as they master the material and demonstrate competency. WGU also awarded over $20 million in scholarships in 2020.   
WGU is the leader in online competency-based education. Join our webinar series specifically tailored to transfer students to learn how to set yourself up for success while transferring.
View recordings of these webinars at the links below:
---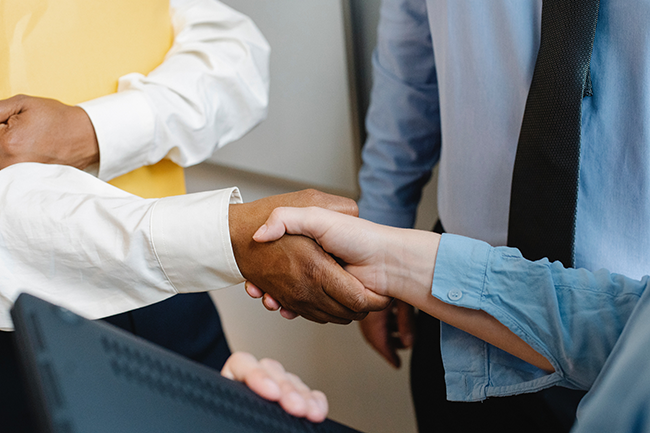 Embracing the New Possible: Diverse Perspectives on Common Transfer Challenges
This thought leadership webinar for community college leaders, faculty, and advisors discusses common transfer challenges from a variety of perspectives.
Host:
Gerardo de los Santos, Ph.D.
Director, Community College Partnerships, WGU
Panelists:
Jacob Fraire, President and CEO, Texas Association of Community Colleges
Penelope H. Willis, Ph.D., President, Rural Community College Alliance
K.L. Allen, Ed.D., Chancellor, WGU Ohio and Regional Director, Central Region, WGU
Mark Milliron, Ph.D., Senior Vice President & Executive Dean of the Teachers College, WGU
---