AUSTIN — Online, nonprofit university WGU Texas has hired Ivette Morales as the Strategic Partnerships Manager for its South Texas region.
As a McAllen, Texas native, Morales comes to WGU Texas with over 10 years of successful outreach coordination, community training, and lead generation experience. "I have always believed in the power of education," said Morales. "Ivette's expertise and shared passion for non-profit, competency-based education make her an excellent addition to our team," said Michael Glazebrook, WGU Texas Strategic Partnership Manager.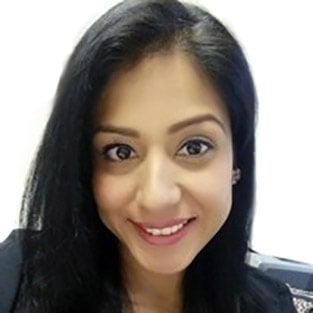 Morales will be essential to the community relations team by developing, securing, and growing partnerships in the Rio Grande Valley. She will promote the value of WGU Texas' educational programs through planning and execution of strategies that effectively benefit both the university and its partners.
Prior to joining WGU Texas, Morales applied her background in social services to conduct community outreach for the Office of the Attorney General. It was during that time that she found her calling for connecting individuals with information to assist and improve their way of life. As a firm believer of higher education, Morales is thrilled to begin her career with WGU Texas.

Morales earned a bachelor's degree in Psychology from U.T. Pan American and completed a master's degree in Communication and Media Studies from U.T. Rio Grande Valley while working for the state.