SALT LAKE CITY – For the 12th consecutive year, Western Governors University (WGU) has been awarded Utah's Best of State medal for "Best Online Education." The annual Best of State Awards Gala, which had been planned for July 15 at the Salt Palace, was canceled this year due to the COVID-19 pandemic.
With more than 123,000 enrolled students nationwide and on military bases around the world, WGU is headquartered in Utah, where more than 8,000 students and 14,000 alumni live and work. Founded in 1997 by 19 U.S. governors, including former Utah Gov. Mike Leavitt, WGU currently employs 2,127 Utahns.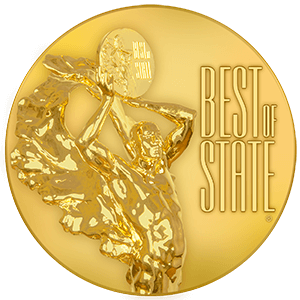 Presented annually, the Best of State awards recognize outstanding organizations and businesses in Utah. Nominations are reviewed by more than 100 judges and are evaluated based on three areas: achievement in the field of endeavor, innovation or creativity, and contribution to improving the quality of life in Utah.