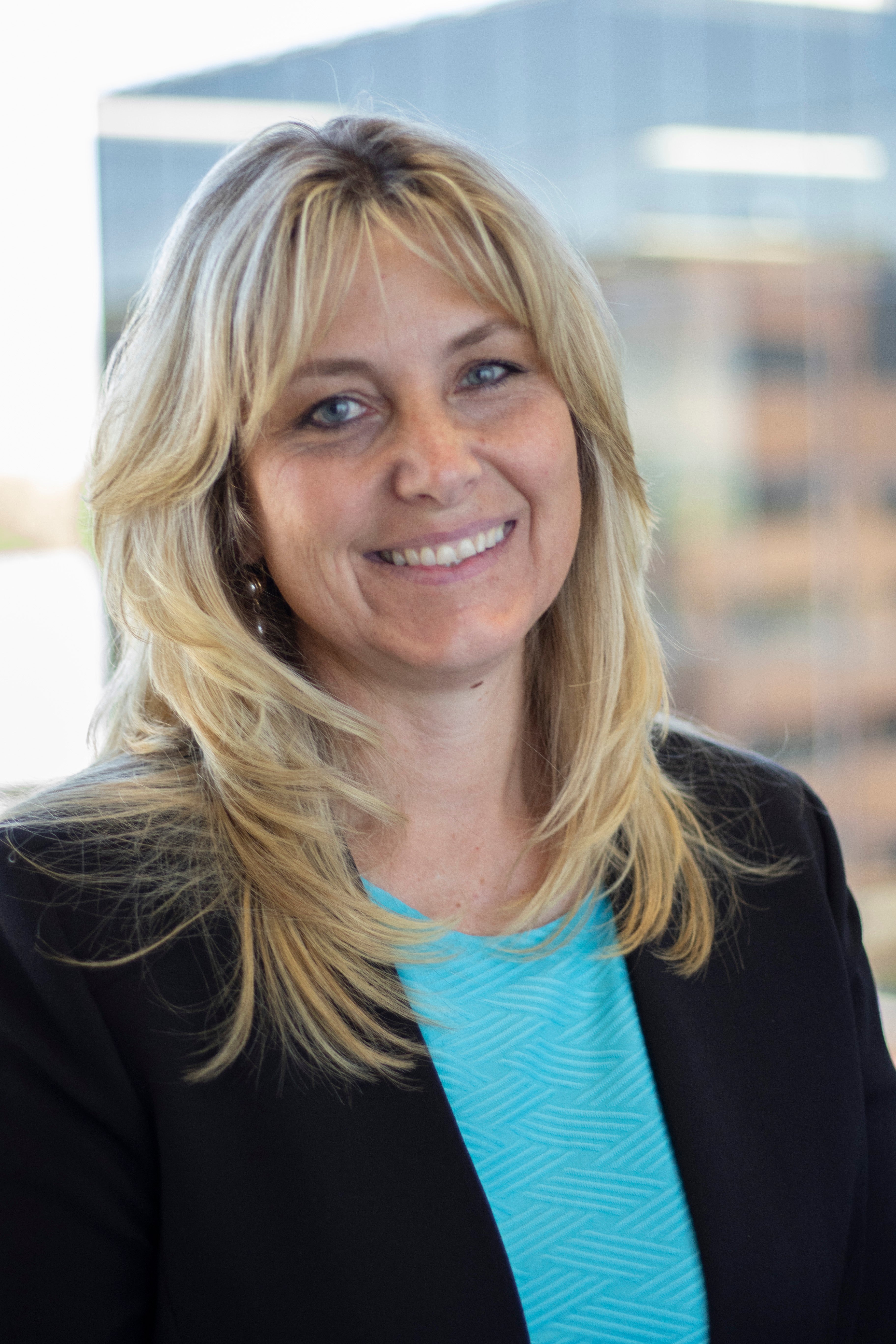 Western Governors University (WGU) has announced the appointment of Stacey Ludwig Johnson, Ph.D. as the new senior vice president (SVP) of WGU and executive dean of the School of Education, effective October 24, 2022. In this role, Ludwig Johnson will drive the academic and operational strategies of the largest, nonprofit, accredited school of education in the U.S.
Ludwig Johnson has a long history championing and supporting the work of WGU, having invested more than 24 years envisioning, creating and implementing academic services, including faculty and clinical experience models, that optimize student progress and retention, attainment and career success.
She joined WGU in 1998 as Manager of Student Services and Registrar, and later served in a variety of leadership roles at the university, including financial aid administrator, director of Academic Services, associate academic vice president and associate provost of Academic Services.
"Dr. Ludwig Johnson, one of our longest serving employees, is a true trailblazer in higher education and a leader whose vision has driven so much of WGU's innovation and success," said Marni Baker Stein, Ph.D., WGU chief academic officer and provost. "We're thrilled to have her lead the School of Education at a time of growth and expansion in how WGU serves next-generation teachers, learners, and leaders."
Previously, Ludwig Johnson served as vice president of Academic Operations for the School of Education, where she led faculty operations, field experience and innovation for the school.
"In my new role, I'm honored to continue changing trajectories for students, for education is the key to positive change in their lives," Ludwig Johnson said. "I look forward to working with the entire School of Education family to create accessible educational opportunities focused on the individual so that each and every student, regardless of circumstances, can see themselves on the path to degree and opportunity."
Ludwig Johnson began her distinguished education-focused career as a lead in Colorado with the Jefferson County Public Schools District's Before and After School programs, which provided care and services for underserved elementary-aged students. She later joined the Colorado Department of Corrections as a team leader and helped design Colorado's first juvenile detention center "boot camp" as a rehabilitative alternative to center-based detention. Before joining WGU, Ludwig Johnson worked for the University of Colorado's "CU Online," the university's first office to offer online programs, where she provided instructional design and technical support to College of Liberal Arts faculty as they transitioned their on-campus courses to the online environment.
Ludwig Johnson has earned three degrees from the University of Colorado, including a doctorate in educational leadership and innovation, a master's degree in management and organization, and a bachelor's degree in both communication and English.