ATLANTA – Online, nonprofit, accredited Western Governors University (WGU) has appointed Kandice Shelton as Senior Manager of Region and Audience Marketing for the Southeast Region, which includes Alabama, Florida, Georgia, Mississippi, North Carolina, South Carolina, and Tennessee.
Shelton has worked in WGU's College of Business for the past four years as a Marketing Program Faculty Member and Peer Mentor, working exclusively with students during their academic journeys. In her new role, she will assist in developing marketing campaigns and strategic communication efforts to build and grow WGU's presence in the Southeast Region.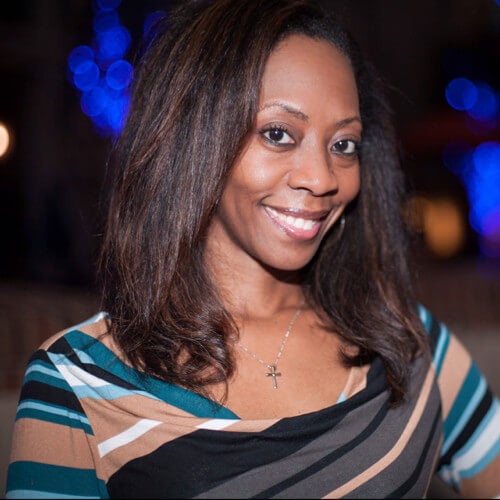 "Kandice brings not only a wealth of marketing knowledge to her new role, but also direct experiences working with WGU students and faculty," said Kimberly K. Estep, Vice President, Southeast Region for WGU. "I strongly believe her deep knowledge of our academic programs and mission will help grow the university's presence in the Southeast and continue to grow our student base.
Before joining the WGU team in 2018, Shelton had over 15 years of marketing experience, including holding the role of Regional Marketing Director at DeVry University for their Southeastern region.
Shelton earned her bachelor's degree in communications from the University of Louisville and went on to receive her MBA in marketing from Clark Atlanta University and her Master of Education degree from Western Governors University.
WGU is an online, nonprofit university that offers students – particularly working adults – flexibility and affordability. For the past 25 years, WGU's competency-based curriculum has enabled students to take courses on their own schedule and accelerate at their own pace. WGU offers more than 60 bachelor's and master's degrees in business, K–12 teacher education, information technology, and health professions, including nursing. Tuition is around $4,000 per six-month term for most undergraduate programs, and students can take as many courses as they choose during the term.