Western Governors University
Cisco Certifications
Cisco Certified Network Associate.
Cisco's CCNA stands for Cisco Certified Network Associate and is the most popular IT certificate in the world. The certification program offers candidates the chance to demonstrate core IT knowledge. The main focus of the CCNA is to educate on ever-changing technological and networking information for IT professionals.
Cisco has just released a brand new CCNA certification program that is taking over several of their other certifications. If you've already started any of these old certifications, you don't need to worry. You have until February, 2020 to complete old certifications.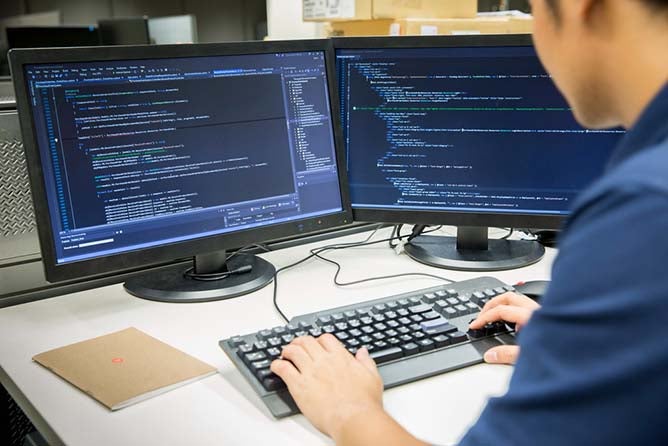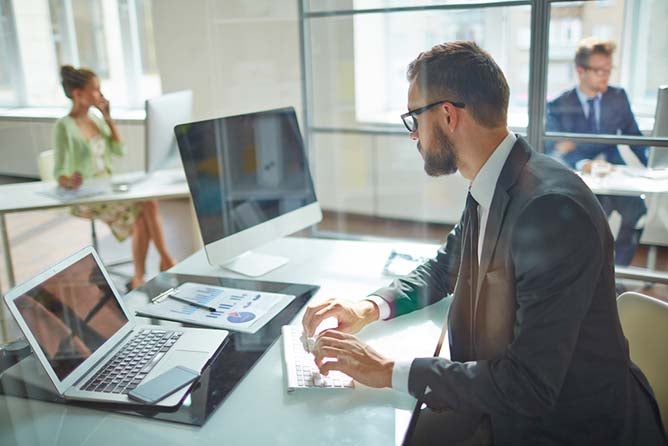 The new CCNA certification is replacing the following certifications:
CCNA Cloud
CCNA Collaboration
CCNA Data Center
CCNA Industrial
CCDA
CCNA Routing and Switching
CCNA Security
CCNA Service Provider
CCNA Wireless
If you're an IT student, discover why the B.S. Network Operations and Security degree and included Cisco certification is a great idea for your career.
The CCNA exam tests your knowledge and skills related to:
Network fundamentals
Network access
IP connectivity
IP services
Security fundamentals
Automation and programmability
Students in the B.S. Network Operations and Security degree program at WGU will be prepared to take the CCNA exam as part of their program. 
The CCNA certification looks great on a resume and will demonstrate to potential employers that you have the fundamental IT knowledge to perform needed job functions. You can set yourself apart from other candidates with a CCNA certification in your toolbelt. 
WGU allows you to prepare for your CCNA certification while getting your bachelor's degree at the same time. WGU helps you by covering the CCNA certification fees, and giving you the training you need to pass the exam.
In October 2019, the average salary for a CCNA was $84,000 per year. IT employees who get their CCNA certification can expect a salary raise of anywhere from 5-10%, or more.  Below is a list of IT job titles and the average pay for these titles when the employee has their CCNA certification.