Washington State Nurses Association.
WGU Washington and WSNA: Partnering for your success.
Advancing careers through education.
WGU is the perfect fit for working adults who need a degree to boost their careers but can't fit traditional schooling into their busy lives. That's why the Washington State Nurses Association has joined the hundreds of companies, associations, school districts, municipalities, and other organizations who have chosen WGU as their partner in educating their members.

Tuition discount.
Washington State Nurses Association members and  employees are eligible to receive 5% discount on tuition for the first four terms.  Speak to an Enrollment Counselor for more information about your discount.


Scholarships available.
Members are also eligible to apply for the $2,500 WGU Healthcare Partners Fund Scholarship.  Scholarships are one of the many ways WGU Washington removes obstacles from your path to achieving your education and career goals.
"The enrollment process was seamless. I talked to a gentleman on the phone, and he told me what I would need. I sent my transcripts in. Within three days they were evaluated. It was a really good process." Robin Hill,
M.S. Nursing – Education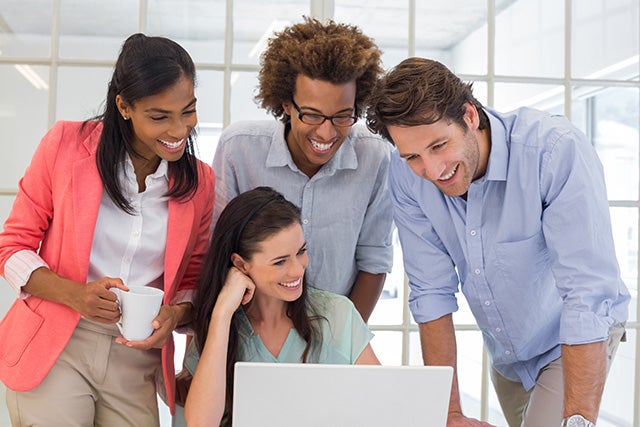 Quality degree programs you can finish faster, for less!
WGU is a nonprofit online university. What does this mean for you? It means we're driven by a mission, not by shareholders. It's part of what enables us to charge half the tuition of most other online universities. WGU is also approved to offer federal financial aid to those who qualify.
Our competency-based approach measures your progress through your successful completion of challenging assessments. If you have existing competencies from prior work and education, you may be able to draw upon this experience to complete your assessments faster and accelerate your degree program; this will save you both time and money.
The nation's first online, nonprofit, competency-based university.
Financial aid is available.
WGU is approved for federal financial aid and U.S. veterans benefits. 
The United States Distance Learning Association (USDLA) has recognized WGU nine times for our leadership in distance learning.
WGU provides a better learning experience.
WGU's rigorous, competency-based approach is ideal for self-directed learners anxious to advance their education and careers. Unlike other universities, both traditional and online, WGU doesn't award degrees based on seat time. Instead, you earn your degree by demonstrating your competence in your field.
Through independent study and online resources you learn and master essential skills and knowledge necessary for success. Then, through carefully designed assessments, you prove your competency. Assessments can take the form of essays, exams, research papers, and an assortment of projects that can be completed online.
WGU is flexible and supportive.
If your schedule demands flexibility, WGU is for you. In most cases, you will access course material or study independently at the time and place you choose. You can progress at a pace that enables you to earn a college degree while managing your career, your family, and life's other challenges. Our competency-based approach to education allows for extensive personalization of your program to fit around your busy schedule.
When you become a student, you'll study under the guidance of a dedicated mentor who will work with and support you from enrollment to graduation. Together, with your mentor, you'll develop your personalized Degree Plan—a roadmap and schedule for successfully completing your program.
Other future students looked at these pages to help them decide:
Online degree programs from four colleges.
WGU is an online school with career-aligned bachelor's and master's degrees—in teaching, nursing, IT, and business—designed to allow working professionals the opportunity to fit a online university education into their busy lives.

Next Start Date
Jan 1
Start the 1st of any month—as soon as you complete enrollment!
College can be affordable—and it's definitely worth it.  We're here to help you make the best decisions on degree program, payment options, scholarship application, and more.