Student Experience
Our Stories: Disability Employment Awareness Month
Learn About how WGU Recognizes Disability Employment Awareness Month
WGU is committed to promoting inclusion, respect, and acceptance for differences, equal opportunity, and diversity in everything that we do. It's why we endeavor to be the most inclusive university in the world. WGU is bridging the gap between talent and opportunity by offering high-quality, equitable higher education that is accessible regardless of your location or background.
We aim to recognize, support, and amplify students' voices while creating greater pathways to opportunities for students across the country. By putting degree opportunities within reach and improving access to learning, we advance equity for every student.
Join us as we recognize Disability Employment Awareness Month, and learn how students and employees are making a difference in their communities around the country.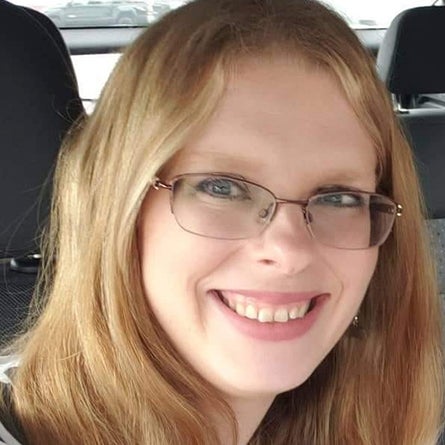 After serving WGU students for several years, Carli Mullen was so inspired by their stories that she decided to earn her MBA at WGU. Carli offers a unique perspective by combining her experiences as a WGU employee and a student.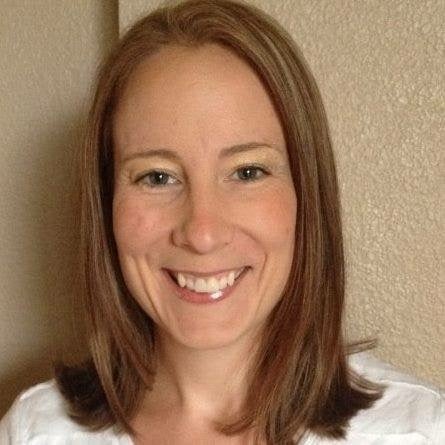 Renee Gardner began her WGU journey as a master's student. Now she is an Orientation Advisor that helps new WGU students that are beginning their own academic journeys.
A Message from WGU Disability Owls ERG
The Disability Owls ERG is an Employee Resource Group (ERG) dedicated to creating a safe, inclusive, and supportive environment that fosters a sense of community and expands access and opportunity for WGU's employees who identify as having a disability, are neurodiverse, and those who support people with disability and neurodiversity. The Disability Owls ERG provides a forum for members to connect, raise awareness, and share education and resources in support of WGU's employees with disability or neurodiversity.
---
Advance Equity Speaker Series - October 2022
Disability Rights: Past, Present, and Future

A Conversation with Judy Heumann "Mother of Disability Rights"
Co-sponsored by Office of the Provost
Thursday, October 20
11:00-12:00 pm MT 
---
2022 Commencement Speaker - Christine Ha
Christine Ha is the first-ever blind contestant and season 3 winner of MasterChef and author of "Recipes From My Home Kitchen: Asian and American Comfort Food", Christine Ha delivered the WGU Commencement Address in Dallas in February 2022.
Scholarships Available for Affordable Education
Scholarships are one of the many ways in which WGU removes obstacles from your path to achieving your education goals and improving your career opportunities.
WGU Partner Connect Scholarship
Western Governors University (WGU) has made scholarships available to members of the National Organization of Nurses with Disabilities (NOND) who wish to purse a CCNE-accredited BSN or MSN degree, or a bachelor's, master's, or MBA degree in specialties that include healthcare management, health information management and more. Under this partnership, NOND members are eligible to apply for the WGU Partner Connect scholarship.
View Scholarship
Online Access Scholarship
The scholarship will provide recipients with a New Student Online Access Scholarship Kit that includes a hotspot enabled laptop, complete with an external webcam for the duration that a student is active and in good standing. We know that these tools are key in helping students have access to education, and thus access to opportunity.
View Scholarship
WGU 25th Anniversary Next Generation Scholarship
To celebrate 25 years of providing respected and affordable bachelor's and master's degrees online to over 250,000 students across America, WGU is giving away $125,000 in scholarships! Twenty Five scholarships will be awarded throughout 2022 and each is worth $5,000 in tuition.
View Scholarship