Student Experience
Our Stories: Native American Heritage Month
Learn About the Experiences of Native American Students at WGU
Every student is unique. We feel that your educational experience should be as individual as you are. We value our students' differences because we believe diversity brings strength, which is why we strive to be the world's most inclusive university. WGU strives to close the gap between skill and opportunity.
We work to recognize, promote, and amplify the voices of students around the country while also expanding opportunities for them. This mission motivates us to provide high-quality, equitable higher education to people from all walks of life. We work to achieve equity for all students by making college degrees more accessible.
Headquartered in Utah, WGU acknowledges that this land, named for the Ute Tribe, is the traditional ancestral homeland of the Shoshone, Paiute, Goshute, and Ute Tribes. We recognize the contributions the first Americans made to this country and celebrate the heritage of our Native American students, alumni, and employees.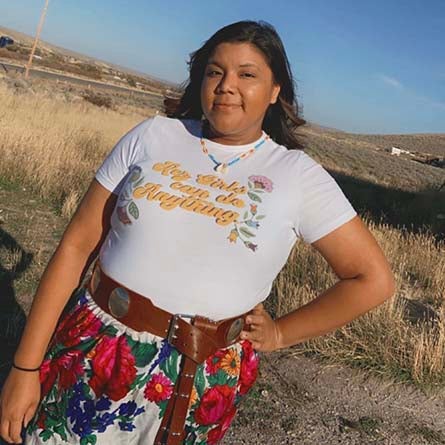 WGU alumna Renee Crooked Arm is a member of the Crow Tribe of Montana as well as a descendant of the Eastern Shoshone and Chippewa Cree tribes of Wyoming and Montana. Her teaching philosophy utilizes her education and her shared experiences with her students.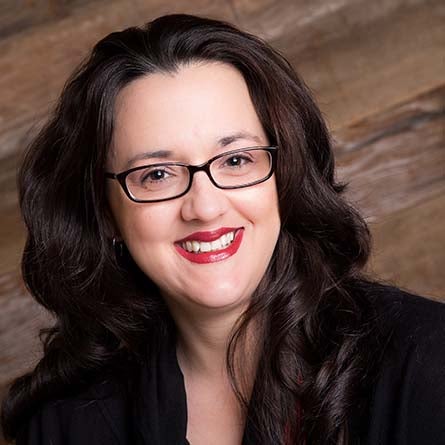 Brenda Julander left her corporate job in search of a bigger purpose. She is now the Executive Assistant to the Chief Academic Officer and Provost at WGU, as well as the Chair of the Indigenous@WGU employee resource group. Learn more about her journey and her appreciation for community.
A Message from Indigenous @ WGU ERG
"The Indigenous@WGU ERG provides an online forum for Native American and Alaska Native employees and allies/friends to connect and develop a sense of community, safety, and belonging. We also advocate for Native American and Alaska Native Diversity and Inclusion training for all WGU employees, including leadership. We provide opportunities for personal and professional growth through education, such as panel discussions, and resources on how to best support Native American and Alaska Native employees and students. We celebrate and commemorate dates of importance to the Native American and Alaska Native community. We ​​collaborate with other ERGs within WGU to further Diversity, Equity, and Inclusion efforts."
-Indigenous@WGU Employee Resource Group
Advance Equity Speaker Series - November 2022
A Daughter's Journey with the Navajo Code Talkers
Co-sponsored by Office of the Provost
Thursday, November 10
11:00 am - 12:00 pm MT 
"WGU Washington and NWIC Partner to Encourage More Grads from Tribal Communities to Earn University Degrees."
Special benefits extended to NWIC grads and employees in first-of-its-kind partnership for WGU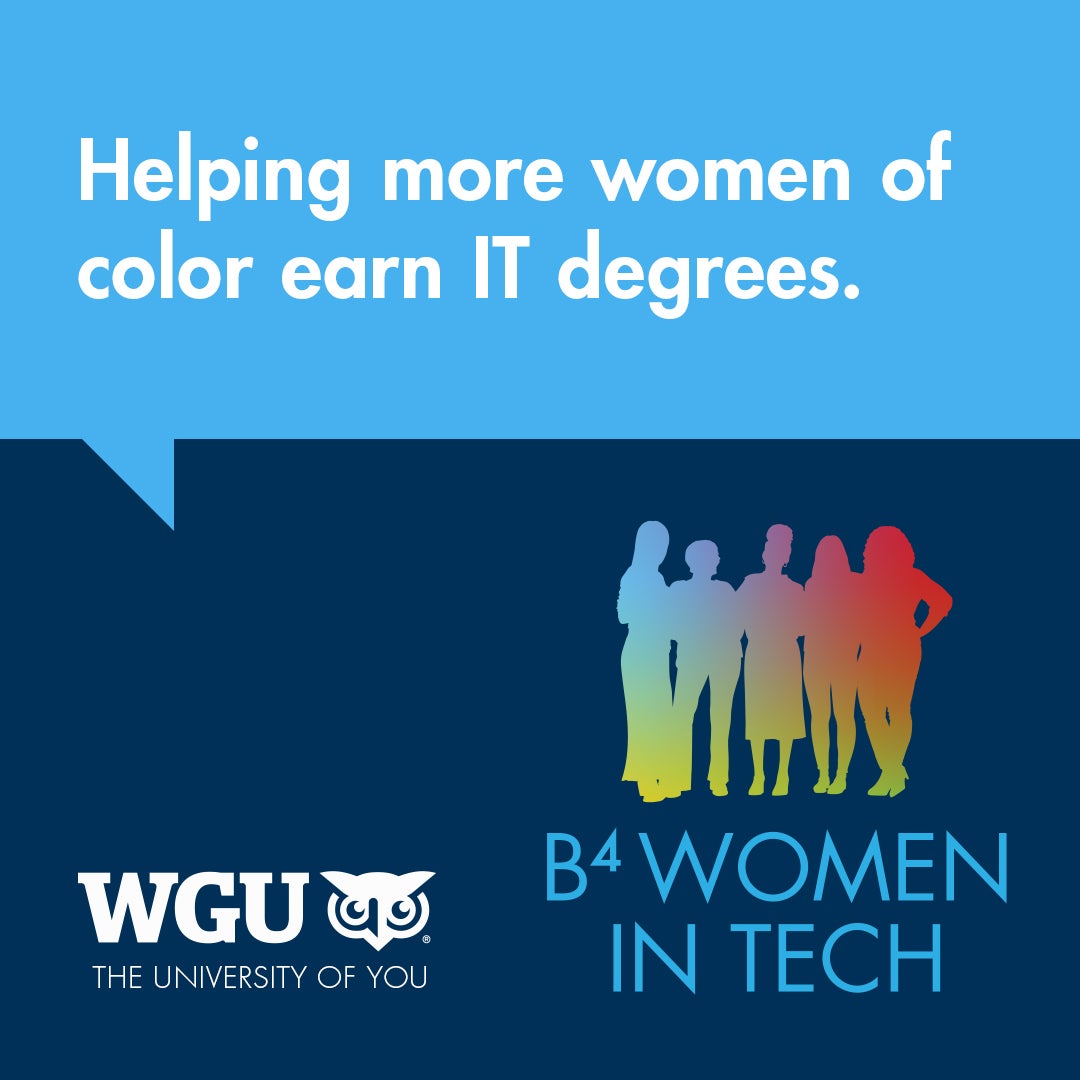 The WGU B4 Women in Tech Persistence and Possibility Grant is available to new, readmission, and current students. The donor1 desires that when awarding this scholarship, special consideration be given for students who have demonstrated experience in or commitment to working with historically underserved or underrepresented populations, such as Black, Latina and Native American women.
Scholarships Available for Affordable Education
Scholarships are one of the many ways in which WGU removes obstacles from your path to achieving your education goals and improving your career opportunities.
Opportunity Grant
Created for individuals who do not have access to traditional state and federal funding—such as Pell Grants and student loans—this grant strives to increase equity of access to all individuals who desire to achieve a college degree.
View Scholarship
WGU Online Access Scholarship
WGU is committed to increase access to education, making it possible for individuals to improve their lives and the lives of their families by earning a college degree online. To help reach this goal, we are offering the Online Access Scholarship to new students beginning a program at WGU. The scholarship will provide recipients with a New Student Online Access Scholarship Kit that includes a hotspot enabled laptop, complete with an external webcam for the duration that a student is active and in good standing.
View Scholarship
WGU Rise Above Grant
 As life seems to get more expensive by the day, WGU wants to make affording your education one less thing to worry about. That's why we're excited to introduce the Rise Above Grant. If you're a new student facing financial hardships from inflation, you may apply for this grant, which may provide up to $4,000 that can be used toward your tuition.
View Scholarship