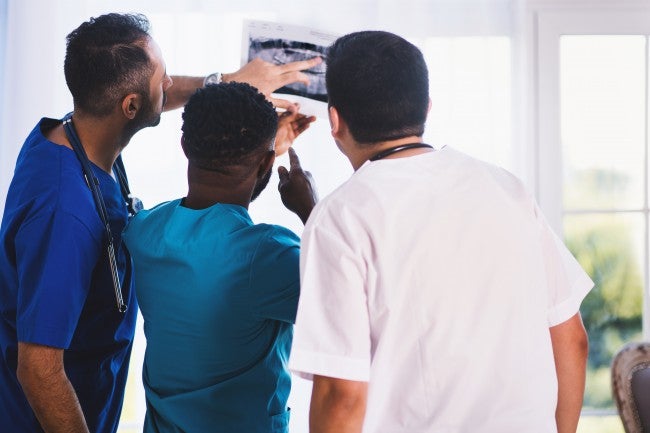 The changes in our world are having a direct impact on the medical industry. The 21st century has the most advanced medical technology compared to any previous century, but it also has unique problems that make it necessary for healthcare to adapt.
From nursing shortages to changes in healthcare technology statistics, hospitals and clinics are working hard to be prepared for the changing needs in the medical community.
Qualified and trained healthcare leadership is crucial to ensuring that hospitals and clinics are able to keep up with changing needs for the industry. As more individuals become qualified to lead in the healthcare field, more minds will be at work to help tackle challenges and problems.
See what problems are facing 21st century healthcare, and what is currently being done to prepare and fight these issues.
Healthcare for an aging population.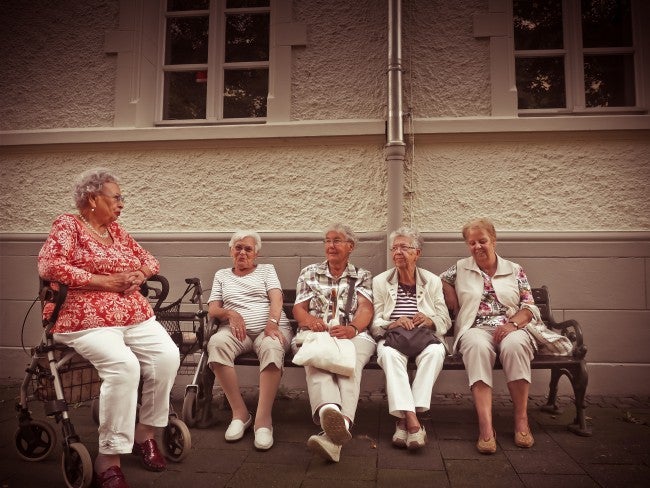 From patient care to insurance, changes will need to be made on both the industry and governmental levels to accommodate.
More cost effective ways to care for the elderly will also need to be investigated. Working to remove some of the financial burden from elderly patient care will help ensure that as the population continues to age, they are still well-cared for.

Hospitals and clinics are investing in advanced technology, assembling a workforce, and trying to make healthcare jobs more flexible and appealing to workers. All these things will help the industry be more prepared for the demands of the aging population.
New minds in healthcare leadership and administration will help come up with solutions to these problems. Becoming qualified to work in the healthcare field and help come up with creative solutions is a great goal for your career.
Healthcare in the age of climate change.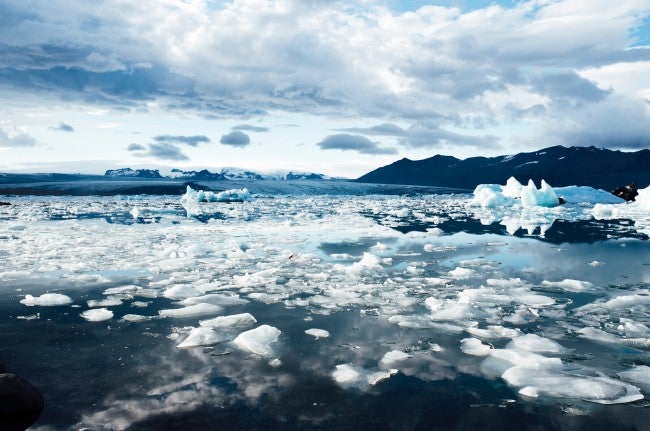 Climate change is a public health concern that continues to escalate: UN scientists estimate we have only 12 years left to keep global temperatures from rising above 1.5 degrees celsius.
This is a crucial number. If we don't hit that goal, we'll see drought, food scarcity, and an increase in extreme weather that will cause injuries and deaths.
Climate change can bring hotter days and heat-related injuries. Additionally, it can cause food and water scarcity, which means hospitals and clinics would need to be prepared for patients suffering from nutritional deficiency.
Organizations are also calling for healthcare organizations to be more energy-efficient and eco-friendly to help with climate change problems.
As health leaders work to find ways to cut down their carbon footprint and prepare for what will follow climate changes, they will be prepared to serve patients and help create a safer community for them.
Healthcare and multimorbidity.
Research shows that nearly ⅓ of all Americans suffer from multiple chronic conditions. This is called multimorbidity, and is growing increasingly prevalent across the world.
Multimorbidity also increases with age, and as more of the population ages and lives longer than before, multiple chronic conditions won't be far behind.
Multimorbidity is a health issue as doctors and nurses work to treat many conditions, at the same time. This requires new levels of skill and technique to avoid mixing medicines that could be problematic, and is more difficult on patients physically and financially.
It is also a financial burden on the healthcare industry, as multiple conditions prove intricate and expensive to treat.
The Chronic Care Model is an important redesign for chronic disease and multimorbidity. This model helps care for and educate patients in the most effective way possible. Many Accountable Care Organizations have built the Chronic Care Model into their system redesign for this purpose.
Today's nursing leaders need to assure nurses are knowledgeable about these concepts and able to lead or co-lead these efforts at system redesign.
Minimally disruptive medicine is an element of the Chronic Care Model, and seeks to reduce the burden currently placed upon patients/clients in today's health system design through provider reorientation and self-management programs.
The healthcare industry is also constantly learning new techniques for medical and patient management when it comes to multiple chronic conditions. From technology that helps regulate treatments, to research constantly being done on new options, there is always work being done to help with this issue.
Healthcare leadership needs to make specific decisions about financial and medical options for treating those with chronic conditions. As the population continues to age, as people live longer, and as more chronic conditions have treatments, the healthcare industry will have to be prepared to keep up with the demand to fight multimorbidity.
Healthcare for those suffering from mental illness.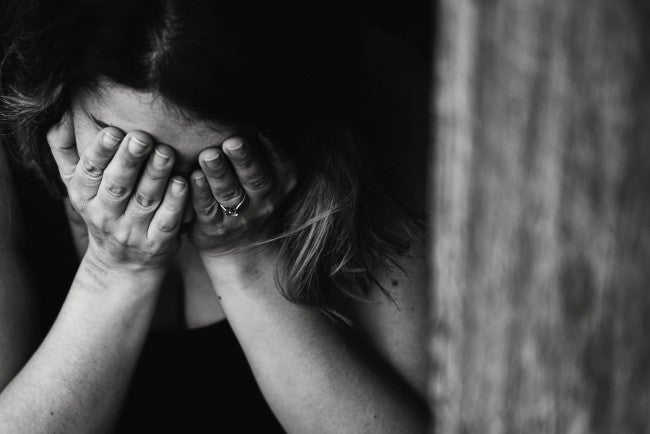 Increasing numbers and understanding about mental illness also has a direct impact on current medical trends.
Around the world mental illness is causing injury and death for millions of people. It is also costly and difficult to diagnose and treat.
Similarly, the opioid crisis is attributable for the highest death, suicide, and overdose death rates in the United States. Many individuals with substance use disorders have co-occurring mental health conditions that are untreated.
Additionally, stigmas associated with mental health by providers and patients alike interfere with proper diagnosis and treatment.
Hospitals and health leaders need to work together to navigate ways to work with mentally ill patients, and researchers, to continue to find ways to help provide relief. There are many options for ways to increase help and treatment for those with mental illness.
For example, the use of telepsychiatry in an emergency department can decrease waiting time for a psychiatric consult, decrease cost of care, and increase linkage to outpatient mental health services.
Other options including education, self-management programs, and programs to end the opioid epidemic are all ways health leaders are currently working to tackle mental illness.
As health leaders work to help find cures, make space for mental health patients, and create dialogue about the issues, patients will be able to find help when they most need it.
Getting an education in health leadership can help you be qualified to help solve these 21st century medical issues. As more trained professionals enter the field, more patients will be able to be helped and solutions will be found for these health concerns.