By: Sunil Ramlall, Ph.D.
Academic Program Chair, College of Business, Western Governors University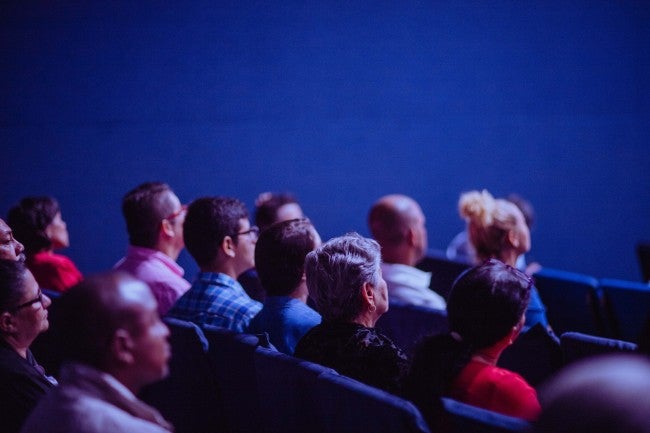 Students at Western Governors University (WGU) benefit from a rigorous and relevant education that helps to create significant personal and professional advantages. While each course and experience brings significant benefits, students also have the opportunity to participate in student chapters of professional organizations such as the Society for Human Resource Management (SHRM). WGU's Virtual SHRM Chapter is now one of the largest in the country.
Why should students become involved with professional associations? In addition to the academic knowledge, professional organizations provide students with added learning opportunities that are industry specific thus allowing a more direct theory to practice strategy. Furthermore, students are able to stay abreast with the latest industry knowledge and trends and critically, participate in networking opportunities.
Most of the professional associations have ongoing and annual conferences. These meetings provide students with opportunities to participate in local and national meetings and conferences. For example, SHRM has its national events but also has a magnitude of opportunities for students to participate in events locally. These organizations provide members with access to career resources, such as job postings, information about seminars, publications, or training and certification courses that may be suitable for vocational paths.
Another significant benefit of participating in professional organizations is that students are able to capitalize on student leadership opportunities that can help in developing and leadership skills and competencies. Highlighting these leadership roles can be further advantageous in demonstrating competencies and interest in targeted career opportunities.
As an undergraduate student at the University of St. Thomas and then a graduate student at the University of Minnesota, I participated in multiple professional organizations and served in various leadership roles. From a networking and leadership development standpoint, I was able to connect with many leaders and in the process, build a strong collaboration between students and industry leaders. Having experienced the benefits, I encourage our students to be active in the respective professional associations. I also encourage industry leaders to invest in student chapters. It is yet another example of how strong collaboration between academic institutions and industry can lead to a mutually beneficial partnership.