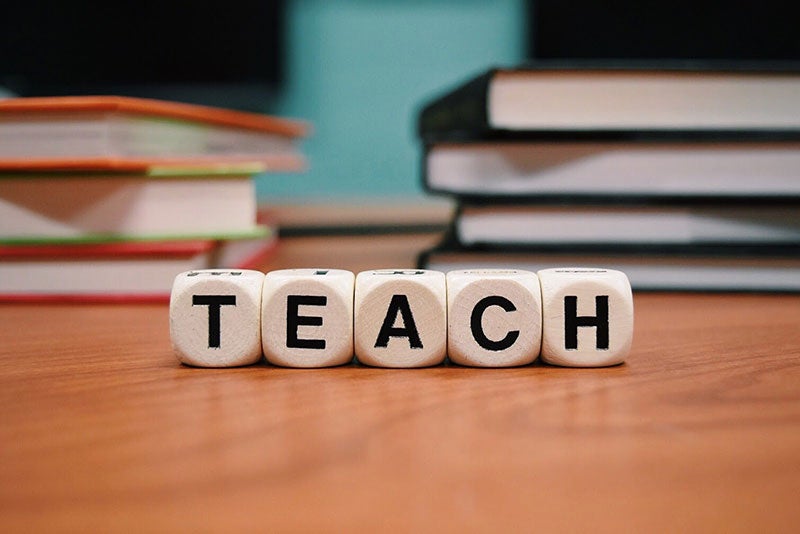 What do you do when it's been "like a hundred years" since you last attended school; you have kids, a family, and responsibilities that prevent you from attending a physical school, a number of prerequisite courses stand in the way of you enrolling into a teaching degree program—but you really, really want to become a biology teacher? The solution is simpler than you may think! You can become a teacher with the help of an online university, and do it quickly and cost-efficiently, via the StraighterLine-WGU route! 

How to quickly become a teacher.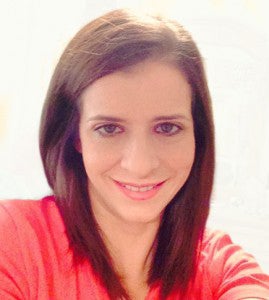 Meet Johnnie Galbo, someone who make use of the StraighterLine's partnership with Western Governors University. Now, she's on track to earn her bachelor's degree in biology education and her teaching license in under two years—all while saving tons of money, thanks to WGU's low tuition (which is about half the cost of many other universities—or even less), her ability to move quickly through her program (while paying a flat tuition amount per term), the ability to transfer low-cost credits earned at StraighterLine into her WGU program, and the $200 tuition credit she qualified for at WGU thanks to having four StraighterLine courses under her belt. 

It all started when Johnnie was working working as a paraprofessional in a high school, but knew her dream was to go back to college and become a licensed teacher. She decided it was time to take the plunge. With one daughter still in high school and another in college, Johnnie went looking for a biology degree program.
How to get an online teaching degree.
Johnnie knew that because of her many responsibilities, she would have to get her teaching degree online, it had to be flexible, and it had to fit her life. It had to be a competency-based program—one that would allow her to move through material on her time, moving through courses as quickly as she was able to learn. Competency-based education at WGU would allow her to prove her knowledge and skills as soon as she mastered them and then move on, rather than spending extra time on topics she already knew and zipping too quickly through material she needed to focus on simply because that's what the syllabus said.
When she found WGU,  she knew she had found her answer. She had one problem though: She needed a few prerequisite courses, and just like the rest of her degree program, she was going to need to be able to find these college courses online, and do them on her time. 
"I needed to complete college algebra, but I had been out of school for like a hundred years," she admitted.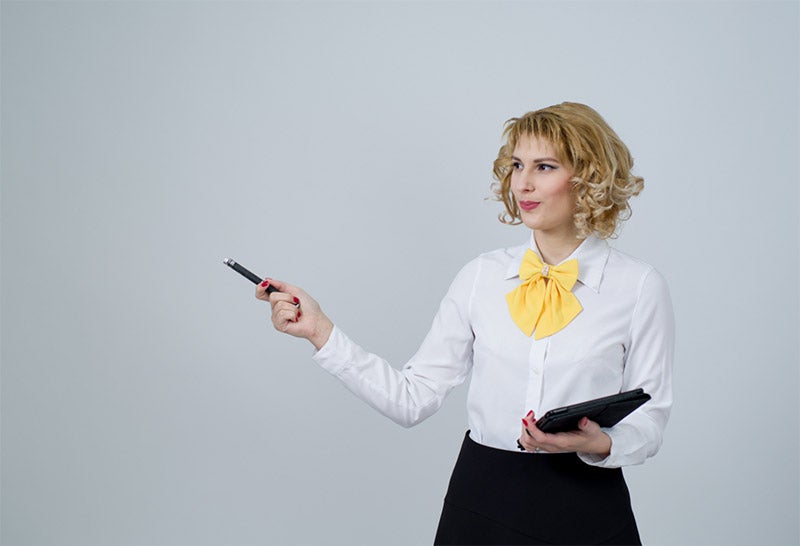 How to complete college courses online.
Enter StraighterLine. With its help, Johnnie could complete online, competency-based, ACE College Credit Service-approved general education courses for just $99 a month, with courses starting as low as $49. And because of WGU's partnership with StraighterLine, she knew those credits would transfer into her WGU program seamlessly.
Johnnie looked through the online courses available through StraighterLine and found exactly what she needed to get back into the swing of taking college-level courses, including math and science. "I couldn't have gone back to school without StraighterLine," she said.
Learn more about how to become a licensed teacher in your state.