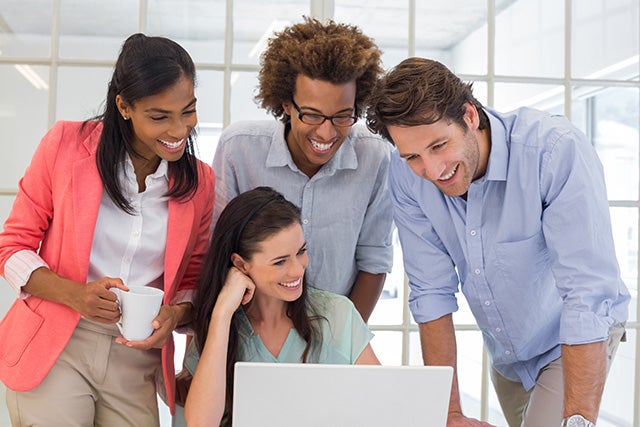 Forbes recently published an article on the "10 Most Promising Jobs of 2015," and we found their list pretty interesting.
For one thing, we offer degree programs that relate to seven of them!
Education requirements and preferences for any given job will, of course, vary from organization to organization, but below are some of Forbes' top degrees of the year—and the WGU degrees you might consider if you're looking to break into those fields (or get ahead if you're already working in one of them).
Software Engineer
Number of job openings: 104,800
Average base salary: $98,100
Related degree(s):
Business Development Manager
Number of job openings: 12,000
Average base salary: $94,900
Related degree(s):
Human Resources Manager
Number of job openings: 8,100
Average base salary: $96,400
Related degree(s):
Finance Manager
Number of job openings: 9,700
Average base salary: $123,000
Related degree(s):
Marketing Manager
Number of job openings: 14,600
Average base salary: $100,100
Related degree(s):
Product Manager
Number of job openings: 10,300
Average base salary: $113,400
Related degree(s):
Sales Manager
Number of job openings: 26,900
Average base salary: $76,600
Related degree(s):