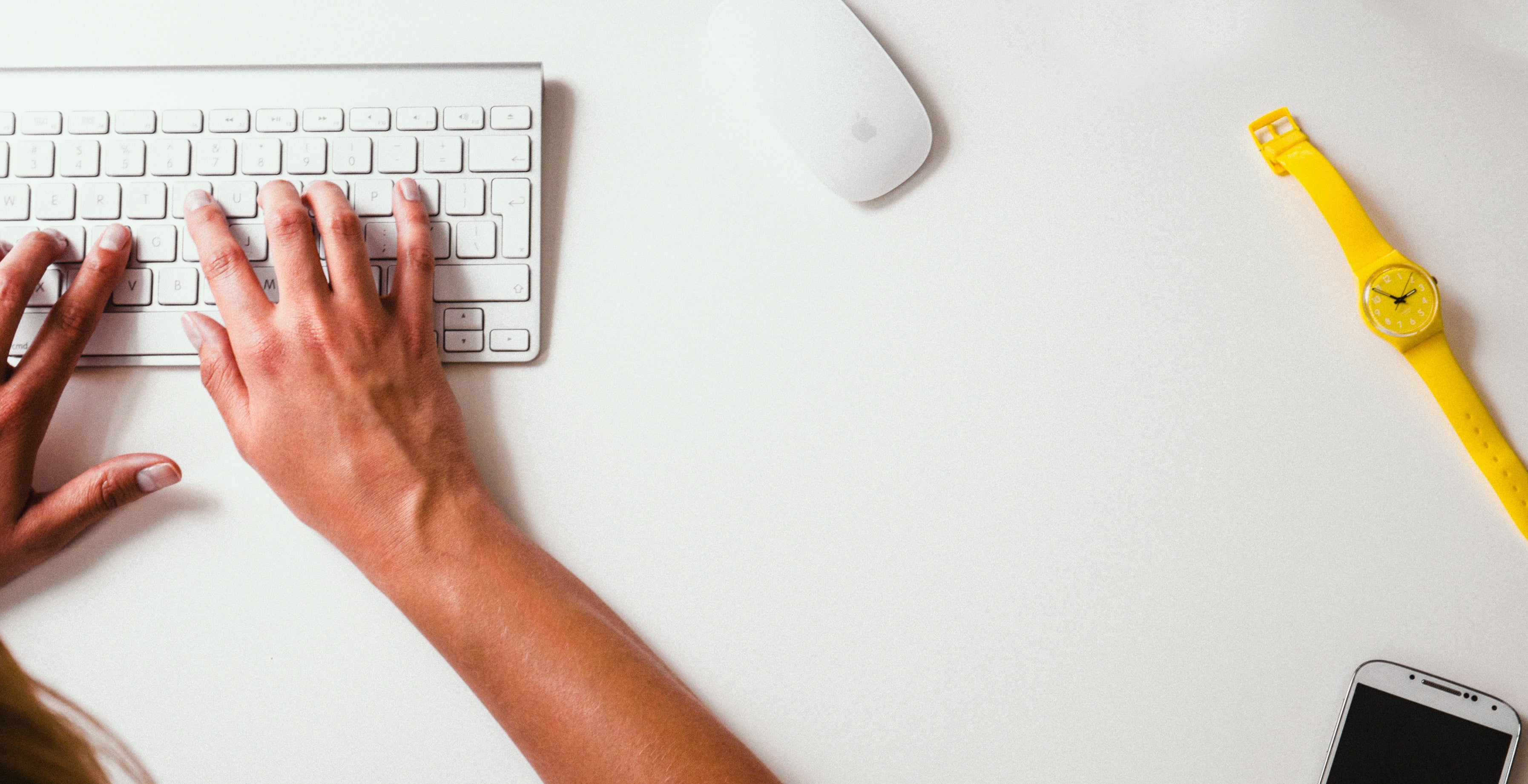 A snoring cat. A cramping hand. An unexpected visit from the landlord.
What do all these things have in common? Well, they're things that have made WGU exam proctors do a double-take while students are taking online exams. Because of WGU's online, competency-based approach, students take assessments regularly to demonstrate that they have mastered material.
The L.A. Times ran a story about how online universities like WGU use cutting-edge technology to prevent cheating on online tests, and WGU Night Owls ended up having a good conversation on WGU's Facebook page about what it's like taking an online examination.
The consensus: It's very cool—but, at least the first time or two, it's a very different experience.
There are security measures that ensure you're who you say you are—some are so high-tech it can make you feel like you're in a science fiction movie. Additionally, knowing that someone's watching you take your test via webcam takes some getting used to.
But the best stories come from the unexpected little happenings that cause your online proctor to pause your test and ask you to confirm that you're not cheating—that there's not someone else in the room, for example, or that you don't have hidden notes you're peeking at.
The other consensus from Facebookers was that it's all worth it to ensure that when you pass your assessment, it's legit—that you have really, honestly proven what you've learned.
Stories from our online test takers.
From Amanda: "I had mine stopped because when I am alone I read the questions out loud when I am taking a test on my computer. I never realized I was doing it until I literally had my test stopped three times!"

From Mary: "I had my proctored exam stopped because I stretched my cramping hand out of camera range. Trust me - THEY are watching! :)"
From Kay: "I had my test stopped because of an inconsistent rumbling noise that they believed could be someone trying to hum/signal answers. I just moved the camera (while on the phone) to show that it was my snoring cat! I'm glad that they watch. I want my hard work to be worth it!"
From Don: "I've had tests stopped a couple of times for bad camera position and because I looked out the window. LOL"
From Max: "Hah, I had to explain that I use a PS3 controller as a mouse a couple of times. I suppose it is a bit odd-looking the first time you see it if you're expecting someone to be mousing around."
From Claudia: "My test was stopped today because the lighting was too bright and they could not see me well. I had to close the blinds and had them resume my test once it was clear enough for them to see me."
Western Governors University works hard to help students learn material and take their tests in the most convenient ways for them. Learn more about WGU and enroll today to start furthering your education.