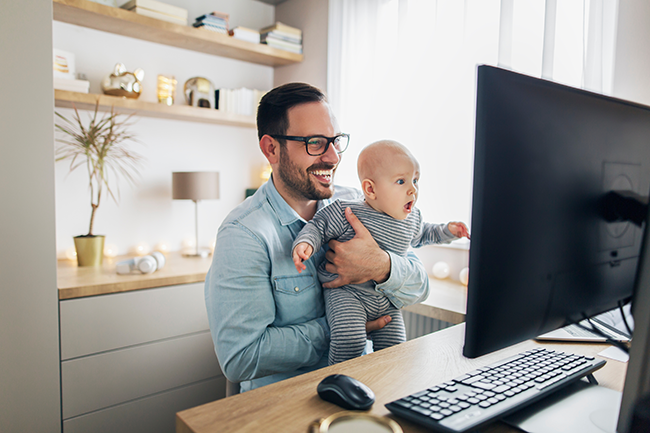 If you're one of the millions of people working from home, then you're aware of the many benefits. As of February 2022, nearly 60 percent of U.S. workers who say their job can be done at home are doing just that, at least most of the time, according to Pew Research. Of these employees, three out of five said they were doing so not because their office was still closed by the pandemic but because they choose to work from home.
Likewise, as education moved more online during the pandemic, many students found they preferred it for at least some classes, as reported by Campus Technology. If you like the convenience of working remotely and you've been thinking about going back to school and getting your degree, a college like Western Governors University might be a perfect fit. As a fully online institution, WGU allows you to learn and study from home. This affords you numerous advantages over attending a brick-and-mortar university.
In fact, here are four key benefits that earning a bachelor's or master's degree at WGU shares with working from home:
When you work from home, you have much more control over how you spend your time. Sure, there might be certain times when you have to log in for online meetings or events, but outside those, you have the freedom to work when and how you want—so long as you fulfill your responsibilities on time.
Enrolling in a bachelor's or master's degree program at WGU gives you the same flexibility. Instead of having to wake up early for an 8:30 a.m. class every Monday and Wednesday morning, you can log in, access the content, and complete your work whenever it's most convenient for you. Learning at WGU offers you greater control over your schedule than at a traditional school.
As you know from your own experience, working remotely gives you back the time you would normally spend commuting, as well as the time you might lose to frequent distractions and interruptions in the office. In a National Bureau of Economic Research survey of remote workers, about three in five said they're more productive when they work from home, and one in five said they're at least 20 percent more productive.
Similarly, students who earn their degree online often discover they are more productive when learning from home. With an online education, you don't lose any time in walking or commuting to class, and your focus isn't taken away by the distractions and temptations of dorm life.
What's more, because you can access the content at your own convenience instead of during class, if you find your attention waning, you can simply take a break and return to instruction when you're able to focus more effectively.
You've probably found that working remotely can save you a great deal of money. Whether you drive or take public transportation, not having to commute can make a big difference in your monthly budget. When you work from home, you also tend to spend less on clothes, lunch, and coffee stops. In fact, a FlexJobs survey shows the average remote worker can save about $4,000 per year by spending less money on gas, food, and clothes.
An online degree from WGU can save you a lot of money as well. With an online degree program, you don't have to pay for room and board. Plus, WGU's innovative competency-based approach to education lets you apply prior knowledge and experience to your coursework, which allows many students to accelerate their education and spend less money on tuition.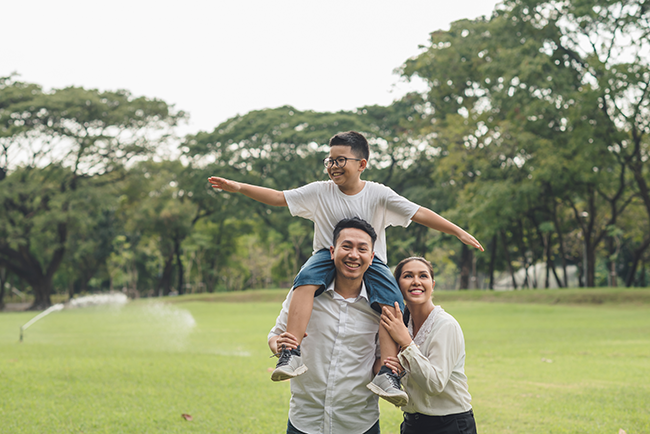 Perhaps the most important benefit you've realized in working from home is the ability to spend more time with family, exercise, or do the things that make you happy.
If you're a busy parent, for instance, the convenience of working remotely can make it easier for you to balance work and family obligations. By avoiding the time spent traveling to an office and building a personalized work schedule that fits your circumstances, you've probably been able to achieve a better quality of life.
That's a powerful benefit, and it exists when you earn your degree online, too. A degree from WGU can fit seamlessly into your lifestyle, allowing you to complete your education while maintaining a healthy and productive quality of life.