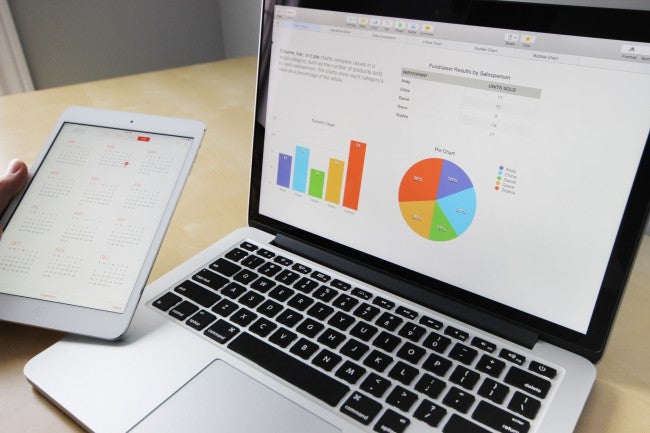 Marketing and technology has transformed in the past several years. As technology has flourished, the way that marketing works has adapted to fit with new capabilities. This has lead to the invention of digital marketing, which is arguably leaps and bounds ahead of traditional marketing. Analytics drive the strategy of digital marketing, content creation is available at your fingertips, and menial tasks have become automated thanks to advances in digital marketing. 
The job of marketers and technology experts is continually changing and shifting, which is why a marketing degree can help you learn about traditional marketing's history, and the future of marketing in the digital age and martech. This guide will help you learn about martech and digital strategy, and help you determine if a degree and career in marketing or IT is the right path for you.
MarTech is short for marketing technology, and it's the group of programs and services that help marketers to create, manager, deliver, and optimize marketing campaigns. Martech allows marketers to pull in assets, schedule campaigns, and monitor analytics to help them develop successful programs. You may have heard about some martech programs, such as Hootsuite or Mail Chimp. Anything that helps marketers reach their potential customer is a part of martech.
Today there are more than 50 categories in martech, so more than 50 areas of marketing technology that can help your business. And within each of those categories, there are hundreds of software offerings to choose from. If you couldn't tell, martech is a really big deal for organizations and industries around the world. Right now is a very exciting time to get involved in marketing and add your voice to the martech landscape.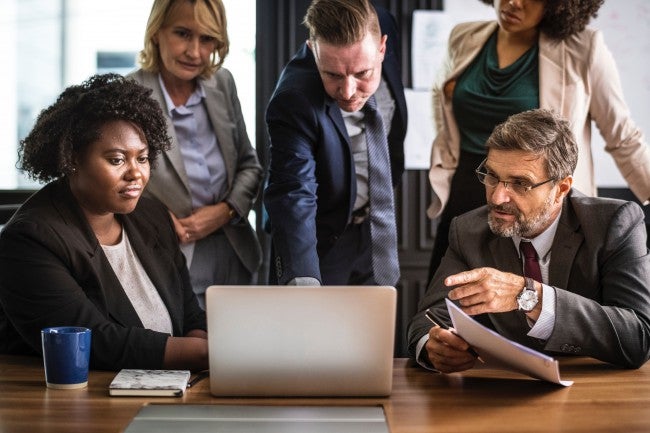 You may have heard marketers talking about their "martech stack" and been wondering what they mean. It's actually pretty simple! A martech stack is simply all the tools that a marketing team utilizes to work together for their organization. No single marketing tool can handle all the requirements of a marketing team, so a martech stack is the combination of all the software tools an organization uses to work for them.
Nope, this isn't a swear-word kind of DAM, in martech, DAM stands for digital asset management. Digital asset management is one of the most important pieces of your martech stack. Essentially, digital asset management is a cloud service media library that allows you to store and access a wide variety of content. DAM systems allow you to have easy collaboration and creation for your department, with vendors, and improves the overall workflow for your campaigns.
Without DAM software, you have no content, and you can't connect with an audience without content. Images, videos, and copy are all things that can be housed in your DAM system. This could be ads, social media imagery, website images, logos, and more. 
Most digital asset management systems will allow you to simply upload your digital assets and there they can be stored, easily brought in and out of your workflow, and tagged with metadata to help keep them organized. Digital asset management is all about creating a simple way for the hundreds and thousands of images, videos, and other content you use to be stored and sorted. Digital asset management should work with your other systems well, so it's important to understand the workflow so you can create a digital asset management system that flows with your other processes. You'll want to be able to pull images and icons off and on your website, use them for emails, flyers, and more. When your digital assets are taken care of, you can be assured that your campaigns will go smoothly and that the workflow will be simple. All of this is done because of a great digital asset management solution.
New technology uses blockchain to help make sure your digital asset management system stays secure, ready for your use. This is so crucial when you're working with clients or other vendors to create marketing campaigns that are unique. Especially if you don't want your competition to get an idea of what you're working on, this technology for your DAM system is vital.
There are many DAM software options for you to choose from, and it's important to know what's most vital to your organization. Research costs, storage sizes, collaboration options, and how the software works with other software that your organization uses. All of these elements are important for digital asset management, and you'll want to take your time choosing a DAM software so you're certain you have the right one. As a marketer, it's vital to select a DAM system that will work seamlessly with your organization.
Another vital part of your martech stack is analytics. The right analytics tools will allow you to measure your KPIs or Key Performance Indicators, and make adjustments. If you don't know how your campaigns are performing, you can't improve them. Thus, a competitive analytics software is vital for you. You need the quantifiable data to know exactly how you're performing against the competition, so you can make small or large adjustments and get even better results.
Analytics software helps you boil down your audience as well, helping you to understand the kind of people that are attracted to your campaigns. Analytics software is also vital in helping you understand budgets and how impactful your dollars are. 
Lead management systems are a great way to help you get more qualified leads, instead of just fishing for anyone. Lead management lets you dial into the really specific elements of an audience, and helps you find and attract those people. The right lead management system can help you generate leads, capture them, and nurture them to the end of your funnel. This means that the people getting to the end of your funnel are going to be more qualified and ready to purchase or subscribe once they get to you.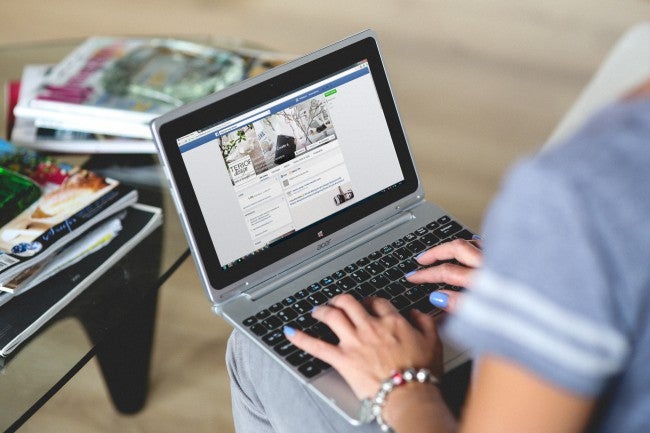 Social media is a huge element of digital marketing today, but it can be hard to control all the different social media platforms and engage with them regularly. Enter, social media management. This will help you manage accounts and engage your users across multiple platforms in the ways that are best for each platform. This means that different ads can be leveraged across different platforms, that all have the same ultimate goal as part of the same campaign.
CMS or Content Management Systems help you manage your website, landing pages, and blog. Your website is one of the most important pieces of your organization. Whether people purchase or learn more about your company with the website, it's vital to helping audiences find you. From your metadata that helps you get organic searches, to the e-commerce and workflow of your actual website, content management is a crucial digital asset. A content management system helps you create a website that keeps up with the competition and contains content that will attract readers. It's important to regularly put out content, and a management system helps you keep a regular cadence.
Your CRM is Customer Relationship Management, and helps you keep track of your customer base and easily connect with them, usually through email. When you have a group of customers who have expressed interest, or have already purchased, it's valuable to be able to reconnect with them regularly. Many organizations find that their CRM helps them with holiday deals, coupons, and more. There are many digital asset management solution that allow you to create emails along with the CRM system that houses customer information, combining the two and making the process much more streamlined.
Martech stacks need marketing automation to help them set triggers all based on consumer behavior. A customer left something in their shopping cart online? Send them an email reminding them. A customer interacts with your social media platform? Set marketing automation to serve them up more ads. The list of automation options goes on and on, and as technology advances there are even more. The right marketing automation strategy can set you well ahead of your competition and help consumers remember to connect with you.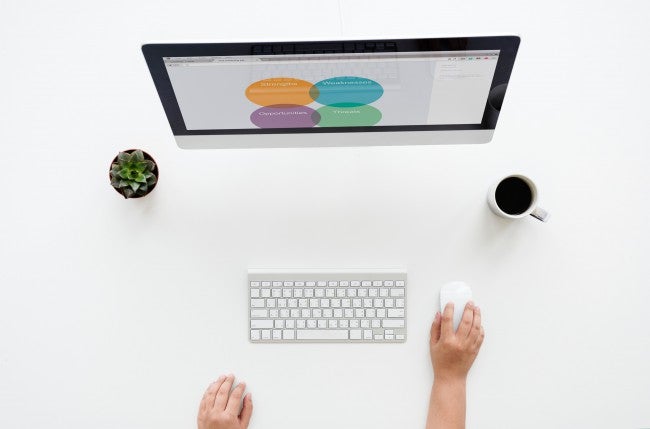 Automation, content management, social media management...all of these things work together to help streamline a marketer's job. This makes it much easier to create content, and make decisions on a marketing campaign. As technology continues to advance, marketing is going to advance right along with it.
Martech experts come from both sides of the field. You can have a degree in marketing and learn the IT elements on the job, or a degree in IT and learn the marketing elements on the job. Either way, learning about martech as part of your education will be vital in ensuring you're prepared for a lucrative future career.