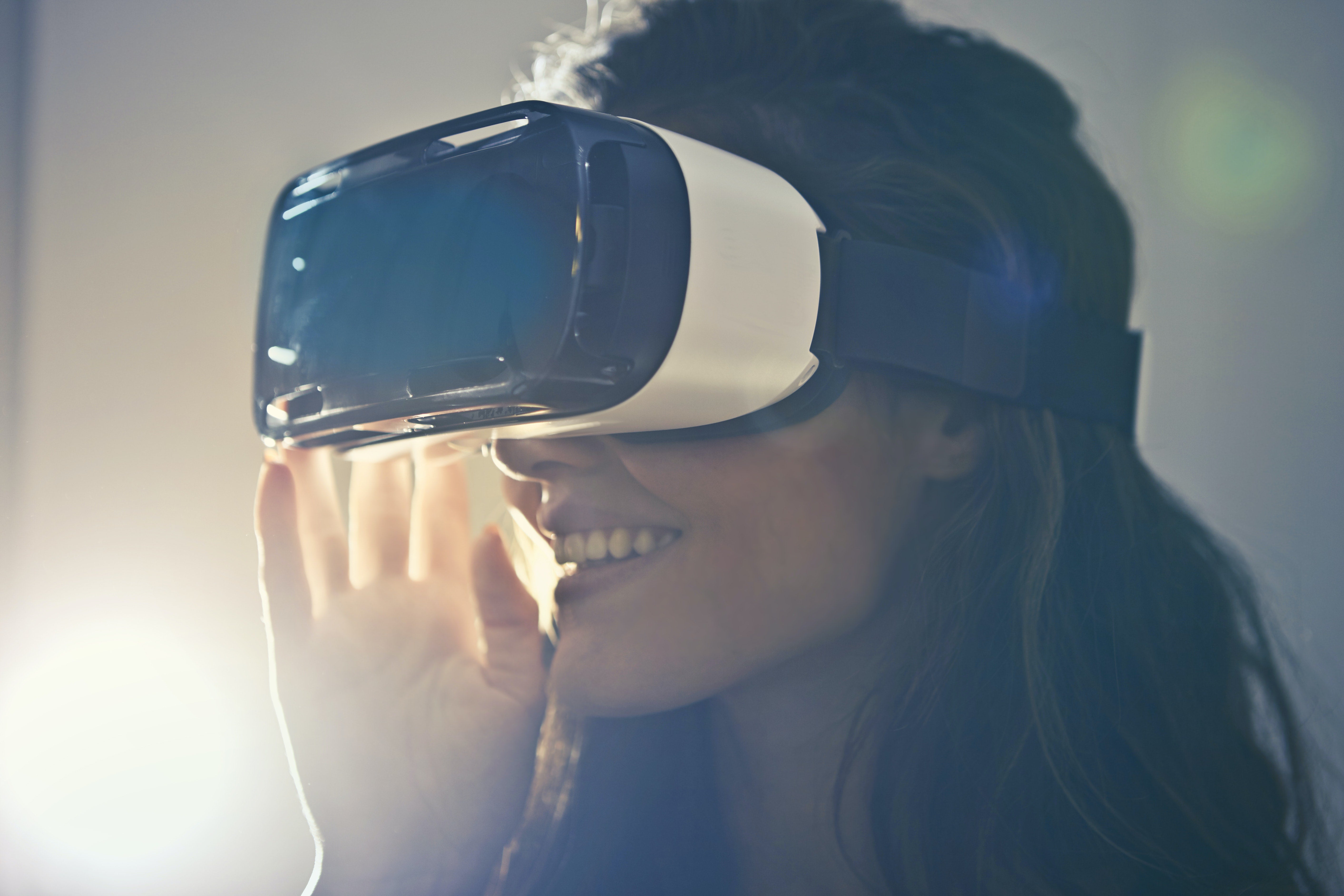 For some, the term "metaverse" conjures up images of a futuristic science fiction galaxy far, far away. But put simply, the metaverse is the convergence of two ideas that have been around for many years: virtual reality and a digital second life, according to the New York Times. And in the higher education world, the metaverse – including the rise of augmented and virtual realities – can transform and scale quality higher education.
At this year's ASU+GSV Summit, Mark Milliron, SVP of WGU and Executive Dean of the Teachers College, joined other thought leaders in the education and technology sectors to examine the current state of the metaverse and what the future can behold.
WGU's Teachers College has opened up its augmented reality capacity for 35,000 students, and according to Milliron, one of the challenges during the pandemic was how to educate students in a large clinical experience landscape – comprised of more than 2,600 school district partnerships – with mass restrictions in place.
"We began innovating with using augmented and virtual realities for high-stakes clinical practices," said Dr. Milliron. "We developed these simulations for rising teachers to go into virtual situations. We want to train next-gen teachers and leaders – they should experience it as learners."
Watch the Metaversity session for more of Dr. Milliron's and the panelists' thoughts on this emerging and exciting approach in education.