There are many myths when it comes to online degree programs. You may believe one of these myths, and it could be preventing you from deciding to pursue additional education from an online university. Instead of deciding that an online degree isn't for you, learn what online colleges have to offer and then decide if it's the right path for your education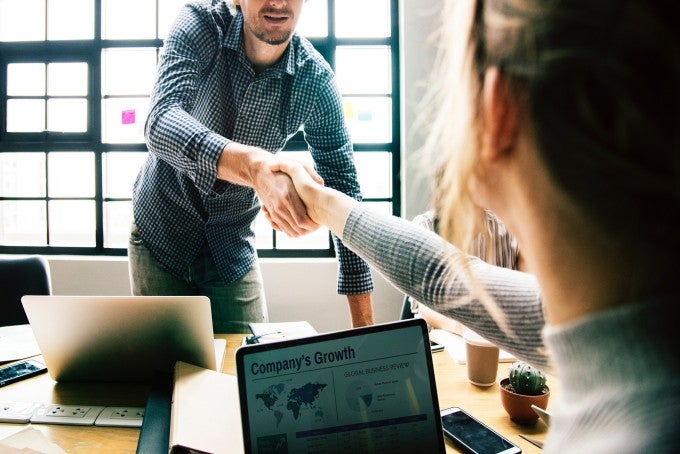 Myth 1: Employers won't recognize my online degree.
This idea couldn't be more wrong. The large number of online learners (over 5 million and growing daily) are helping employers realize that "online" is simply another way to learn. The previous stigma about online programs has mostly disappeared as more accredited institutions have taken on online education. And as more and more employees come to work with online degrees, employers will be even more accepting of online degrees.
Many employers also appreciate online learning because it gives students the ability to learn how to utilize a variety computer programs for their courses, which also helps them be prepared to learn software at their company after they graduate. The unique educational situation gives students the opportunity to explore other kinds of learning strategies, which can also help them succeed in their careers.
For students who are currently employed and want to return to school, online education can be a great option. Many employers appreciate the fact that online colleges have less interruptions to their work schedule and obligations. Online degree programs allow employees to continue to work while furthering their education. Without obligations to appear at class at certain times, employers can still count on employees for their work. And employers now realize they aren't sacrificing quality either in hiring WGU graduates. Our student success and performance data back that up, too.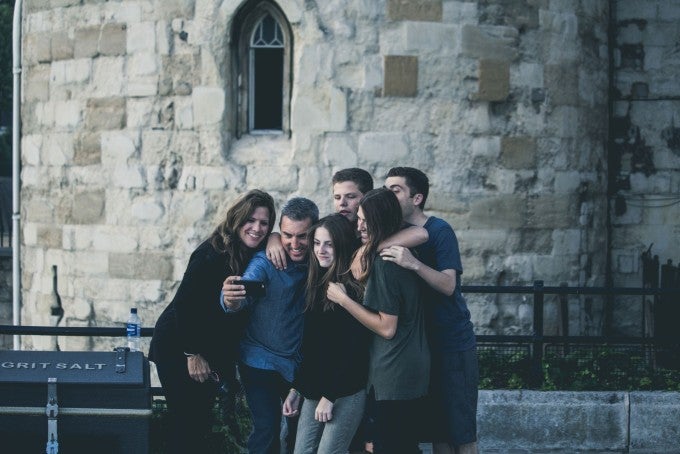 Myth 2: Online students miss out on student resources and social interaction.
Many students fear that a fully-online degree program will take them away from social interactions and student resources. This couldn't be further from the truth!. At WGU, we realize your education is more than just studying and passing classes. That's why we offer you a plethora of learning resources, like an online bookstore, and social opportunities, like an online student center, to enhance your WGU experience. Online libraries give you resources for writing papers and doing research just as well as a traditional library would. You get 24/7 access to journals, e-books, magazines, and journals, and can talk to a librarian through a simple chat button.
Many online colleges will also provide access to e-textbooks so you don't have to order or try and find the books for your classes. This helps you easily access the materials that will help you succeed in the classroom.
Online learning doesn't mean that you have to go through the process alone. At WGU, as soon as you enroll, you're assigned to a program mentor whose role is to be there as a support for you in your specific program. Mentors are often experts in the field you are studying and can help you with education, and career-related decisions. These mentors will help guide you through the entire online degree program, ensuring that you are always able to get your questions answered.
The last element of this myth is the idea that there are no social interactions for online students. Some online schools have group discussions or projects to help you interact with peers. At WGU, student communities are created and maintained to allow social interactions between students. Our student center offers cohort groups or course chatter let you interact with students and faculty for your specific program and courses. Whether you need a question answered, or want to try working with others to learn, you can find solutions with student communities. Online students often find that this type of interaction gives them the fun, social element of college that they could otherwise miss. Many students continue this social interaction after graduation by getting involved with alumni groups. This helps them continue to interact and network even after they've gotten a diploma.
Online libraries, mentors, student communities—it's all here. All you have to do is take advantage of it! You can learn more about the WGU Experience here.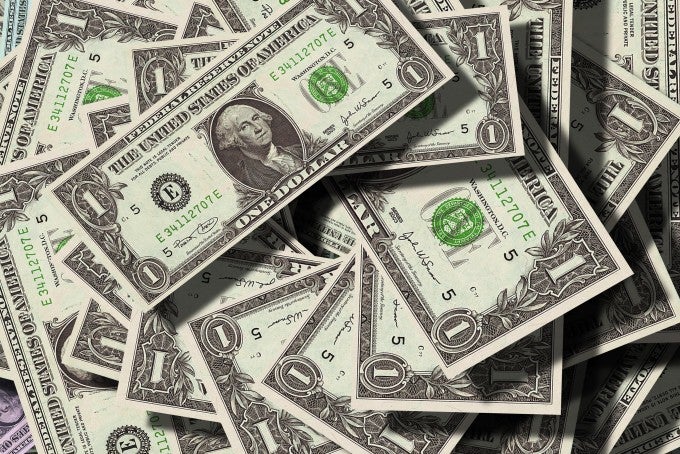 Myth 3: Online programs are too expensive.
While this myth is true for some online colleges it's not the case for most. In reality, some online schools are for-profit, and therefore the cost and fees can be high. Between student fees, tuition costs, books, and more, your online college tuition could end up being more than you bargained for. Some online colleges even slip in other fees for software or career-focused classes. But it really all depends on the school. Because WGU is a nonprofit online university, we are able to keep our fees and tuition cost low and the quality of our education high. You also always have the ability to utilize financial aid options. From scholarships to government grants, many students are able to go to college virtually tuition-free. Whether you're enrolled in an undergraduate or graduate online program, you shouldn't have to worry about paying hidden fees or a huge cost to learn. When you select the right online program, you don't have to worry as much about the cost. There simply isn't another school out there, online or campus-based, that can compete with the affordability and value of a WGU degree. Learn more about WGU's tuition rates.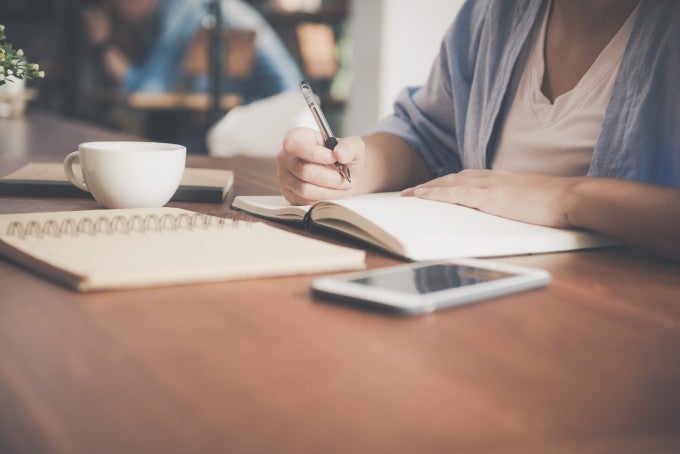 Myth 4: All online degree programs are the same.
This is the biggest myth of all! Just like their on-campus counterparts, online degree programs vary tremendously. From the type of online programs offered, to the requirements to graduate, you really have to do your homework to find a school that is the best fit for you. Some online programs are very exploratory in nature, allowing you to switch your major like a traditional college, or take some general education courses to get started. But many online colleges, WGU included, are designed to help you get in and get prepared for a career. This means you'll need to decide what online programs and career you're focusing on before beginning. We don't want to waste any of your time or money. If you know what your path is, WGU can help you get there.
You'll also find that online colleges vary in their mission, tuition, and accreditation. It's crucial for you to find a reputable school that doesn't break the bank. WGU has a unique history and noble mission. WGU is the nation's only online university that's competency-based. It's also the only exclusively online university to be regionally and NCATE accredited. Created by the governors of 19 U.S. states to expand access to higher education, WGU's tuition costs less than half what other online institutions and traditional universities charge.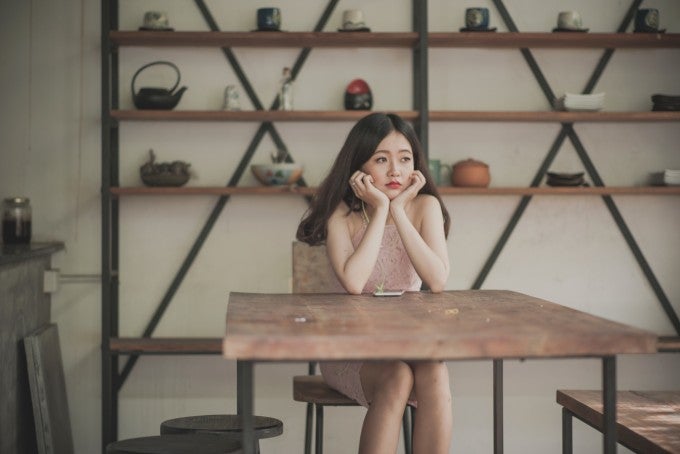 Myth 5: Online courses are too easy.
This isn't true! Often the increased flexibility to accelerate time to graduation through competency based online education is confused with ease. New students will tell you that online courses can be just as challenging as traditional programs, provided you earn your degree from an accredited online university with a well-respected, challenging curriculum. Most importantly students and employers both report that the learning outcomes is just as good if not better with online education that in-person courses.
WGU is the only university to have received simultaneous accreditation by four regional accrediting commissions, Many of the degree program courses at WGU were written by professionals in the field. These courses give students the specific information and experience they'll need to be able to succeed at their chosen careers. You shouldn't worry that you won't be able to do the work needed, but know that WGU is challenging and will give students the training they need. The only easy thing about earning a WGU degree is the flexibility of being able to study whenever and wherever it's convenient for you. Competency-based education allows students to move through coursework that comes easily or naturally to them quickly, and really focus in on the areas that they need more work on.
As online bachelor's and online master's programs grows, education experts predict that online colleges will actually be more effective than campus-based education within the next few years. WGU and its innovative competency-based academic approach are one step ahead of the curve.
If you've been considering online programs but have been concerned about any of the learning myths here, hopefully your mind is now at ease. It's easy to get started, and get on the path to a great future.