Going back to school as an adult can be extremely difficult especially if you've taken longer than a 10-year break. According to Colorado State University, "mature leaders make up 20 percent of the nation's college students." Things don't always go as planned, however, the important thing to know is you can always go back to school. WGU Nevada focuses on providing affordable education to make it easy for adults to get back into education and we wanted to provide some tips and tricks for getting back into the groove of school.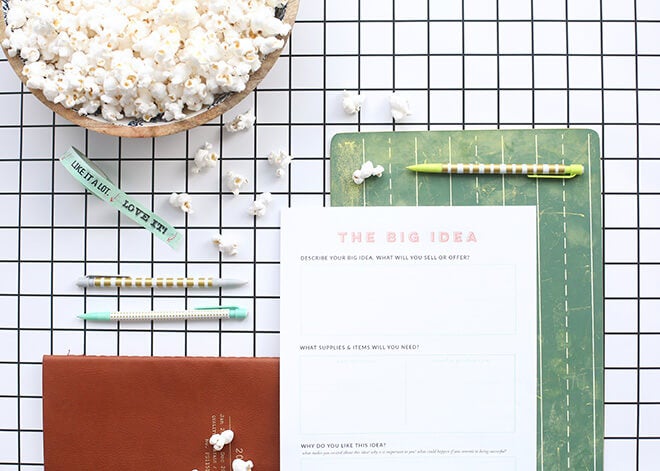 Give yourself time. 
School isn't going to just come easy to you on the first day. It's going to take some time to get back in the swing of things, but don't get discouraged, that just comes with the territory of school life after a long break. By taking the correct measures before going back to school and slowly integrating it back into your lifestyle you can ensure a smooth transition. With having a career, family and social life already worked into your schedule you don't want to load too much onto your plate during your first semester back. This tends to overwhelm people; you want to give yourself at least a semester to get reacclimated to school life and integrating it back into your schedule. By doing this and taking it slow, you can ensure the best possible back to school experience. 
Build a support system.
Having a support system both inside and outside of school can create a positive experience during your transition back. Because having a career and being in school at the same time can be a daunting task, involving your family and asking for help when necessary is key to not adding too much to your plate. Universities also have many resources and support tools that can be used in order to help guide you through the process. For example, at WGU Nevada, each student is paired with a Program Mentor who provides information necessary for success, but also is a cheerleader, shoulder to cry on, and ear to listen.
Do your research. 
Research is the best planning tool! Taking time off creates a lot of change which is why you need to do some digging before heading back. Things like how you're going to pay for it and what degree/major you choose are just some things to consider before going back. You want to pick a degree that's going to help you succeed in every way possible, whether that be in your current career life or your future one. You want to pick something that you're going to enjoy learning.  Opportunities are abundant for adults to get financial help with schooling.