"It's been quite a ride."
That's how Heather Castagno describes life as an educator during the COVID-19 pandemic.

A principal at Wendover High School in Wendover, Utah, Heather has worked in education for more than 20 years. She earned her Master of Education in Learning and Technology as well as an educational leadership endorsement from WGU. The learning and technology program is specifically geared toward helping teachers develop their technology-integration skills—knowledge that came in handy when Heather's school transitioned to distance learning due to the pandemic. 

She says that equipping students with laptops well before the pandemic made the shift to digital learning easier. 

"Our kids already had laptops, so it was a very smooth transition for us into that," Heather said.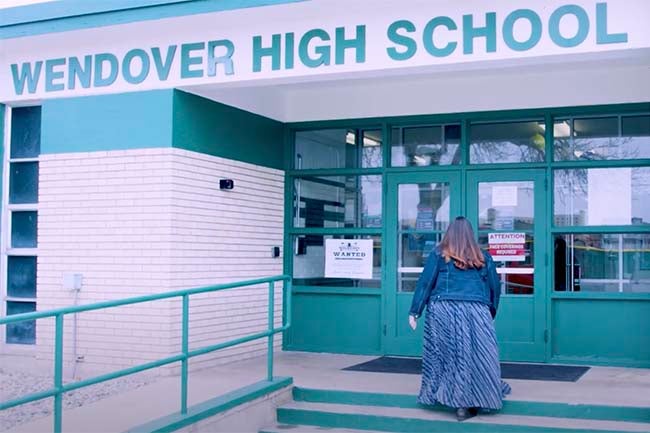 As some COVID-19 restrictions are easing and more schools are returning to a traditional classroom setting, Heather doesn't plan to go that route. In fact, she says the pandemic has forever changed the way her school does classroom instruction.
"We're never going back to paper and pencil assignments. I believe we've learned things through this pandemic that aren't going to change. We need to advance into the future," she said.

The pandemic has certainly created new challenges for educators, but Heather says, if you're thinking about becoming a teacher, it's worth it.

"If you're wanting a challenge, yes, it's a challenge. If you're wanting something that's stable and a high payout as far as reward, go for it," Heather said.